Customer Feedback
With over 28 years' experience in the pet travel industry, the team at Jetpets love nothing more than hearing heart-warming, happy stories about families reuniting with their beloved pet or welcoming a new pet into their lives.
Why not share your Jetpets experience and in doing so, help other pet owners.
---
Jetpets Happy Travellers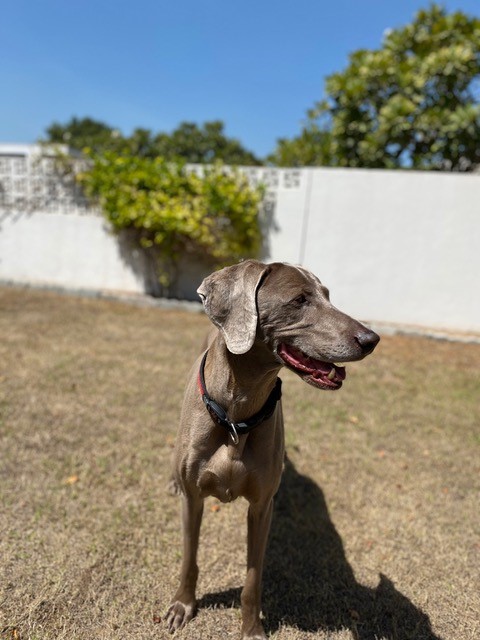 MARCH 2020
Hunter
Melbourne to Dubai, United Arab Emirates
Hi Dipkesh, Hunter arrived safely!!! It was quite a long process with all the paperwork at Dubai Airport, but we finally reunited with Hunter at about 3am Thursday morning! He was a little disorientated at first, but as you can see from the attached photos, bounced back really quickly the next day, and has made himself right at home! Thank you so much for all your help with managing the process - its pretty special to have our fur baby with us again! Taleana, Stuart & Hunter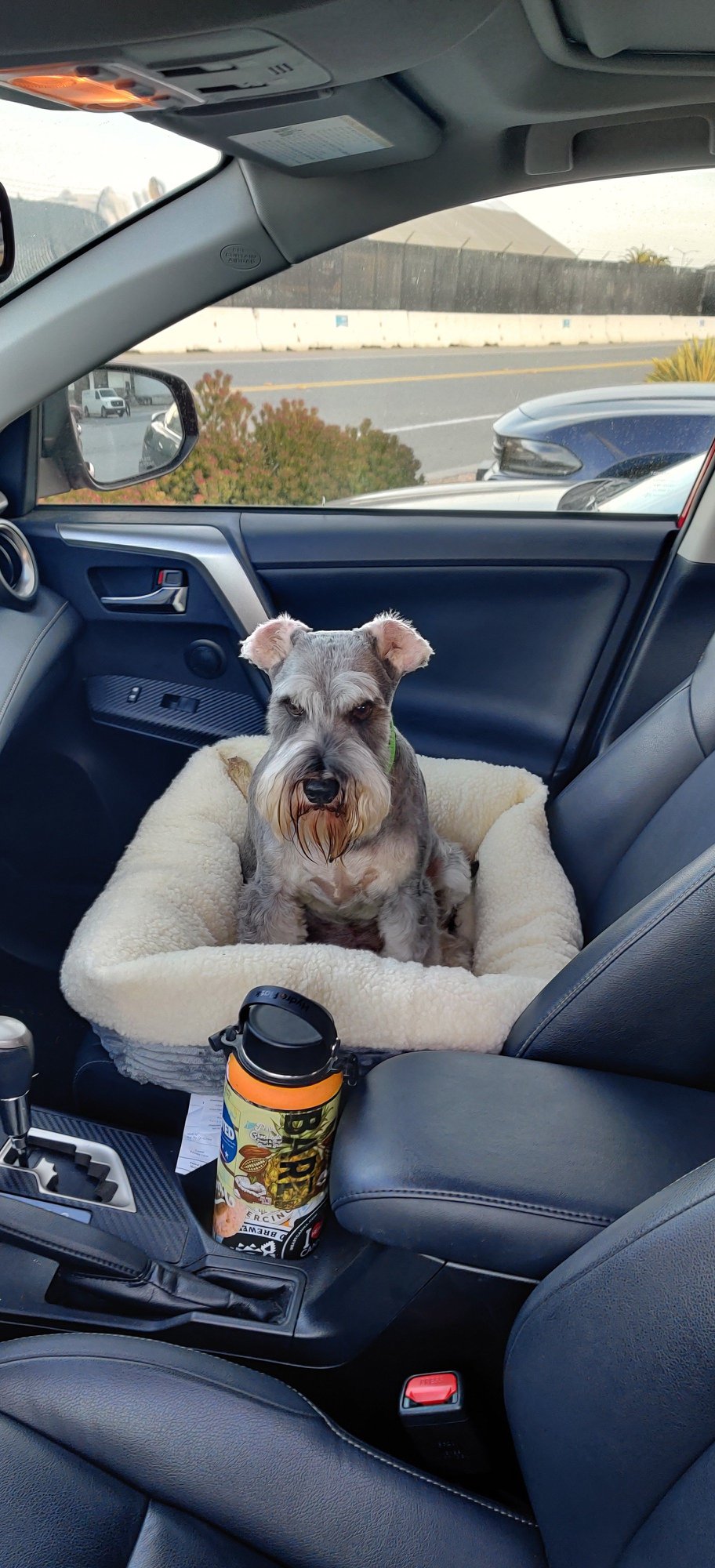 MARCH 2020
Reggie
Brisbane to San Francisco, United States
Our beautiful boy Reggie arrived safe and perky and was united with his new best friend and my son in California. He was in great spirits and was taken care of so well we were totally pleased.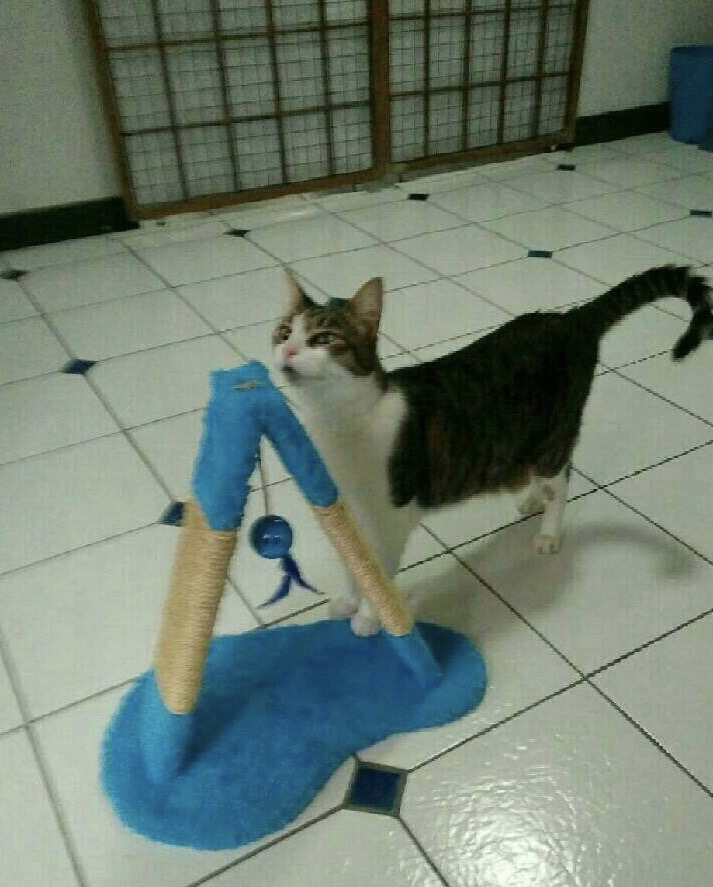 MARCH 2020
Whisky
Sydney to Bangkok, Thailand
Hi Aleesha Thank you and all the Jetpets team so much for all your expert help in getting Whisky to Thailand. We were a little anxious about the whole thing but you and your company made the process very smooth, easy and hassle-free! Whisky is now residing at Pooky's brother's place in Bangkok and is very happy at his new home. Some photos of him are attached. Many thanks once again, we are very grateful for your professional help! Kind regards Phillip and Pooky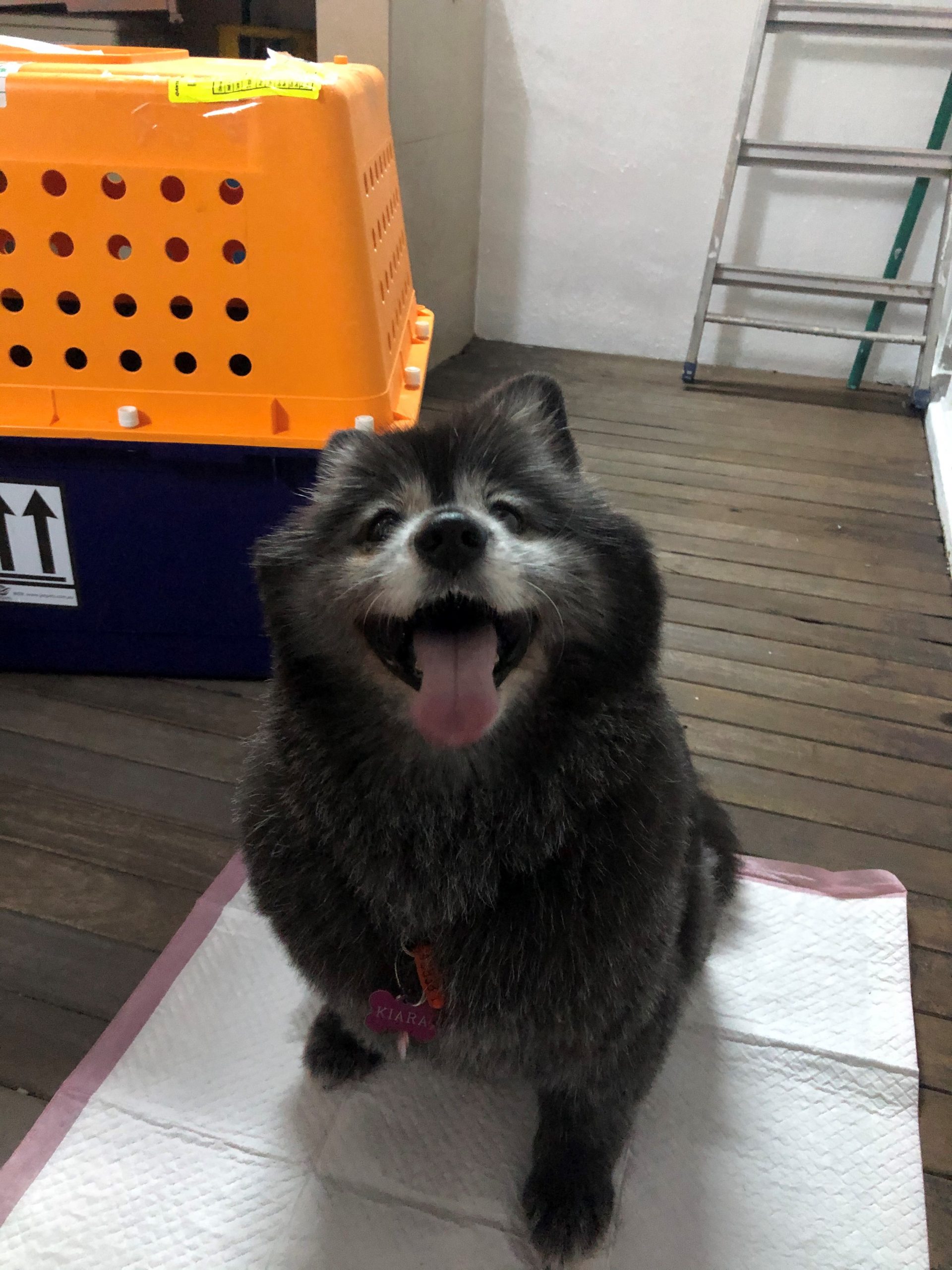 MARCH 2020
Kiara
Melbourne to Singapore, Singapore
Hi Aleesha, Kiara has arrived safely in Singapore and she's adapting quite well especially to the heat so far! I just wanted to thank you and Jetpets team for being so incredibly professional and accommodating with Kiara and all my concerns. Having constant updates and being kept in the loop on Kiara's travel was great comfort. Traveling with Jetpets was such an amazing experience for Kiara and I, and it definitely took a lot of stress and worries off my shoulder with regards to moving back to Singapore. I can't thank you and Jetpets Team enough with facilitating and helping with the move. Kimberly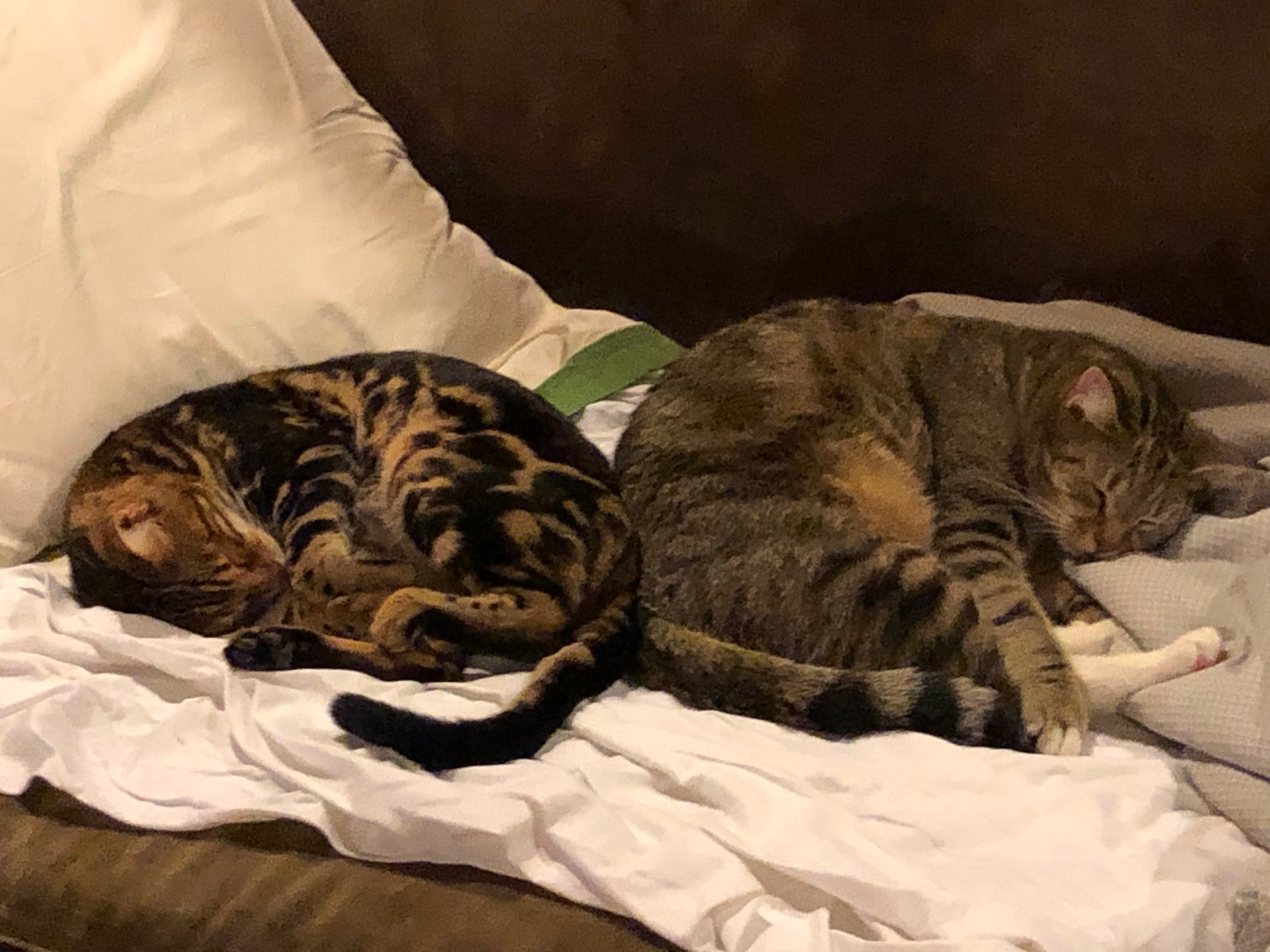 MARCH 2020
Buttons & Sushi
Brisbane to Paris, France
Hi Kate, Just a quick email to thank you again for the amazing job you have done with your team! Our babies are going very well. They are recovering from jet lag. Have a great week. Warm regards Virginie