Customer Feedback
With over 30 years' experience in the pet travel industry, the team at Jetpets love nothing more than hearing heart-warming, happy stories about families reuniting with their beloved pet or welcoming a new pet into their lives. Why not share your Jetpets experience and in doing so, help other pet owners.
---
Jetpets Happy Travellers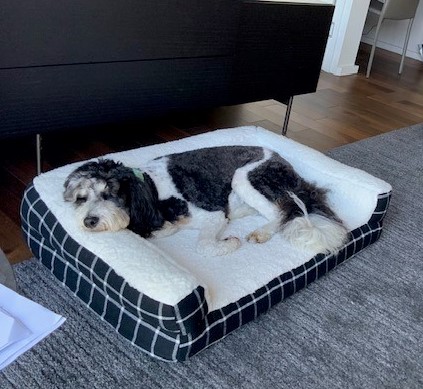 NOVEMBER 2021
Buster
Melbourne to Los Angeles, United States of America
Hi Rachael Buster arrived safely and is happily with my husband now. I'll see him next week! Thanks for your help with everything. Warm regards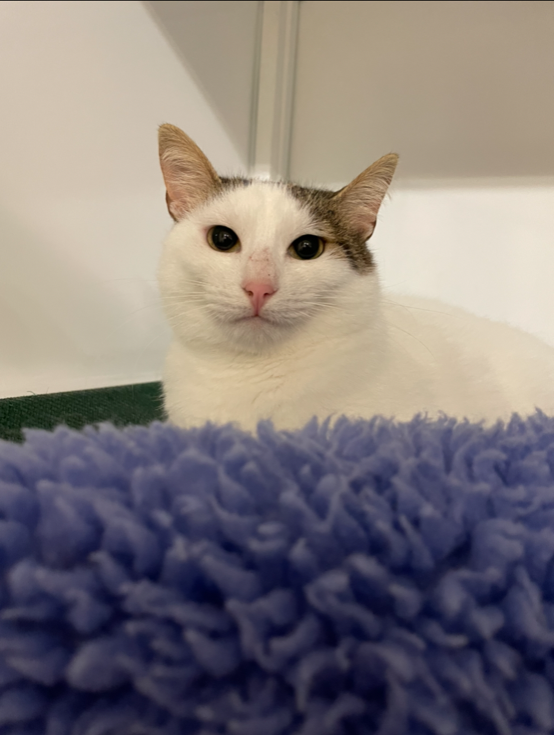 OCTOBER 2021
Kipper
Canberra to Hobart, Australia
Danielle from JetPets was so responsive, organised and on the ball. Our quote request was responded to very quickly. Danielle was very knowledgeable on all the alternative routes and solutions available to get our three cats from Canberra to Tassie, despite various flights being cancelled three times within the two week window prior to departure (due to covid restrictions). She was very reassuring and confident that a solution would be found, and even made calls to our cattery on our behalf and arranged after hours transport and delivery from Launceston to Hobart. We received numerous photo and text updates during their journey and it was very good to know that they were in loving hands. Thank you to the entire JetPets team!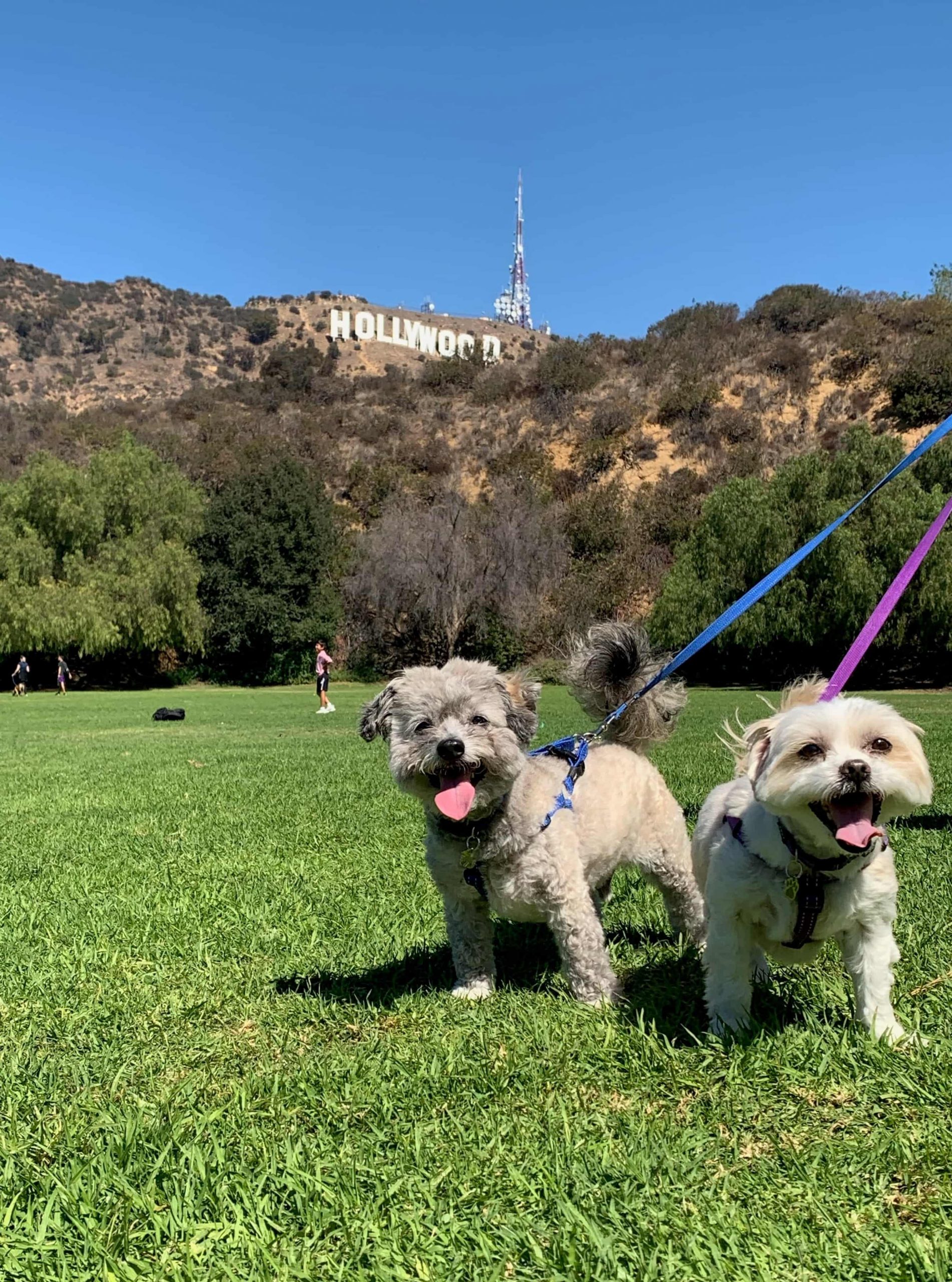 OCTOBER 2021
Milo & Lucy
Canberra to Los Angeles, United States of America
Hi Danielle, Thank you for your email and you assistance throughout this process. I'm pleased to report that Milo and Lucy are already settling into Californian life. Below is a photograph of them taken today at the Hollywood sign. Once again, thank you to you and the JP team for getting Milo and Lucy to us safely and in style. Regards.
OCTOBER 2021
Pippi
Melbourne to Tauranga, New Zealand
Hey Rachael, It was such an amazing day being reunited with Pippi! There were a lot of happy tears! I've attached a few photos of Pippi's first days in NZ . We're very lucky, we have a family home at Tauranga Bay, which is a stunning place for Pippi to get settled into kiwi life. Hahah you can see she's absolutely already loving it! Thank you all SO much again!! I just can't thank you enough. Thanks again. Lucy + Pippi
OCTOBER 2021
Booboo
Brisbane to Queenstown, New Zealand
Good Morning Angus. I hope this email finds you well. Chris and I wanted to thank you and JetPets team for getting Booboo to Queenstown safe and sound. Thank you for making the everything so effortless and seamless with your high level of professionalism throughout the whole journey. You, and the JetPets team were incredible -  I am so happy with how everything went from start to finish. We are so grateful to have had the opportunity to experience JetPets for our beautiful fur baby, Booboo to travel to our new home - I will definitely be recommending JetPets to everyone I know. Thank you. Warmest Purrs & Regards,