Customer Feedback
With over 27 years' experience in the pet travel industry, the team at Jetpets love nothing more than hearing heart-warming, happy stories about families reuniting with their beloved pet or welcoming a new pet into their lives.
Why not share your Jetpets experience and in doing so, help other pet owners.
---
Jetpets Happy Travellers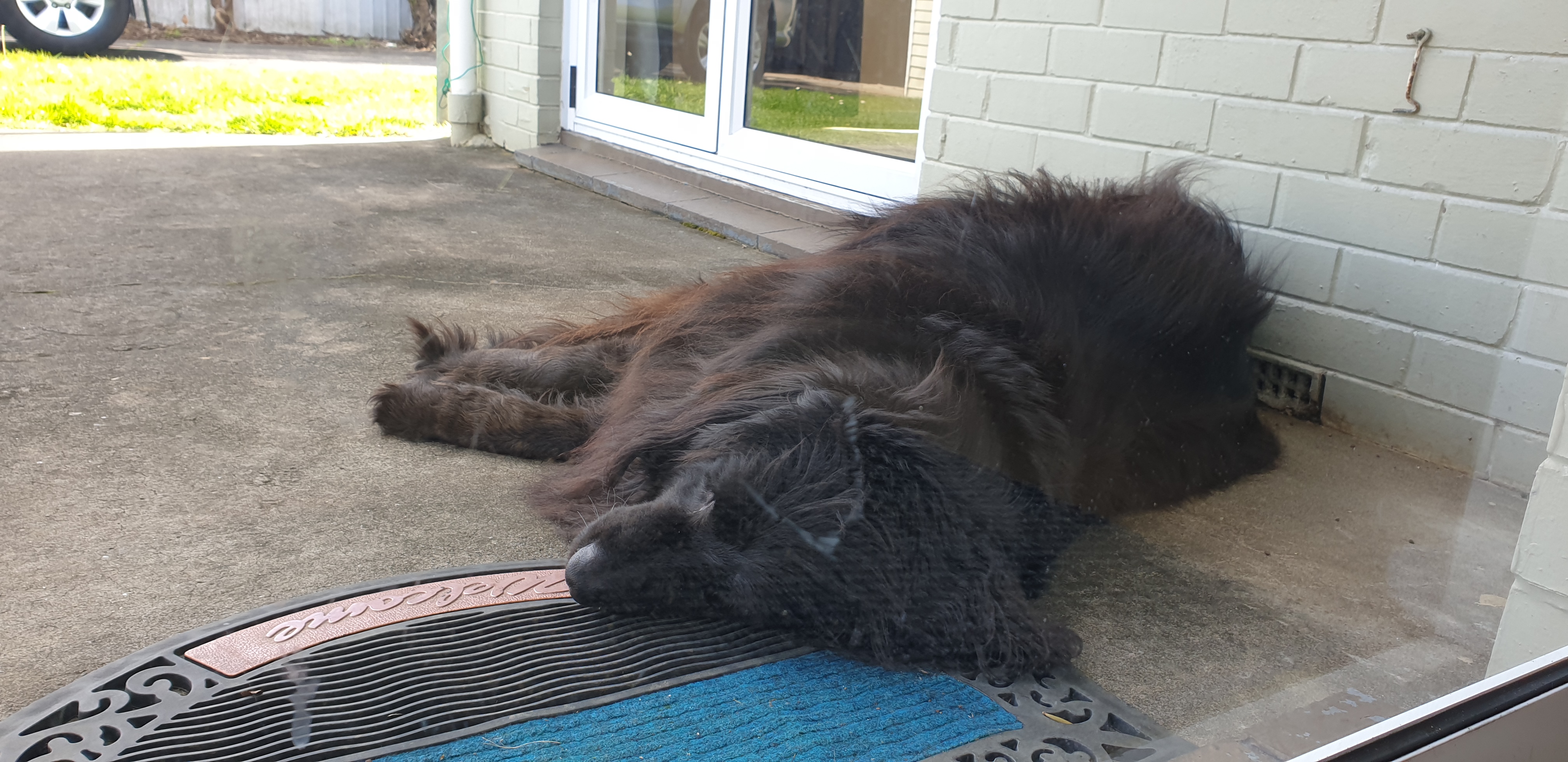 SEPTEMBER 2019
Bady
Melbourne to Auckland, New Zealand
Hi Melanie, Thank you and your team so much for helping me to get over here to Aotearoa. Your team was great on Monday and Tuesday and everything went well. Also the MPI over here was lively guy, Bady didn't have any issues with him at all (and that means a lot). Here is one photo of Bady having relax now, after the journey. Thank you again and I wish you many happy clients. Martin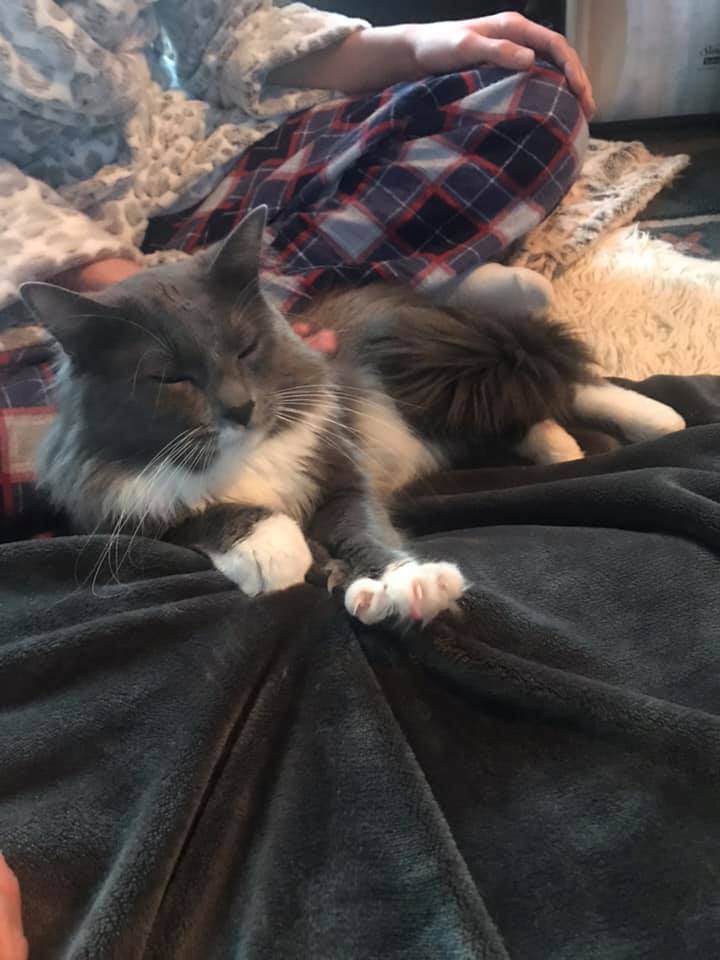 SEPTEMBER 2019
Han Solo
Sydney to Christchurch, New Zealand
I was very happy with the service Jetpets provided for our cat Han Solo to travel from Sydney to New Zealand. Justin was more than happy to answer my thousands of questions which made for stressless travel. I was sent a photo of him having a snuggle with one of the staff before departing from Sydney which was a cute gesture. The collection process was super easy and Han Solo cage had been cleaned and refreshed before we collected him. Han Solo is now living his best life in New Zealand with us.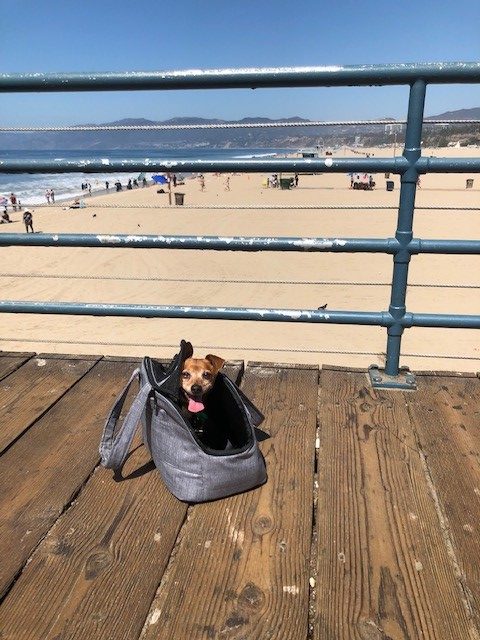 SEPTEMBER 2019
Forrest
Melbourne to Los Angeles, United States
Hi Melanie, Thanks so much for helping me move Forrest back to the US! When we dropped Forrest off that morning the pet handler was the nicest man ever! He was so friendly, understanding and patient with us. This was such an easy process with you guys. Here is a pic of Forrest at the Santa monica pier just an hour or so after I picked him up from the LAX airport!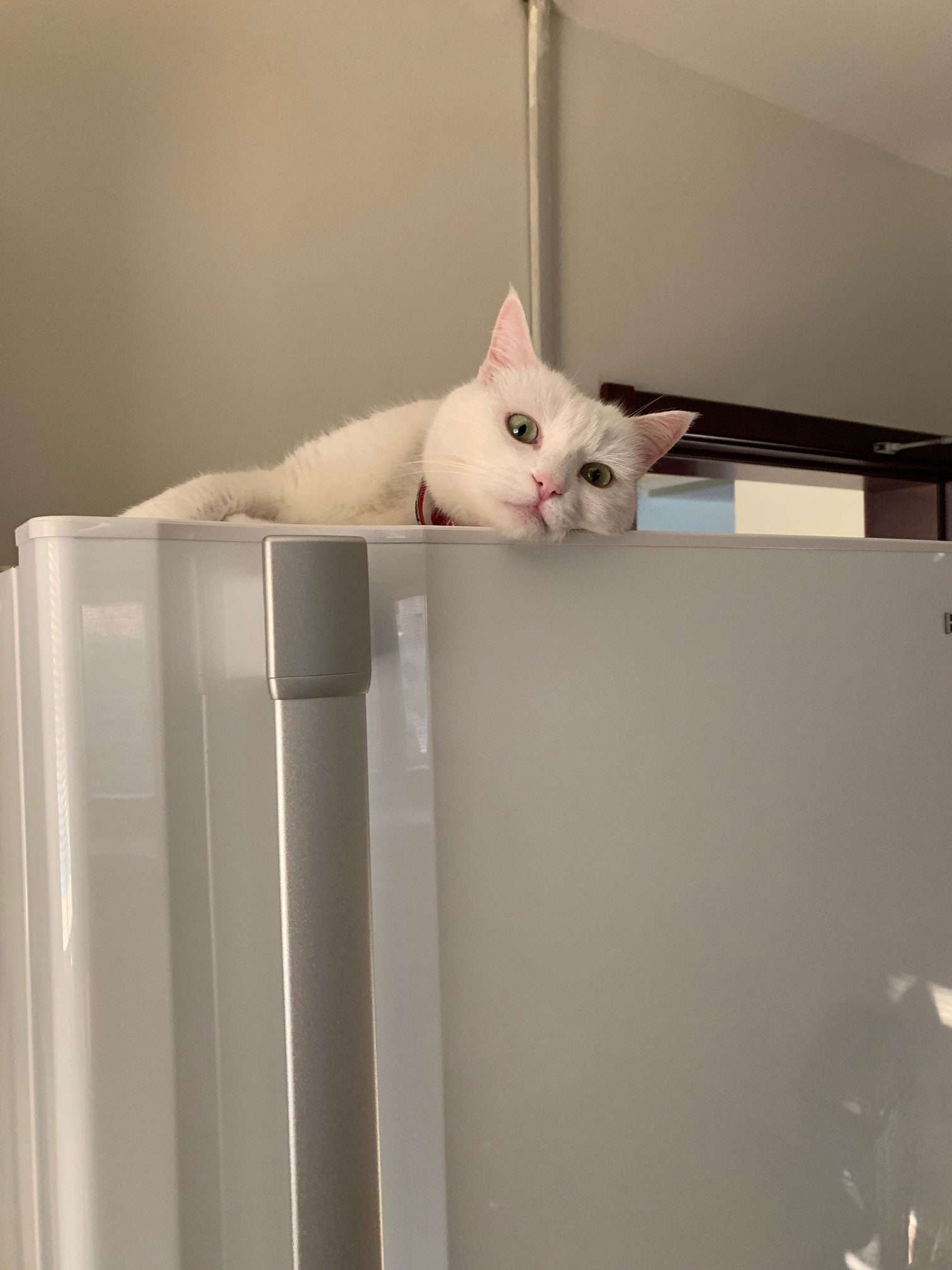 SEPTEMBER 2019
Whitey
Adelaide to Damman, Saudi Arabia
I would highly recommend Jetpets to anyone and everyone who's looking into relocating their fur babies. We used the amazing Jetpets service to help get my fur baby Whitey to Bahrain. We had tried contact with a lot of other animal transport services and we received crazy high quotes. Biljana and Aleesha assisted us with all queries until we settled and put deposit. They're are phenomenal, every query I had, was answered immediately. I'm one of those paranoid fur mother who was losing sleep prior to Whitey being relocated from Adelaide to Bahrain (almost 17hrs flight). But they made the entire process much more endurable for all of us, I was always kept in the loop. My little fur baby was well looked after and honestly took the process a million times better than I thought. Whitey is sending her fur-isses to Biljana, Aleesha, and her pet handler. She is settling in beautifully. We are very grateful to the entire JetPets team for being with us through this. Your contact and support was extremely professional and prompt. We will be using jetpets again as it was so easy and not stressful at all Thankyou team Jetpets!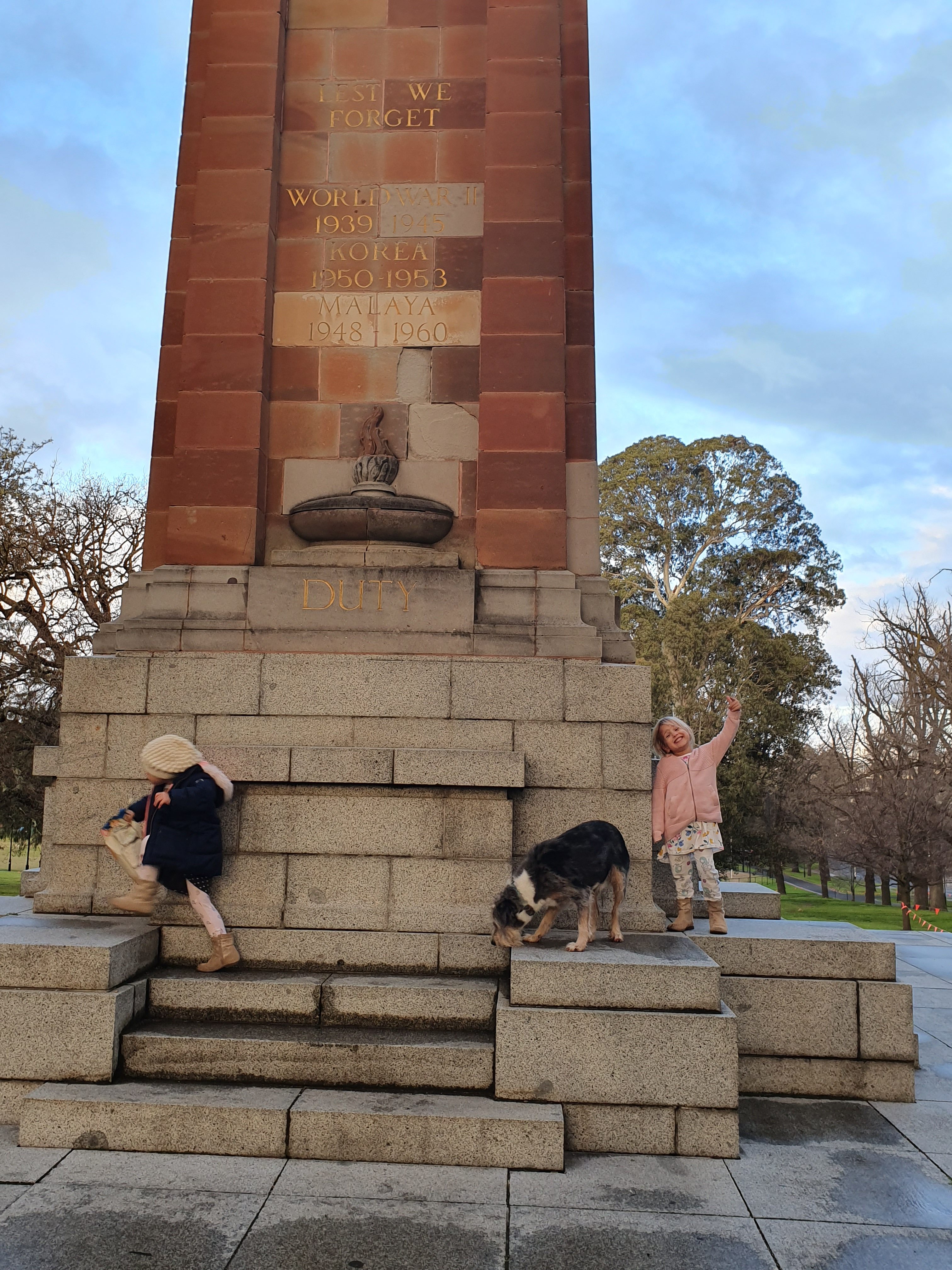 SEPTEMBER 2019
Griffon
to Melbourne, Australia
Hi Emma, We collected Griffin, and he's had a very happy reunion!!! Thank you so much for such a wonderful job getting everything done so smoothly! Cheers, Charity