Customer Feedback
Search - Jetpets Happy Travellers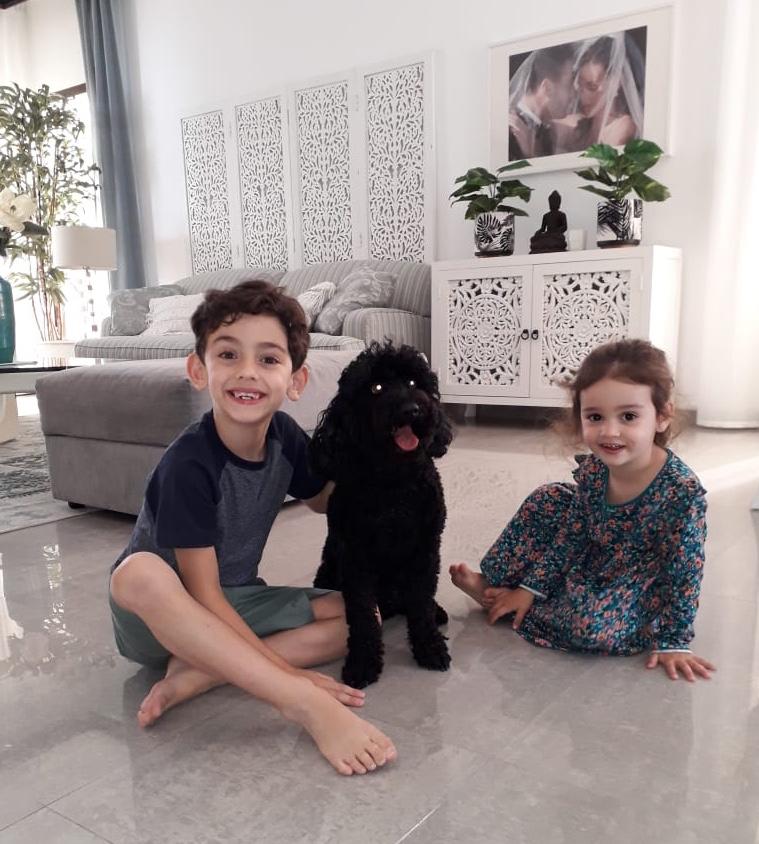 FEBRUARY 2019
Percy
Australia to Dubai, United Arab Emirates,
Hi Jasmine, A big thank you to the Jetpets team for getting our darling Percy to us safely. We are all so happy to have him here! Thanks again, Amelia, Jean, Hugo, Eden and Percy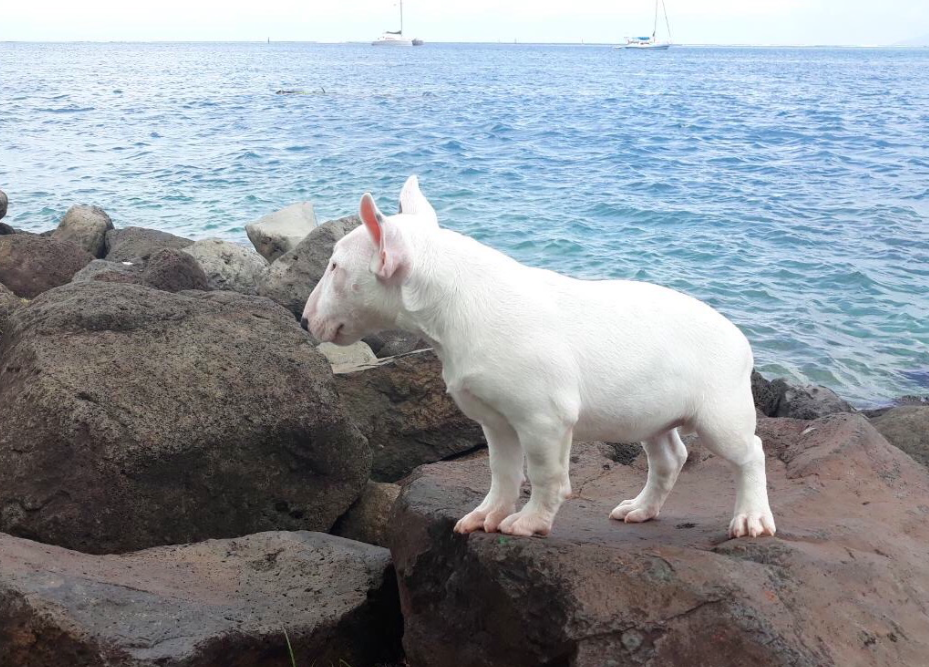 FEBRUARY 2019
Miti
Australia to , Tahiti,
Hi Justin, What happiness, Miti has arrived safely. I am very satisfied with the work of Jetpets, it is thanks to the professionalism of Jetpets as well as efficiency, the conscience of all the staff of Jetpets that Miti arrived in top form here. I want to thank all the staff of Jetpets, Nicole, Melanie, the veterinarian, as well as the other people who contributed to the well being of Miti that I do not know ... But above all, above all, I can not thank you enough Justin, for everything you did for Miti and me, for your kindness, your availability and your professionalism , your patience with me Thank you very much Justin !!!!! Kind regards , Kim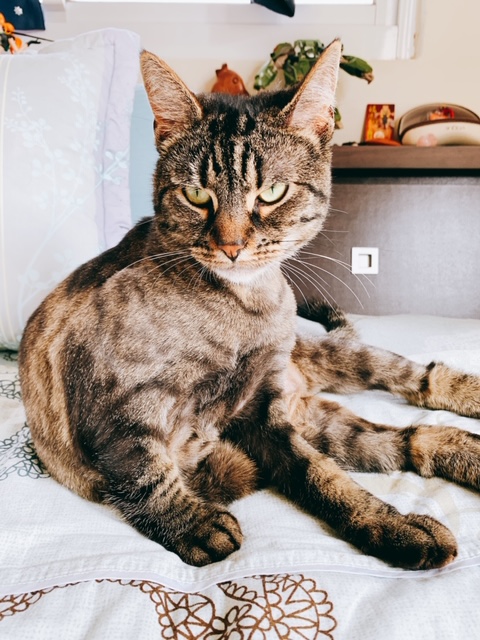 FEBRUARY 2019
Mimi
to Taipei, Taiwan ,
Hi, I'm so excited she is home. Thank you for your service - 100% satisfaction.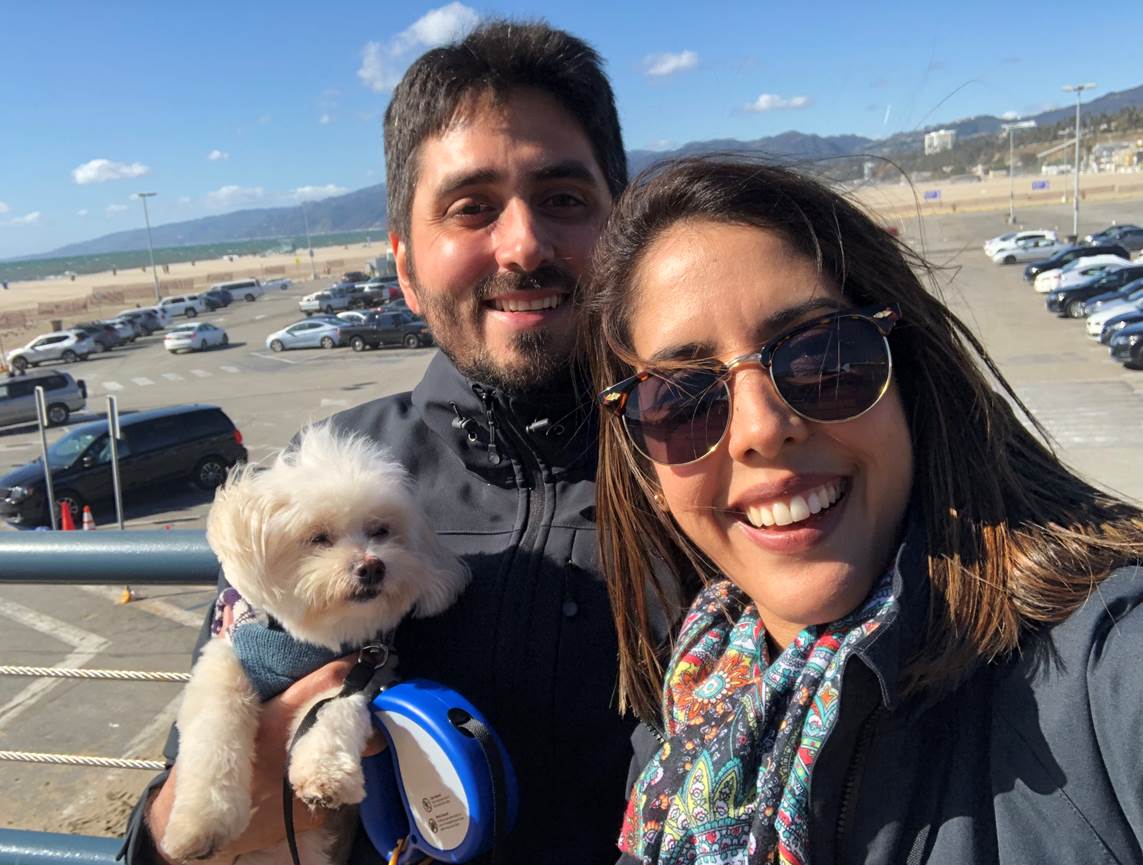 FEBRUARY 2019
Princesa
Australia to Los Angeles, United States,
Jetpets team, We just want to say a big thank you for your support and help during the process to bring Princesa to the states. We couldn't do it without you! We picked her up this morning and she was very happy and playful. Please extend our thanks to the team in Los Angeles. Thank you again for your wonderful service and experience. Cheers, Cecilia, Daniel & Princesa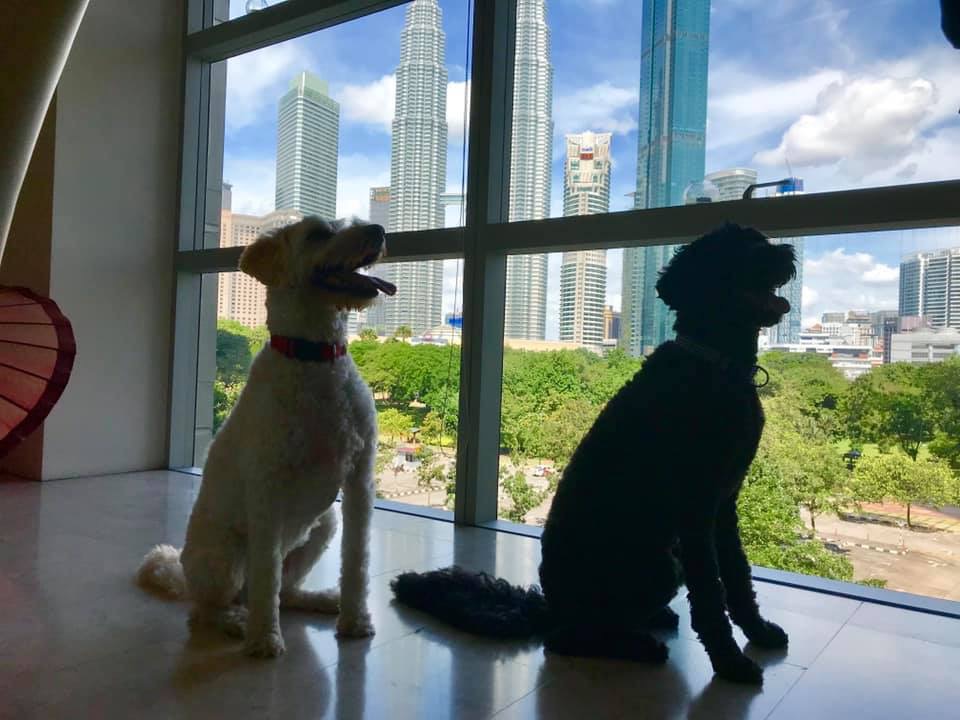 FEBRUARY 2019
Makai and Molly
to Kuala Lumpur, Malaysia,
Hi Justin, Thanks very much for your email, it was lovely to see Makai and Molly safe and sound in KL. They travelled really well and have settled into their new home.