Testimonials
Search - Jetpets Happy Travellers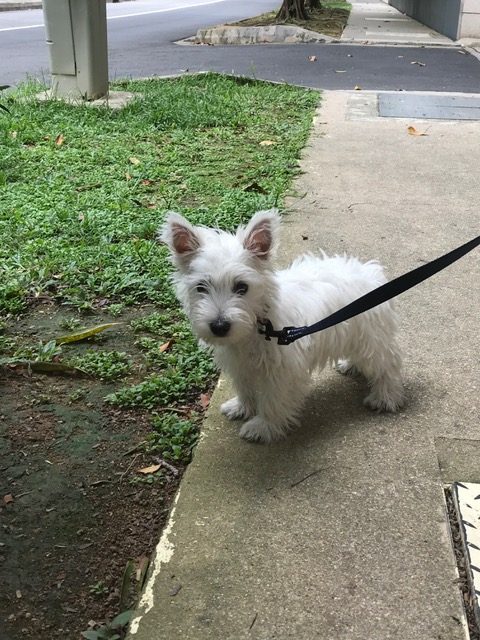 MARCH 2017
Elli the DOG
Australia to Singapore, Singapore,
Hi Melanie,
I was meaning to write you but we have been so busy with getting to know Eli all weekend.
I want to thank you for the very smooth transport and transition of Eli. We were so happy. He arrived on schedule and has had an easy time settling in which means he was well handled and looked after throughout the different points of his journey. We appreciate your excellent service!
Take care and best regards,
Su-Lyn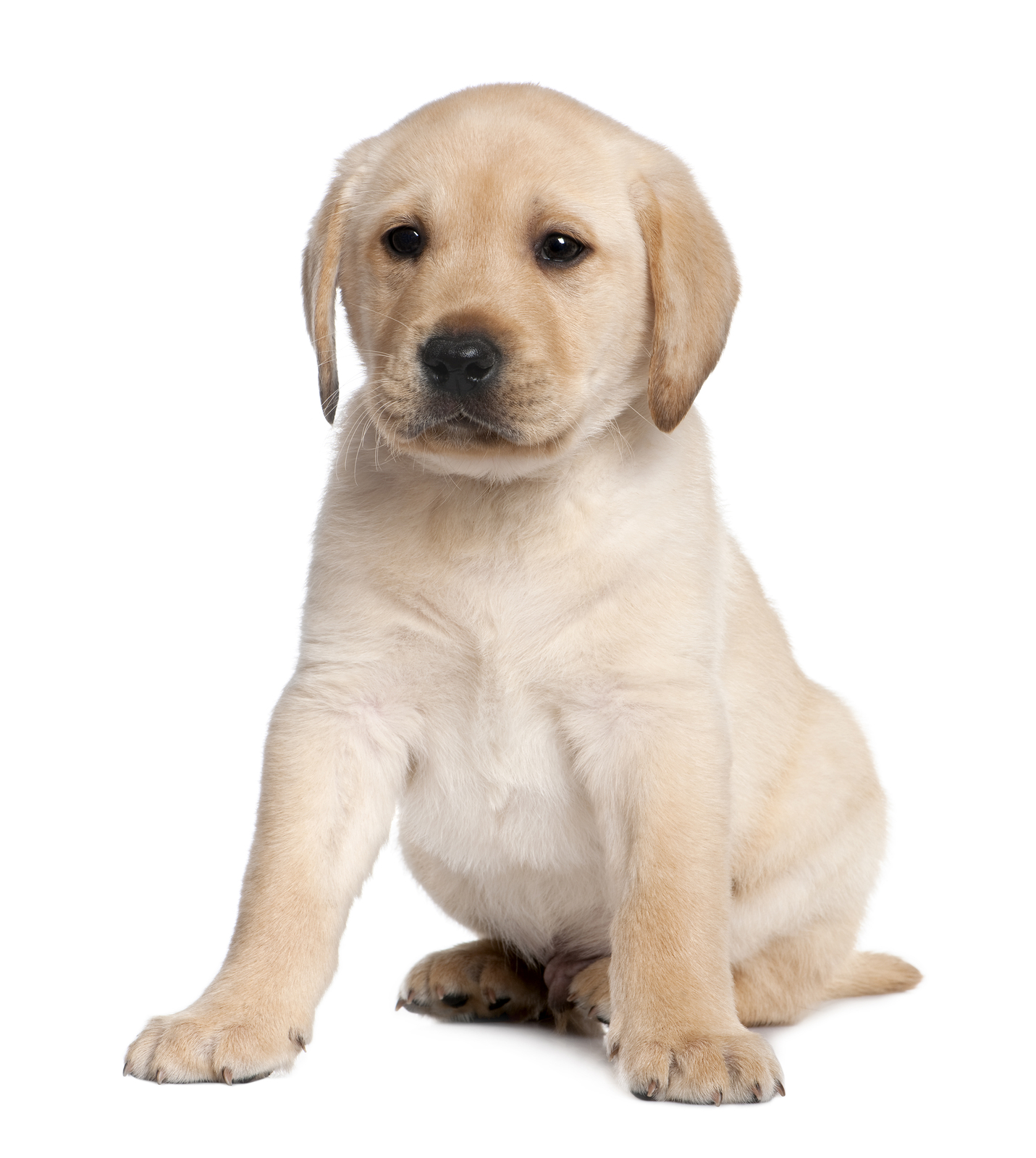 MARCH 2017
Labrador puppy the DOG
Sunshine Coast to Melbourne, Australia,
To all the wonderful staff at Jetpets. My husband and I wish to thank you all for the excellent service you have provided to us recently to help us in adding another much loved member to our family.  We were all heartbroken after losing our darling 13 year old labrador at christmas, and knew we wanted another labrador to help heal the loss.  Lana, was so helpful in providing quotes when I was hoping to adopt a new labrador. Finally our application was successful and we were able to adopt a gorgeous 9 month black labrador baby from the Sunshine coast.  My husband and I had never adopted from interstate before. The booking process was so easy and the staff were so friendly and helpful, even when I called yesterday to check our boy had made his flight. Our beautiful little boy arrived yesterday, hassle free. We are so thankful and highly recommend the services of JetPets.  It is a fantastic service, and should we ever need such as service again, we will certainly be using you again. Thank Nancy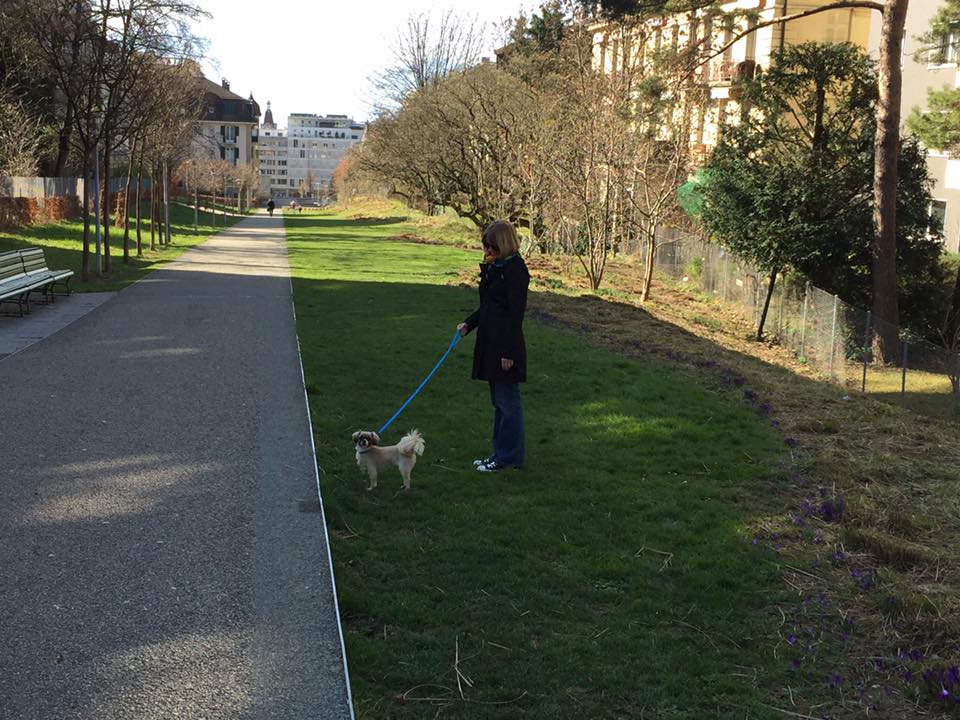 MARCH 2017
Ziva the DOG
Sydney to Lausanne, Switzerland,
Hi Rachael, Thanks for all your help getting Ziva to Switzerland. She has been in the country for just under a week and is settling in beautifully. She had an appointment with her new vet yesterday, and she didn't lose any weight during the trip; a sure sign of an unstressed animal. I think she got over her jet lag quicker than I did! We were very impressed with the agent you worked with in Switzerland, and when we went to pick up Ziva she was already out of her crate, had gone for a walk and has a drink and was happily exploring Ace's office. They had also gone to the trouble of providing information on nearby Swiss groomers as she was a little messy from the long flight; a touch that was very much appreciated. Finally, thank you for all 
your
 support getting Ziva to Switzerland. Negotiating customs and quarantine information in a foreign language, as well as the logistics of ensuring Ziva's trip was timed appropriately to meet the legal requirements of importing pets to Switzerland was an extremely daunting task, made more so by a real fear for Ziva's mental and physical welfare on such a long trip. However, your patience, diligence and communication skills made all the difference and I can not speak highly enough of your professionalism.  We are thrilled to have Ziva with us and if we ever return to Australia, you will definitely be our first call to organise the trip. I have attached a few photos of Ziva out and about in Lausanne. These were taken on her second day in the country! You can see she was relaxed and ready to explore! Thanks again, Megan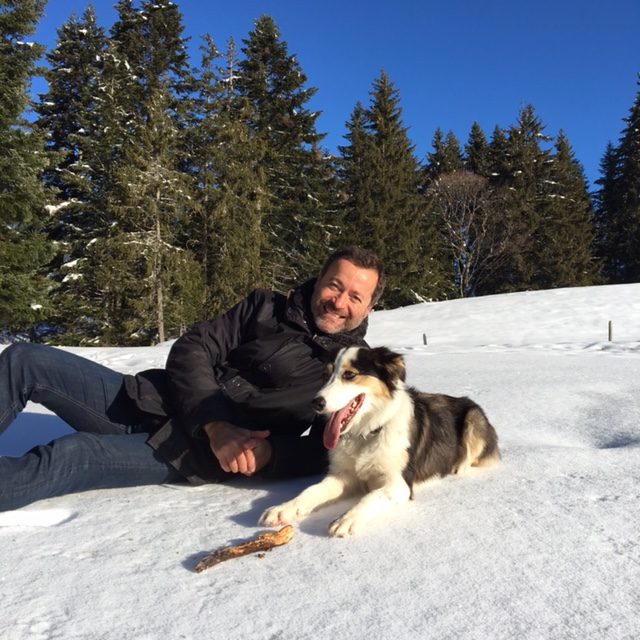 FEBRUARY 2017
Lexie the DOG
Byron Bay to , Switzerland,
Greetings Kaye !
Here we are, settling in Switzerland with Lexie !
I would like to thank you, Kaye, and Brooke, for your support in organising Lexie's transfer. I felt in good hands and appreciated the photos and updates en route ! The pick up in Geneva unfolded smoothly and Lexie arrived in good health ! I must admit that I was relieved !! She has been very brave and settled in no worries !!
We sure will speak again when it is time to bring her back to Australia… in a few years time !!
Here's some pics of Lexie in her new surroundings… a long way from the sunny beaches of Byron Bay !
Bye for now,
Best regards,
Veronique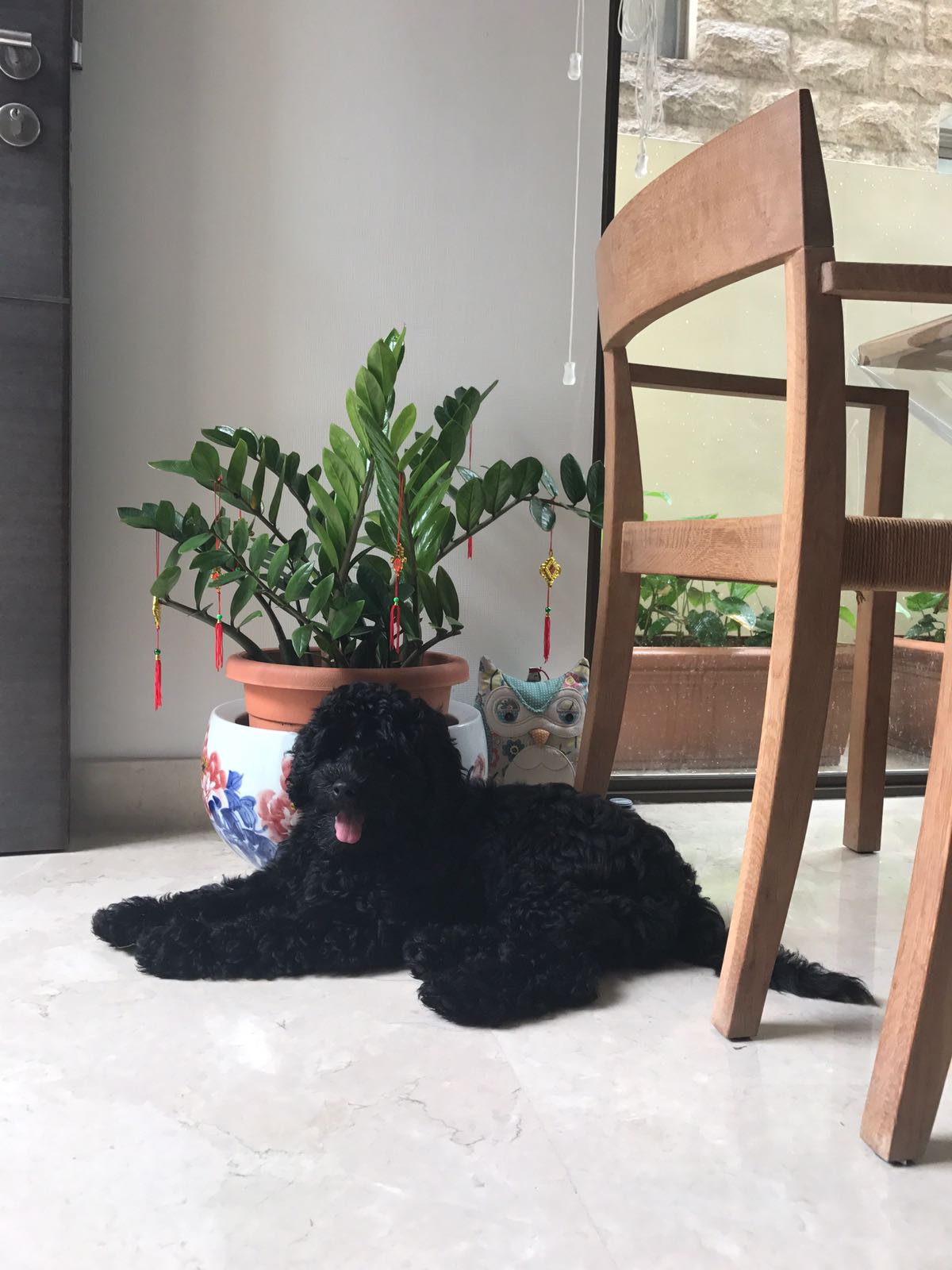 FEBRUARY 2017
Snowy the DOG
Sydney to , Singapore,
Hi Kaye,
Snowy has been great! An absolute star. Love her food and adores her big brother. She has no problems going to her crate in the evenings and not soiled her bed a single time. She normally wakes us up once in the middle of the night to go to the toilet. Snowy was slightly lethargic yesterday after her vaccine but is back to her usual crazy self today.
Thank you so much for arranging her travels and making it so easy.