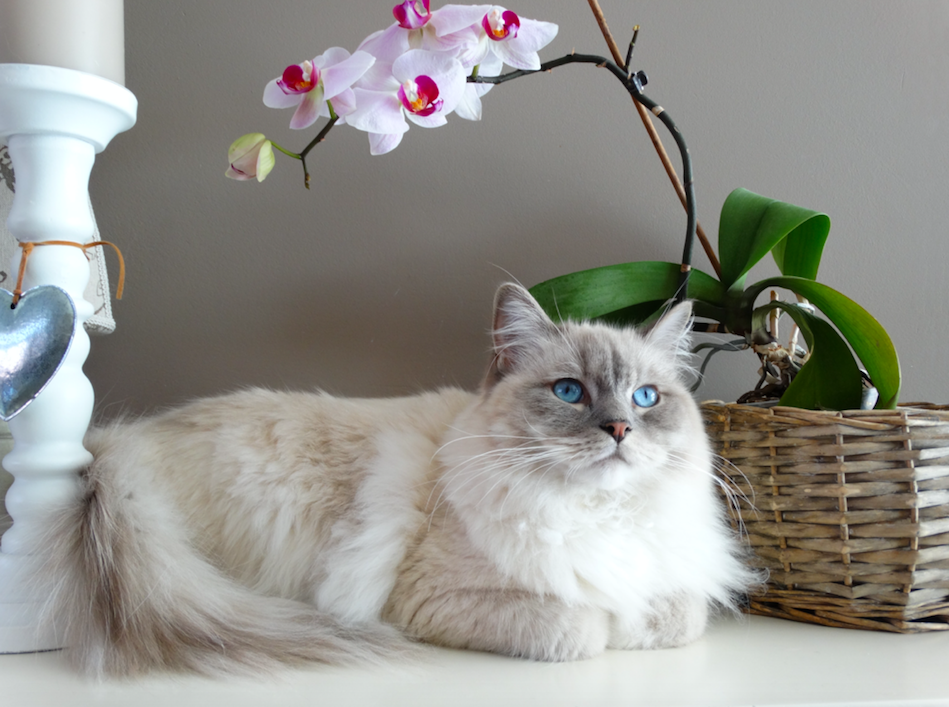 It's certainly no secret to cat owners, that sometimes cats can feel uncomfortable in new or unfamiliar surroundings. If you are introducing your cat to your new home, then it is important to take it slow and control your cat's exposure to the new stimulus. When introducing your cat to a new home, try to create one room in your home where you can let the cat out of their travel crate and allow them to explore these new surroundings at their own pace.
Ensure that the doors and windows are closed to eliminate them escaping the area and place familiar items such as blankets or toys around the room.
Another great tip is to utilise a Feliway diffuser. Feliway diffusers are a fantastic way to create a peaceful and calming environment which can make adjusting to new stimuli less stressful for cats. Cats communicate through natural pheromones and the diffuser works in much the same way as a regular fragrance diffuser, spreading this comforting pheromone message in the cat's environment.
Just screw the pheromone vial into the Feliway diffuser and plug it into an electrical socket and leave to diffuse the pheromone continuously. Ensure that the diffuser isn't blocked by cupboards or doors to allow for complete permeation of the new environment.
As your cat begins to adjust to the new environment over the course of several days, start to introduce them to more and more rooms in your house and monitor their behaviour. You can even utilise multiple diffusers to create that comforting environment throughout the house.
By controlling your cat's environment and using a Feliway Diffuser you can decrease the time it takes to get your cat use to their new surroundings, which means more time enjoying your pet's company.