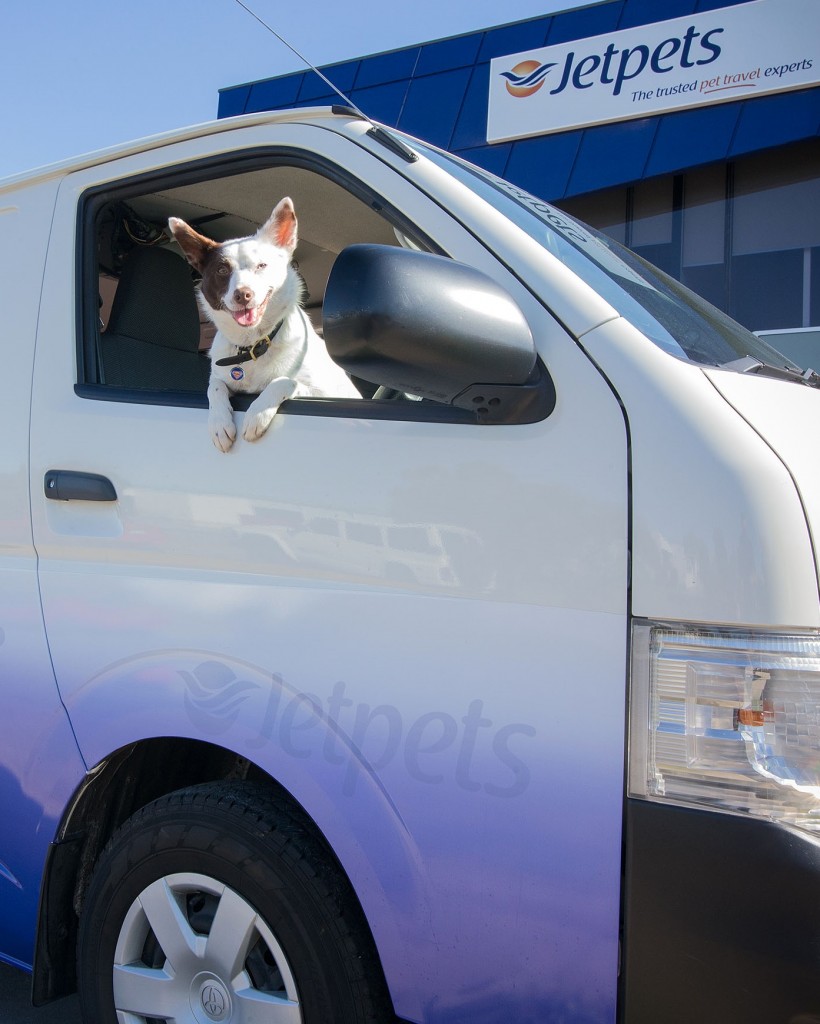 As you know, our dedicated team of Pet Travel Consultants are always working with government bodies and organisations across the globe to ensure that we can move your pets as smoothly as we can to their new homes.
With this in mind, we would like to fill you in on some proposed regulatory changes made by The New Zealand Ministry for Primary Industries (MPI) that are proposed to come into effect on December 1st, 2014.
Here's a quick summary of what's changing:
1. Veterinary animal inspections at international airport locations in New Zealand, (Auckland, Wellington and Christchurch,) will now take place during the following defined periods:
Auckland: 7:00 – 19:00
Wellington: 15:30 – 17:00
Christchurch: 13:00 – 17:00
Please note that the above times are now written as inspection times, not flight times, and will apply Monday to Friday (with the exception of public holidays and a period of time between and around Christmas and New Year.)
2. It is also proposed that arrival inspection fees will increase by approximately $150 for your first pet and $75 for each additional pet that you may have travelling with you.
Not sure what this means for you and your pet?
Don't worry! Your Jetpets Pet Travel Consultant will talk you through these changes and will work closely with you to ensure a smooth journey for your furry friend into New Zealand.
As we mentioned above, these changes are currently in their draft stages and we will keep you up to date with any further changes as they come to light.
If you have any questions in the meantime, or if you are planning a trip to New Zealand in the future and just want to have a chat, please do not hesitate to contact a Jetpets Pet Travel Consultant on 1300 668 309.