Learn why hundreds of Jetpets customers the world over trust Jetpets with their pet. Our customers consistently mention our commitment to communication, our professionalism and our clear love for animals in their endorsements.
Testimonial 1:
"We would like to thank JETPETS for their professional actions involved with transporting Darius to London. Besides being tired he was very happy and healthy when he arrived yesterday. Thank you again for your amazing service. We truly appreciate your handling of his travel"
Barton (Darius's owner)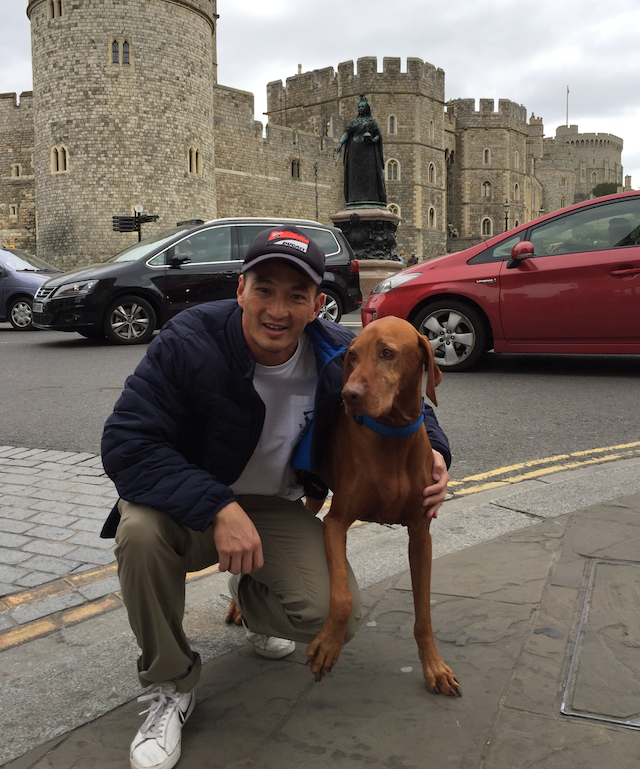 Testimonial 2:
"Hi Amy and Rose!
Just a quick email to say a big THANK YOU for everything you did for Olive over the last month.  The quick responses to questions, lovely weekly updates and the constant reassurance that everything was fine were just what we needed in this stressful time!  I wouldn't hesitate to recommend Jetpets to friends and family, and I will definitely be using you guys when we decide to come back home!
I thought you would like to see some photos of Olive settling into her new dwellings.  It didn't take her long, she handled the flight like a champ and was walking around like she owned the place almost instantly!
Thanks again for all of your help!"
Jules (Olive's Owner)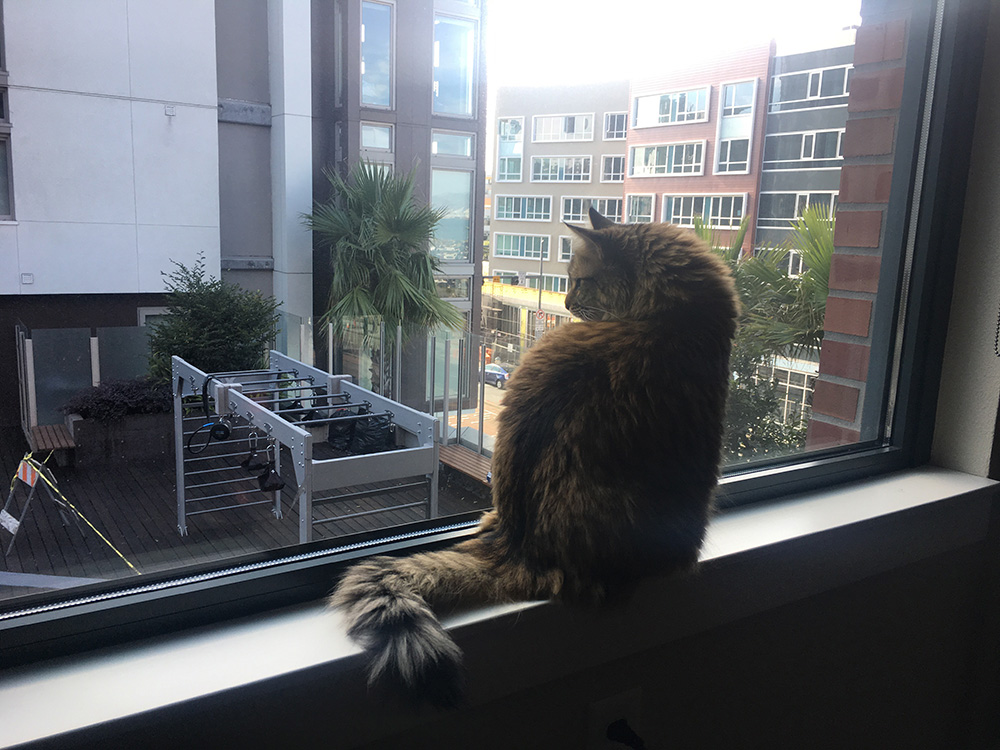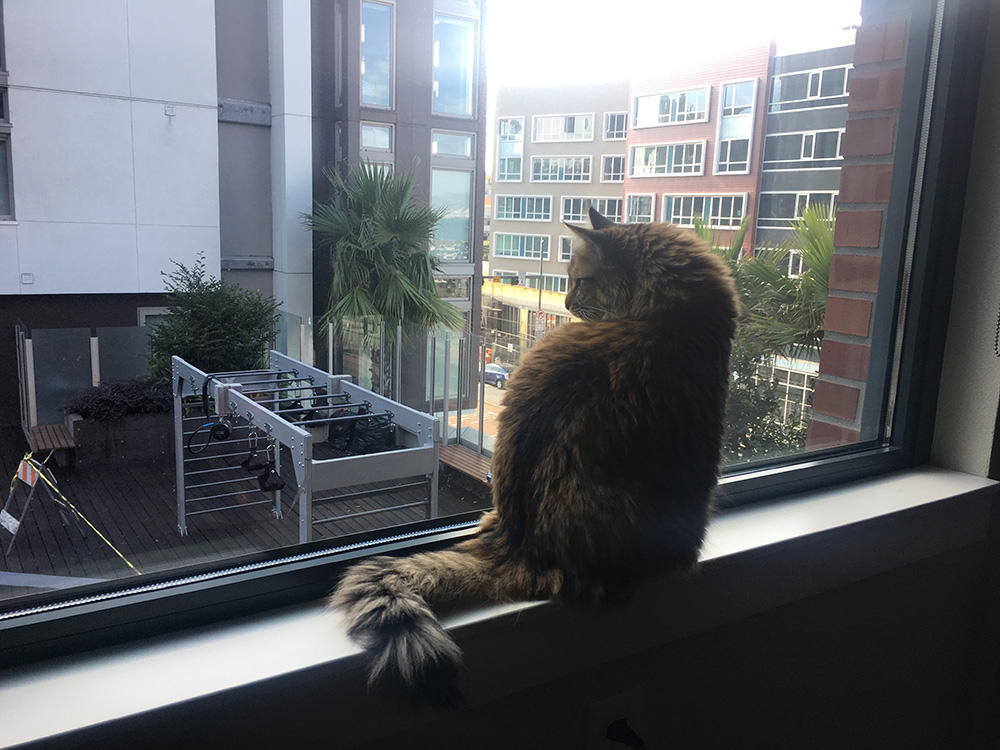 Testimonial 3:
"I moved abroad from Australia 3 years ago, and 2.5 years ago decided to bring my little dog Penny over to join me. After I booked it I got a little scared for her to take the journey, and JetPets were really great and patient, until I finally got her over here.
The experience of knowing your best friend is travelling is stressful, but JetPets reassured me, sent me regular updates (including pictures!) and helped ease my mind. The staff are really wonderful, and took all the stress of paperwork off me. I highly recommend them.
Katie (Penny's Owner)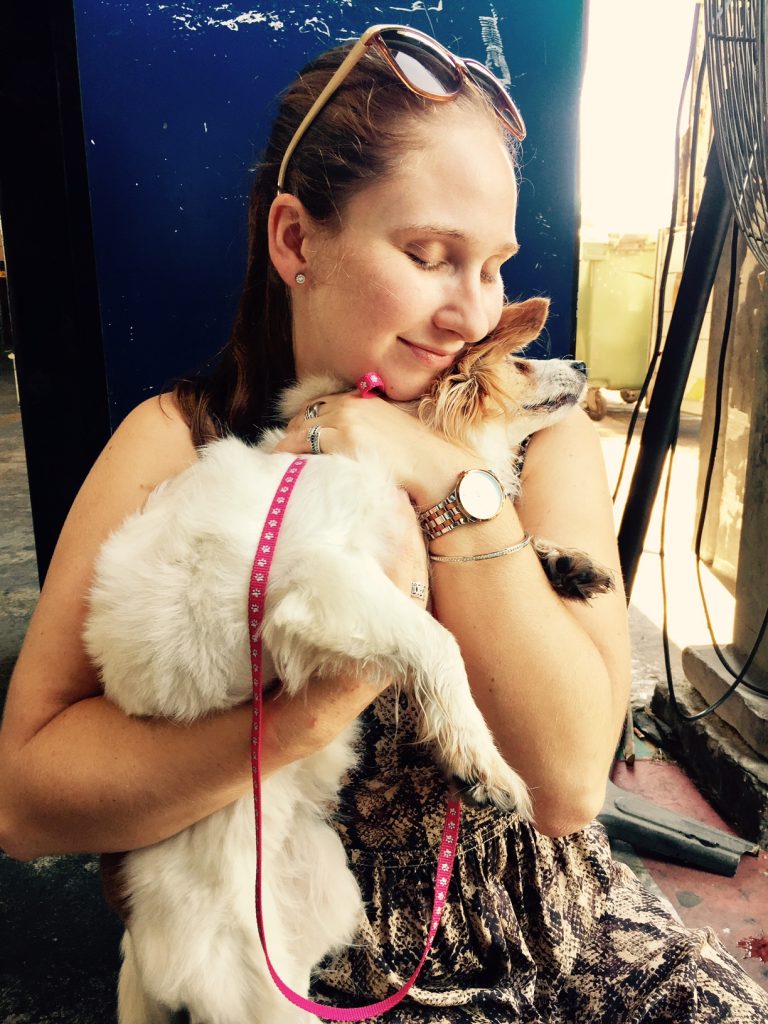 Our customers come from all over the world but the one thing they all agree on is Jetpets commitment to welfare, comfort and safety of their travelling animals.
We encourage anyone thinking of relocating, either nationally or internationally, to take the time to read through our websites testimonial section here or on Facebook to get a better idea of how we can assist your family to relocate.