Customer Feedback
With over 27 years' experience in the pet travel industry, the team at Jetpets love nothing more than hearing heart-warming, happy stories about families reuniting with their beloved pet or welcoming a new pet into their lives.
Why not share your Jetpets experience and in doing so, help other pet owners.
---
Jetpets Happy Travellers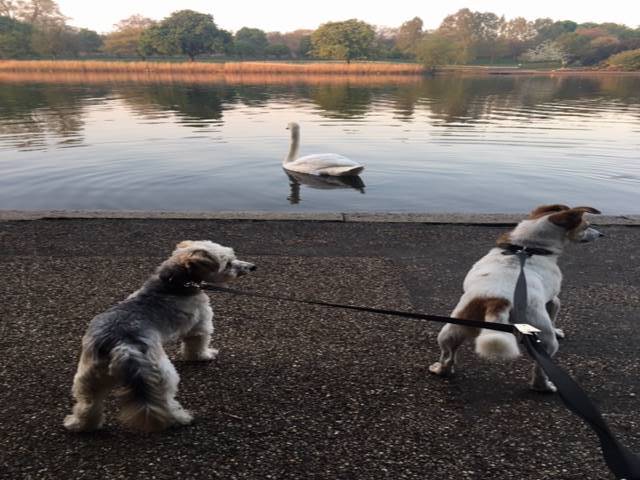 APRIL 2019
Honey and Toofy
Sydney to London, United Kingdom,
Hi Biljana, The dogs arrived safely and are settling in. Attached is a pic of the dogs first walk through hyde park as well as the first sighting of a swan as well as squirrels. thanks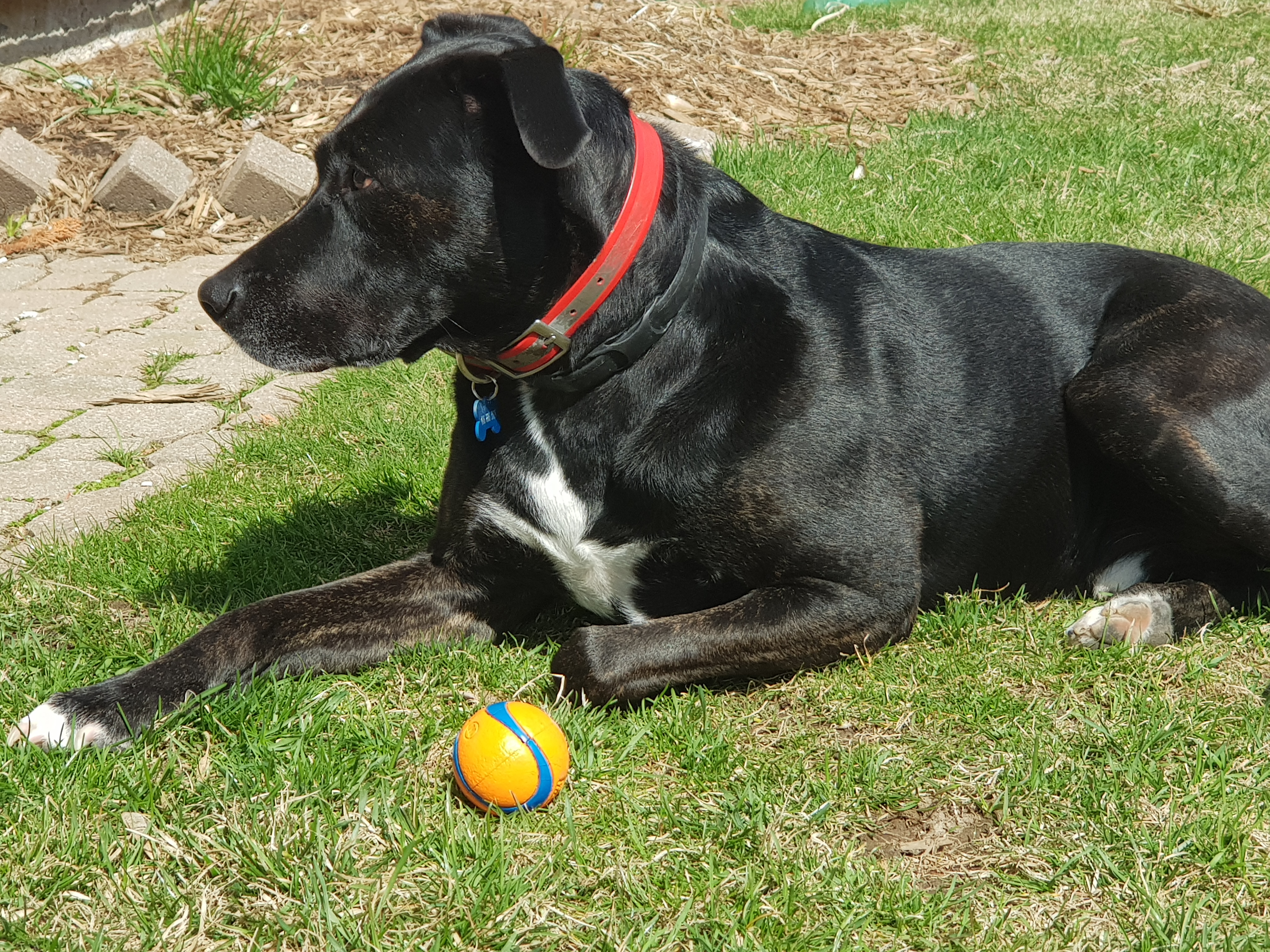 APRIL 2019
Bob
Canberra to Toronto, Canada,
Thank you so much for the regular updates on Bob while he was travelling.  He's settling into his new home now in Canada and catching up on some sleep and treats!  We appreciate so much your service and caring in what was very stressful for us...it made it much easier to know that you would be tracking him, and updating us often along the way.  Thank you again.  We will certainly be recommending Jetpets to others in the future. Yours in Yoga, Heather.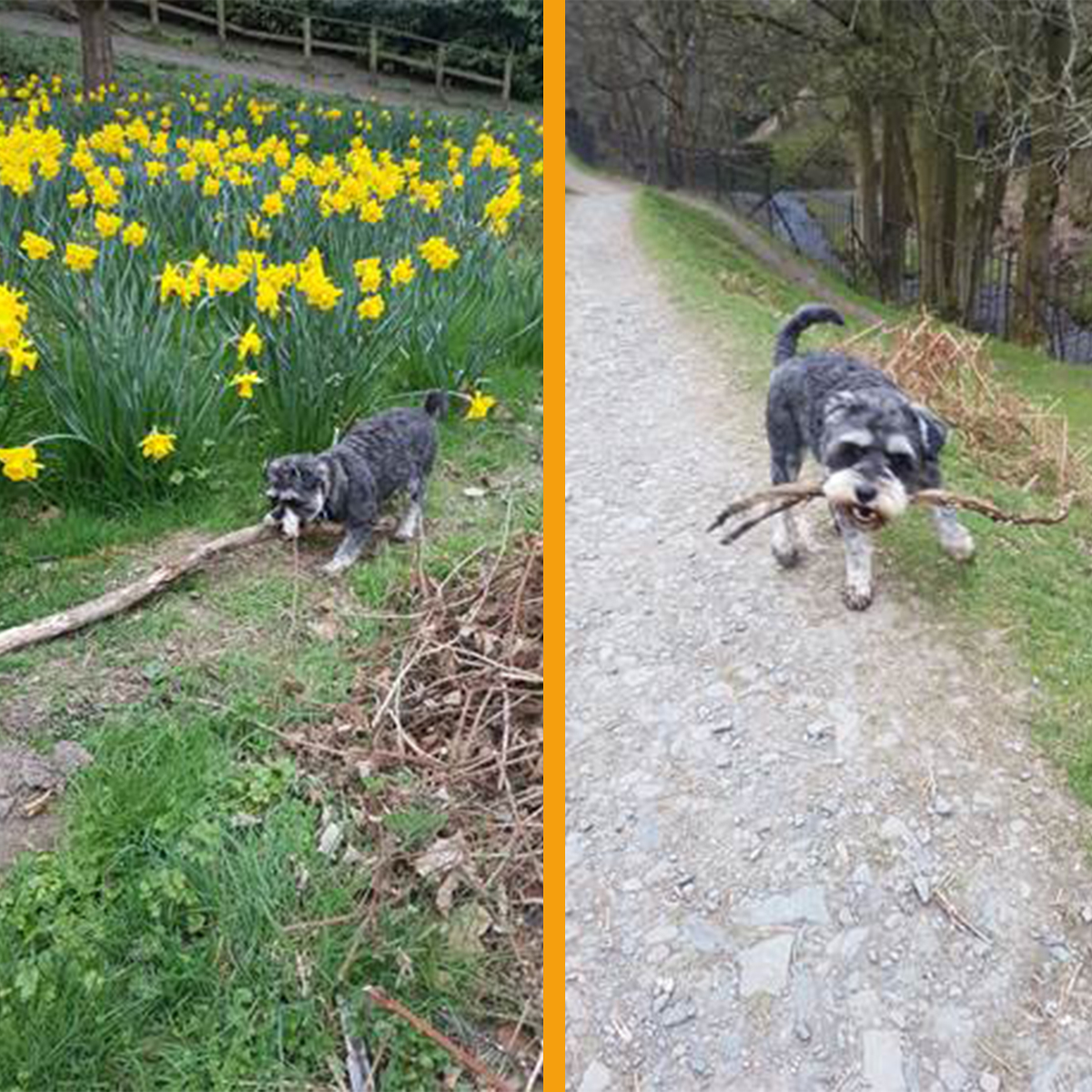 APRIL 2019
Maisy
to Manchester, United Kingdom ,
I will complete the survey/do a review shortly but I just wanted to give a massive thanks to you and all at Jetpets for all of your help, time and care in getting Maisy over to the UK. It is undeniably an anxious time, but my mind was really put at ease by the prompt responses, personal touches and obvious care for pets by all involved in the process. Would definitely use Jetpets again!
Thanks!!
Matt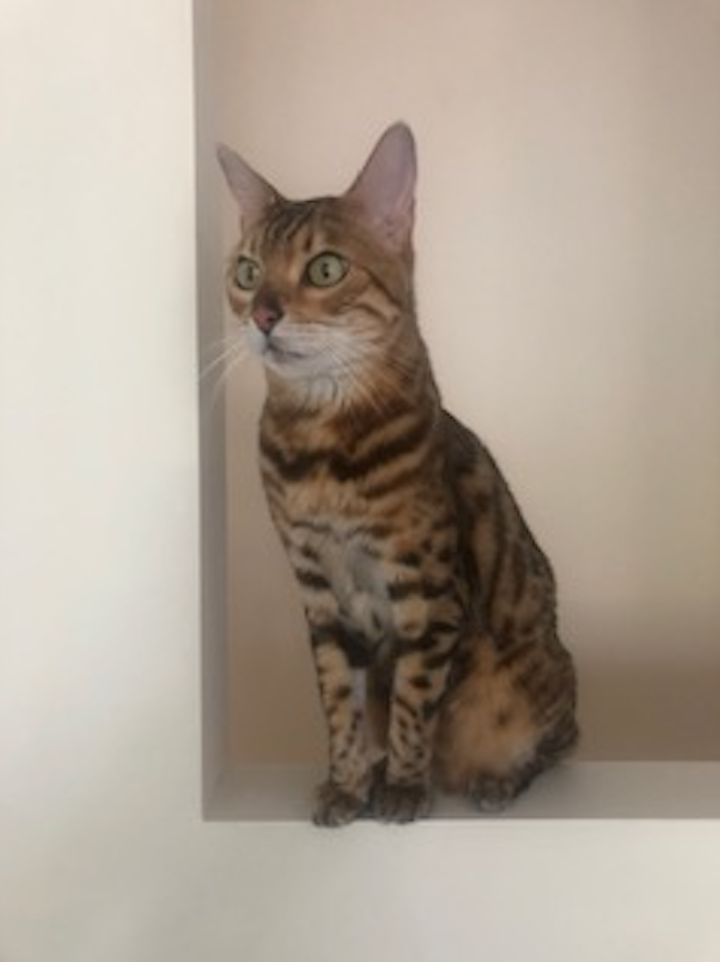 APRIL 2019
Loki
Sydney to Brisbane, Australia,
Loki arrived safe and sound! He had a lot to say once he got home but has settled in with no issues. I can't thank yourself and your colleges enough for making this whole process as painless and stress free as possible. Thanks again, Louise, Kyle & 'Loki' Mcintosh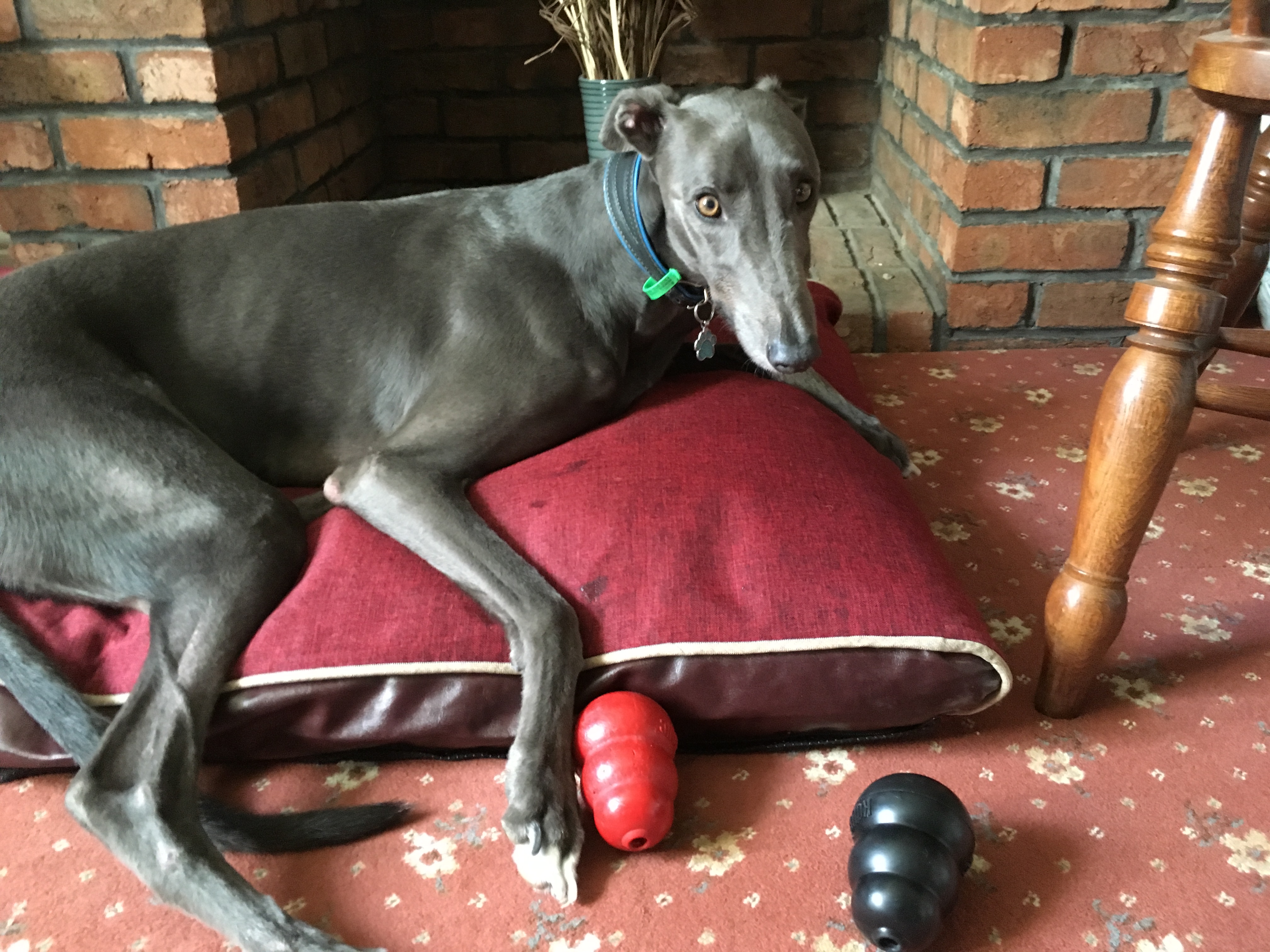 APRIL 2019
Holly and Navy
Australia to , United Kingdom,
Thank you for your kind and efficient transportation of Holly and Navy to the UK. Both in good health - Navy is exhausted and Holly just as active as usual- she forgets she's 12.

We are really happy with the ease and flexibility of their crates - just need a larger house for Navys....

Thank you all again.

Kind regards,

Catherine and Christopher