Customer Feedback
With over 28 years' experience in the pet travel industry, the team at Jetpets love nothing more than hearing heart-warming, happy stories about families reuniting with their beloved pet or welcoming a new pet into their lives.
Why not share your Jetpets experience and in doing so, help other pet owners.
---
Jetpets Happy Travellers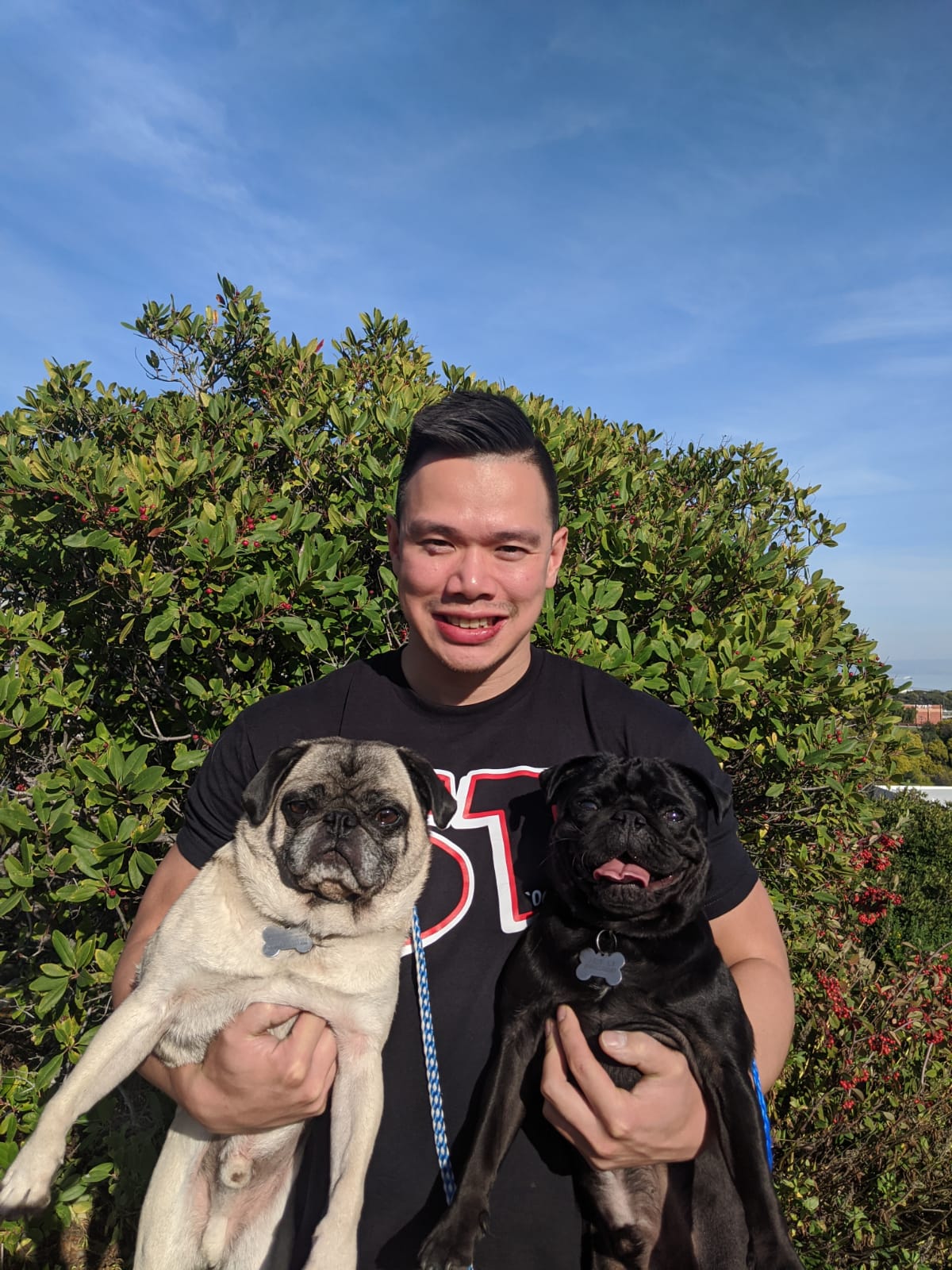 MARCH 2020
Bruce & Jet
Sydney to San Francisco, United States
Hi Aleesha! Bruce and Jet have landed safely in our arms in San Francisco. I just wanted to thank YOU and the entire Jet Pets and Pet Express teams for helping us with this process from Australia to America. I especially appreciate how easy you made it for us when we had to reschedule the flight with such short notice because of my husband's emergency knee surgery. Thank you for making it so seamless and for taking such great care of our babies. I cannot sing your praises loudly enough. Sincerely yours, Vicky 🙂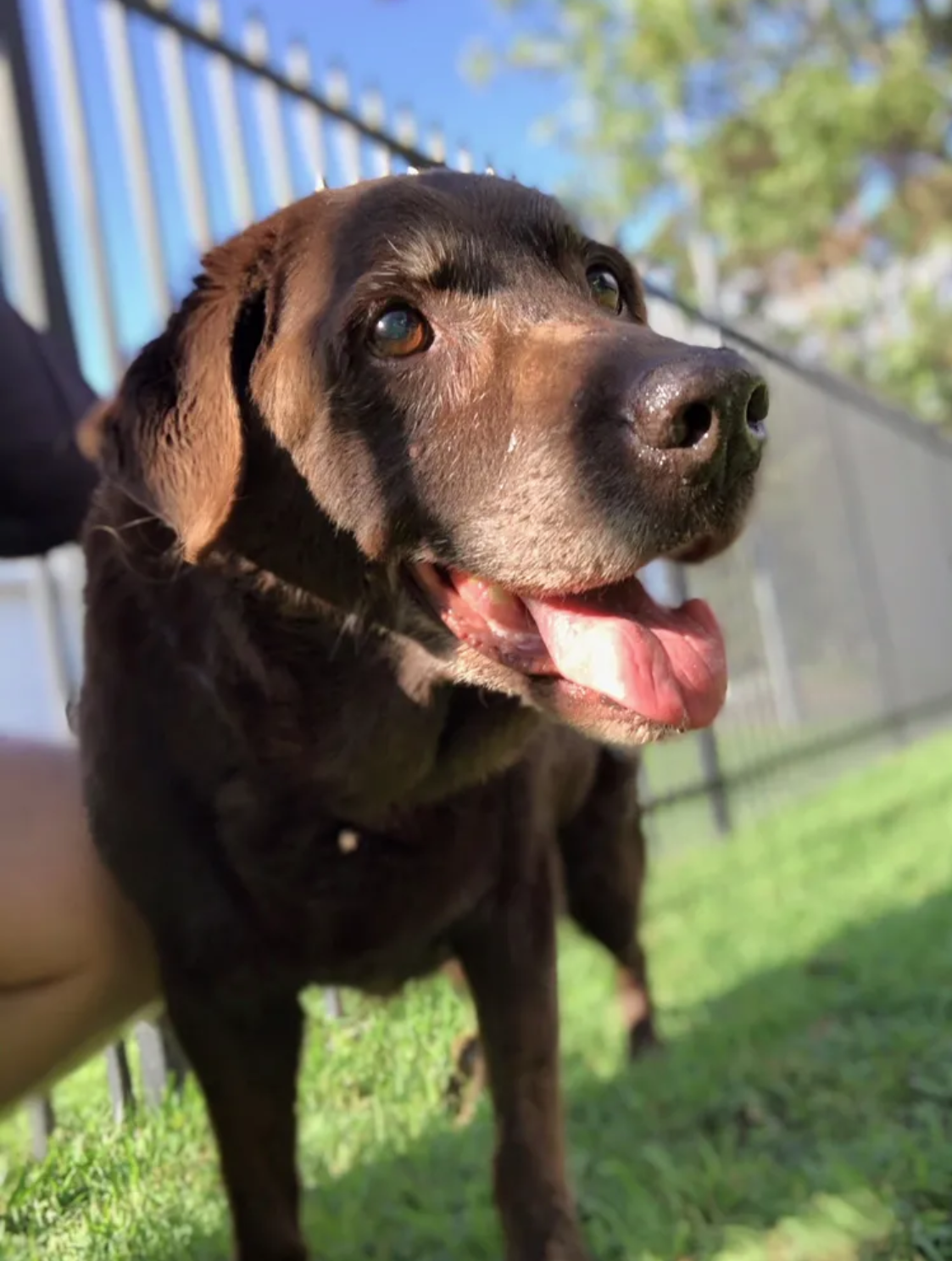 FEBRUARY 2020
Taylor
Melbourne to London, United Kingdom
Jetpets looked after the move of elderly chocolate Labrador 'Taylor' from the Mornington Peninsula, Melbourne to Swindon, UK. As he is over 16, we were very concerned about his welfare, but received great advice and support initially from Paige who managed the whole move, and from all of the pet handlers and staff who clearly are great at their work but also love the animals. Jetpets ensured we had the correct vet advice, a journey for Taylor with appropriate rest breaks given his age, and sure enough he arrived safe and very well on schedule. So a big thanks to all of the Jetpets team, we loved the constant updates, the photos of Taylor along the way which kept us updates and gave us real peace of mind. Well done to the whole organisation, and congratulations on delivering such great service.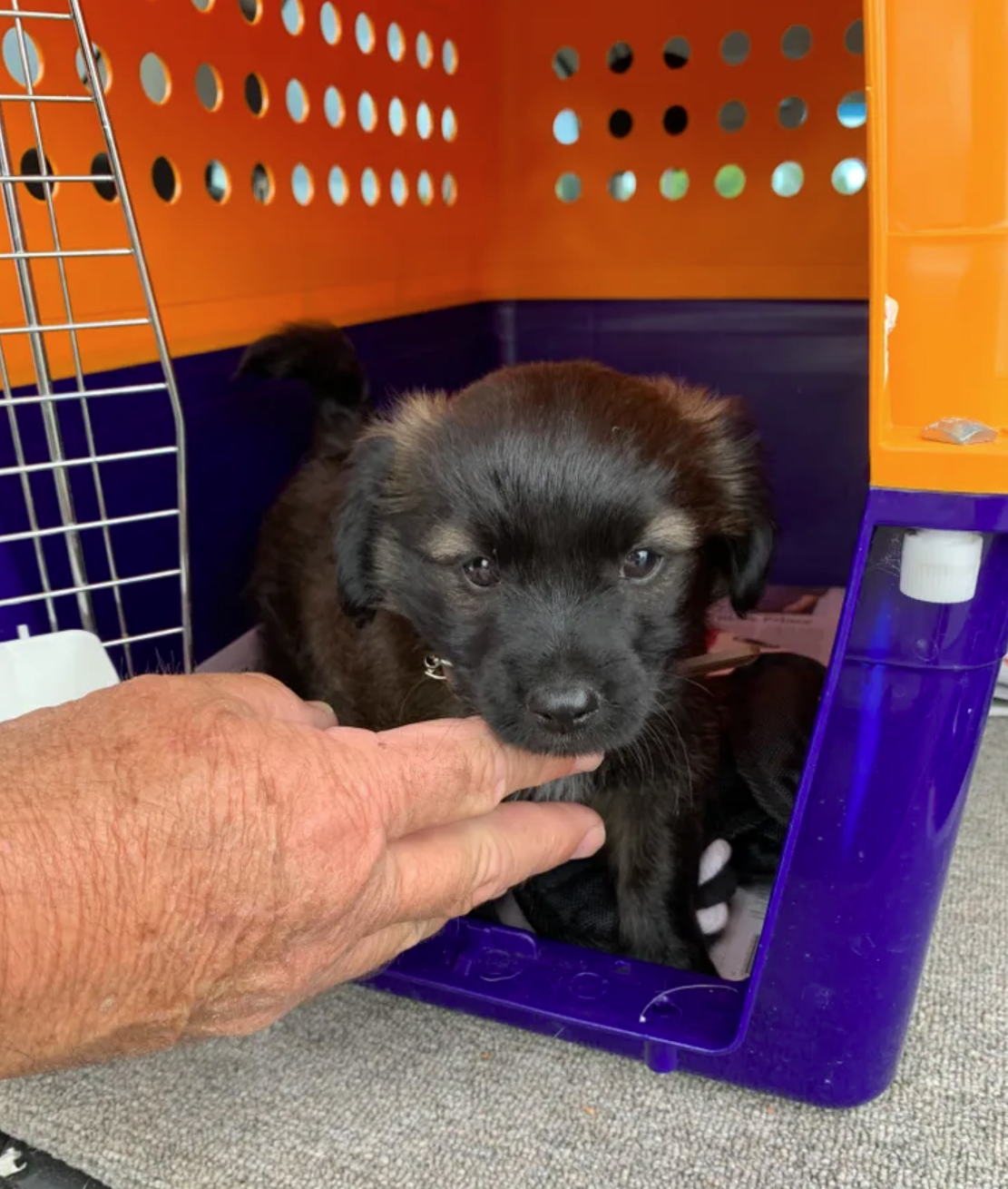 FEBRUARY 2020
Cruz
Launceston to Adelaide, Australia
Professional friendly service the team explain all the logistics including pick up travel itinerary which you can track in real time !! The team email you and sms every step of the way !! Nothing was too much trouble and everything addressed not only for the puppy but also the owner made it so so easy !! If ever have to do it again Jetpets Australia !number 1 in my books !! Thankyou so very much professional and excellent simply the best !!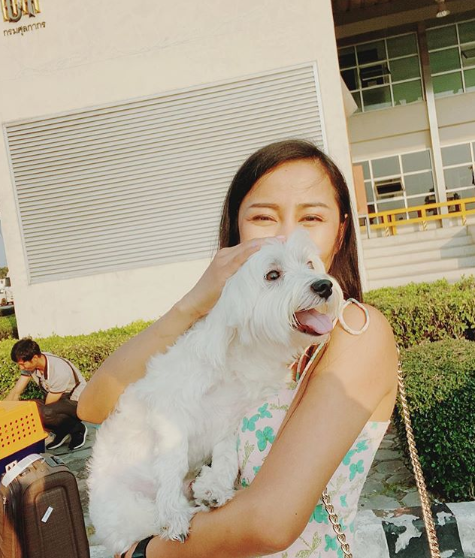 FEBRUARY 2020
Buddy
Sydney to Bangkok, Thailand
Safety and best care from Jetpets team. Thank you for look after my dog (Buddy)with a long flight from Sydney To Bangkok. Great experience and highly recommended Jetpets. ❤️❤️❤️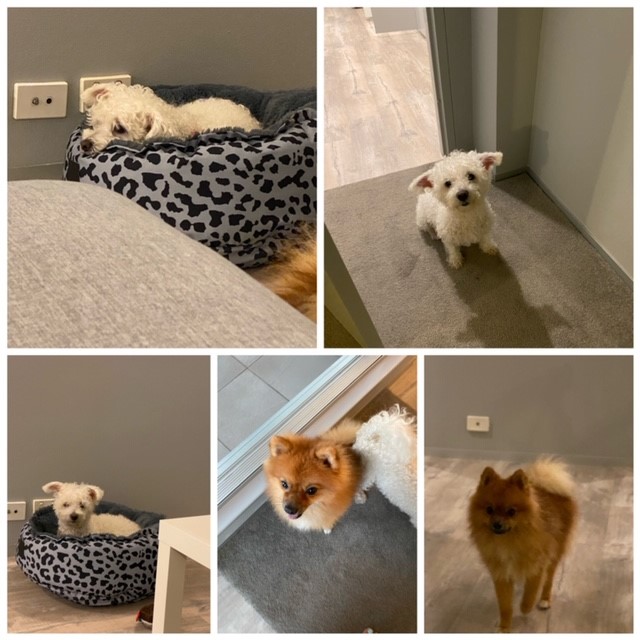 FEBRUARY 2020
Bubbles & Simba
Singapore to Sydney, Australia
Emma, Thank you very much for all your help, really appreciate the team's effort, both here and in Singapore. I had the peace of mind that my dogs were well taken care of at all times. Thank you again. M