Customer Feedback
With over 27 years' experience in the pet travel industry, the team at Jetpets love nothing more than hearing heart-warming, happy stories about families reuniting with their beloved pet or welcoming a new pet into their lives.
Why not share your Jetpets experience and in doing so, help other pet owners.
---
Jetpets Happy Travellers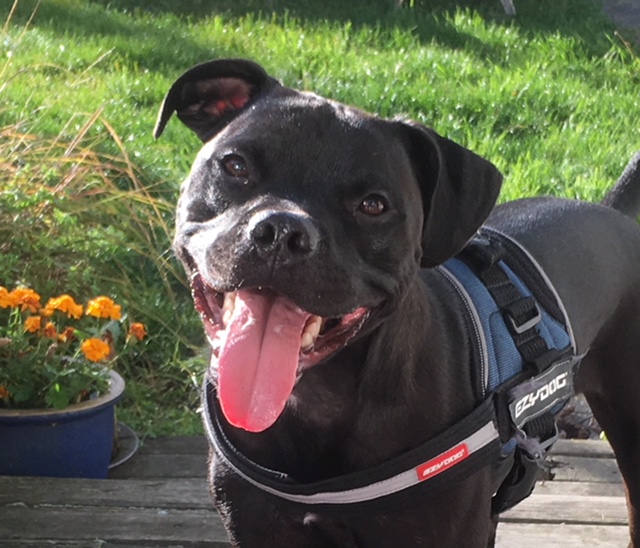 MAY 2019
Koru
to Christchurch, New Zealand,
Hi, thanks so much. That couldn't have gone more smoothly. Koru arrived so happy & healthy. I have shared his journey on the Must Love Staffies FB page. Over a hundred people followed his progress. Many thanks Biddy Hamilton.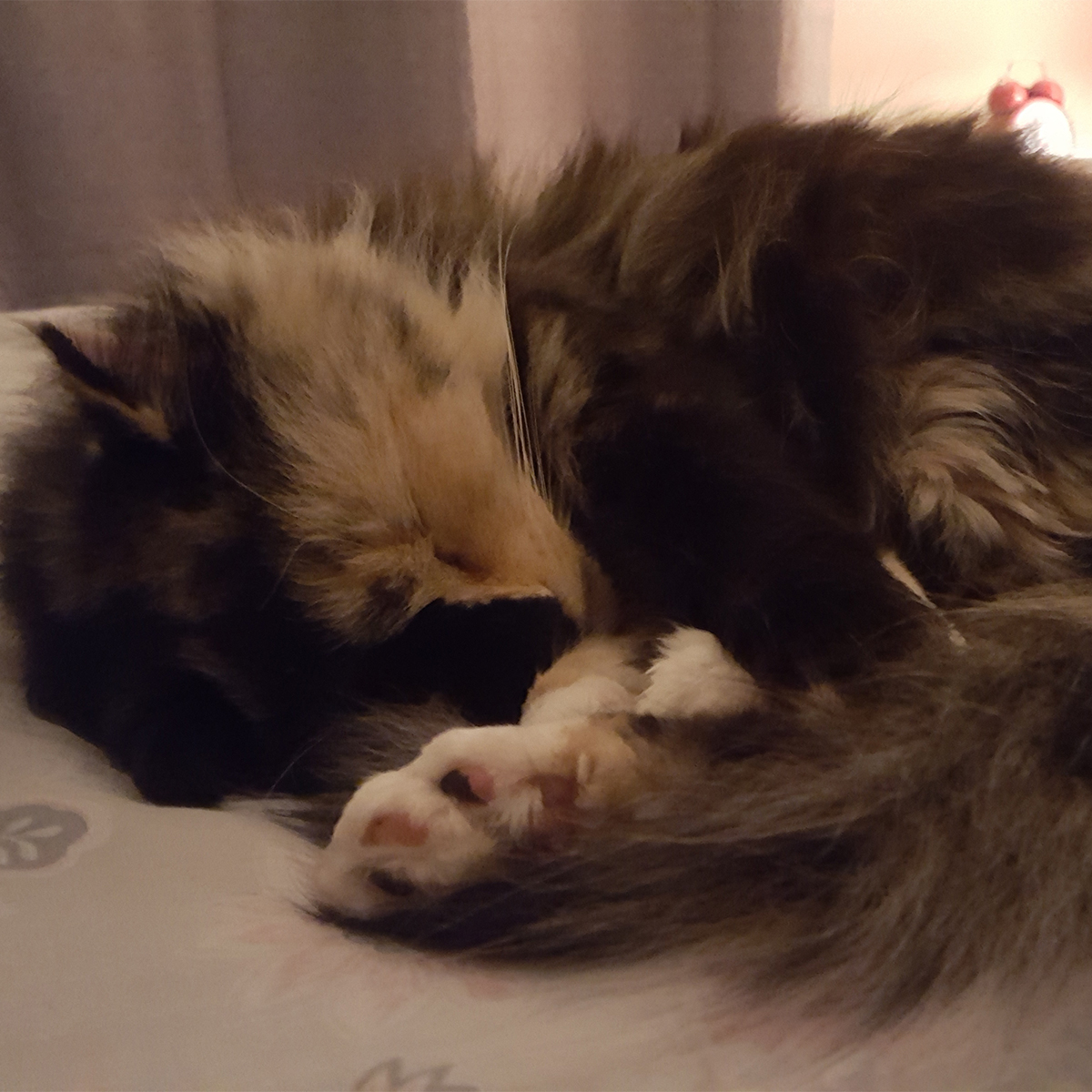 APRIL 2019
Sophie
Canberra to London, United Kingdom,
I am so, so happy with the service provided to me by Jetpets and Justin who guided me through the process of Sophie's relocation. As a pet mummy who has never done anything like this before I was worried about Soph (she is a bit of a Diva and likes things just so) and how she would travel but she is an absolute star and has taken it all in her stride. I did do a little research before I chose Jetpets for Sophie and everyone I spoke with recommended your company. Now I understand why - your reputation as being the best in this field is well deserved, from the inquiry call right through to collecting Soph at our destination. Brilliant service and communication from the start. Warmest regards Michelle & Sophie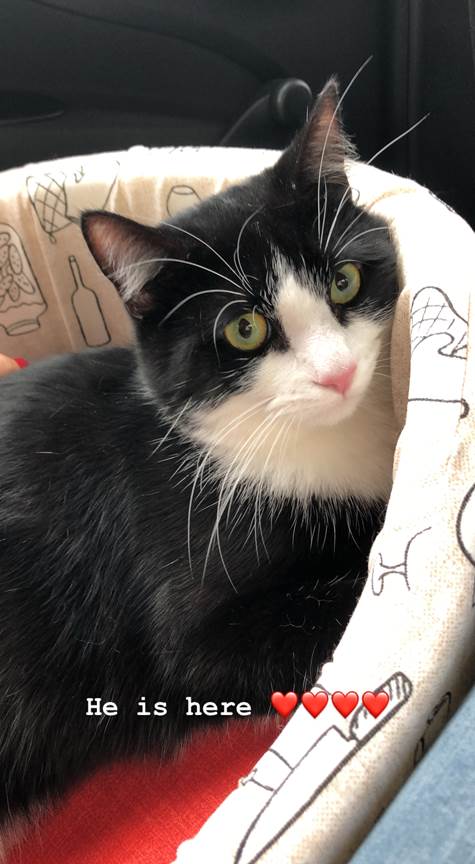 APRIL 2019
Muffin
Melbourne to , Italy,
Hi Rachel, thank you so much for assisting us with the move of Muffin to Italy! He is doing great, a lot better that I expected. He is an amazing boy. We picked him up from the airport and I made him relax in the car outside of the cage for the travel home. He cleaned himself, ate a lot and once home he wondered around and felt confident with the atmosphere super quick. Then he enjoyed all the cuddles that everyone gave him. Ill attach some pictures. Thank you so much again, I couldn't be happier to have him with me now in this new journey.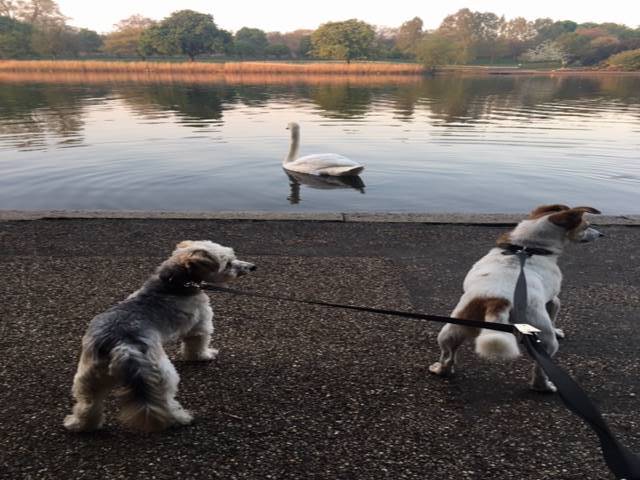 APRIL 2019
Honey and Toofy
Sydney to London, United Kingdom,
Hi Biljana, The dogs arrived safely and are settling in. Attached is a pic of the dogs first walk through hyde park as well as the first sighting of a swan as well as squirrels. thanks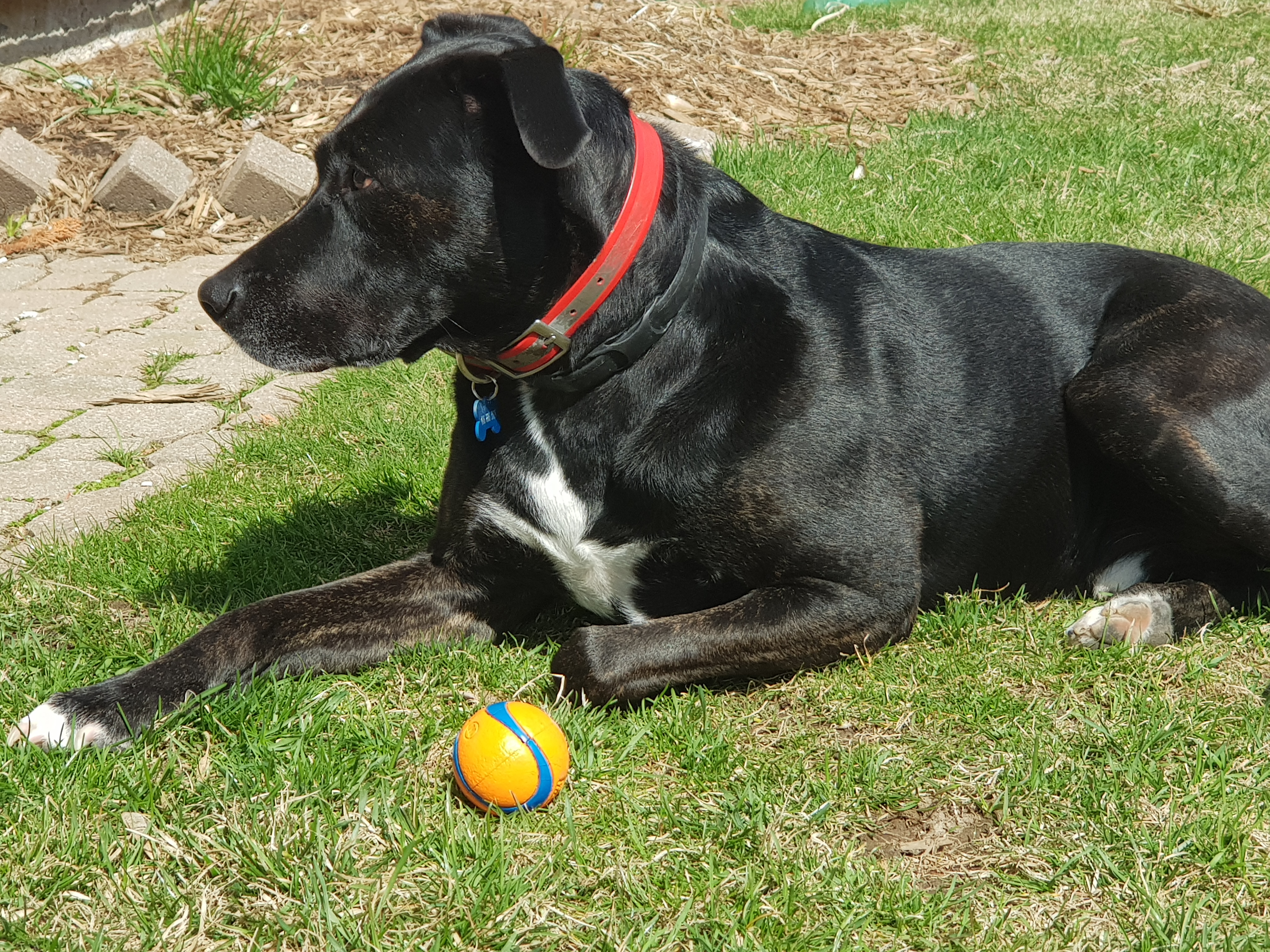 APRIL 2019
Bob
Canberra to Toronto, Canada,
Thank you so much for the regular updates on Bob while he was travelling.  He's settling into his new home now in Canada and catching up on some sleep and treats!  We appreciate so much your service and caring in what was very stressful for us...it made it much easier to know that you would be tracking him, and updating us often along the way.  Thank you again.  We will certainly be recommending Jetpets to others in the future. Yours in Yoga, Heather.