Customer Feedback
With over 30 years' experience in the pet travel industry, the team at Jetpets love nothing more than hearing heart-warming, happy stories about families reuniting with their beloved pet or welcoming a new pet into their lives. Why not share your Jetpets experience and in doing so, help other pet owners.
---
Jetpets Happy Travellers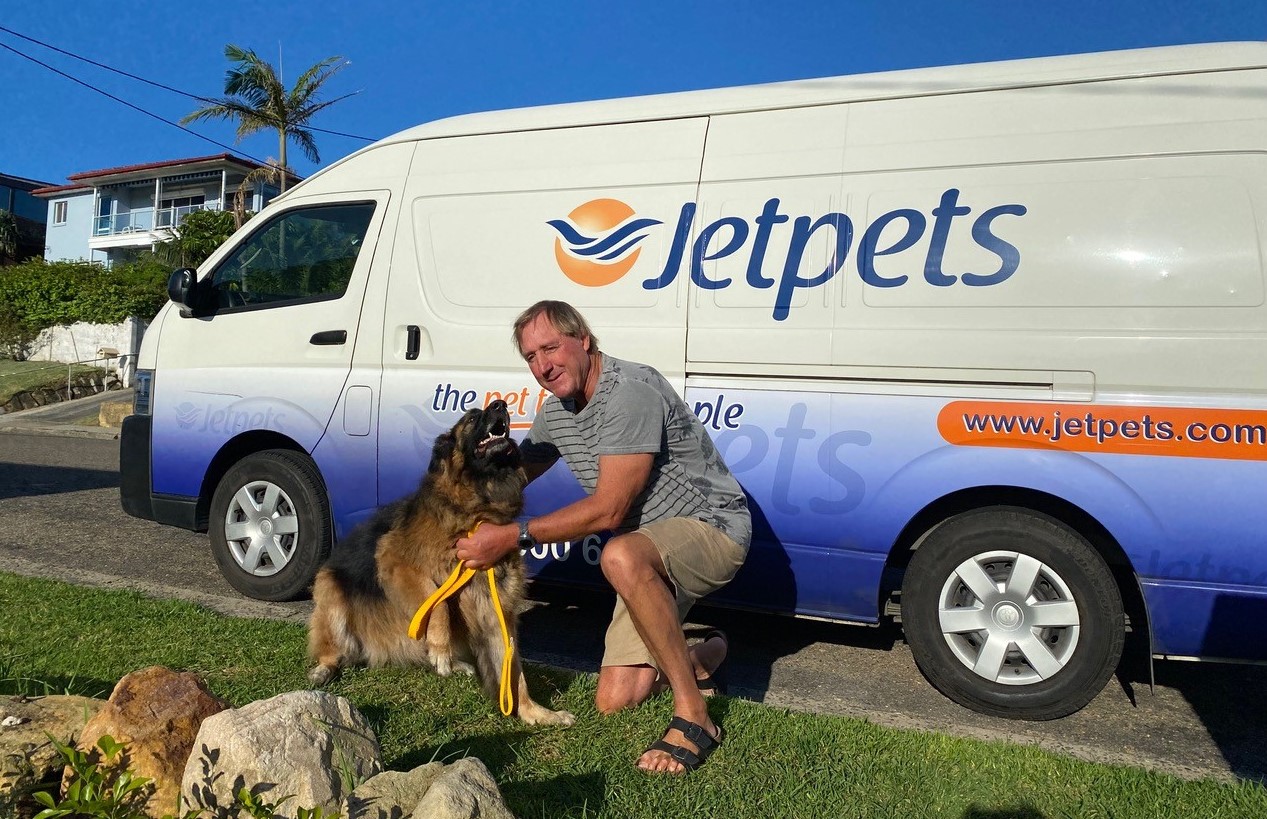 APRIL 2022
Nina
Cape Town to Sydney, Australia
There are no words to thank you enough for everything you did to make this all possible. Nina is safely with us, and the weekend was dedicated to Nina, she was not out of our sight for a moment, and to be honest, I did not want my husband out of my sight, either!!! It just feels surreal to all be back together again!!!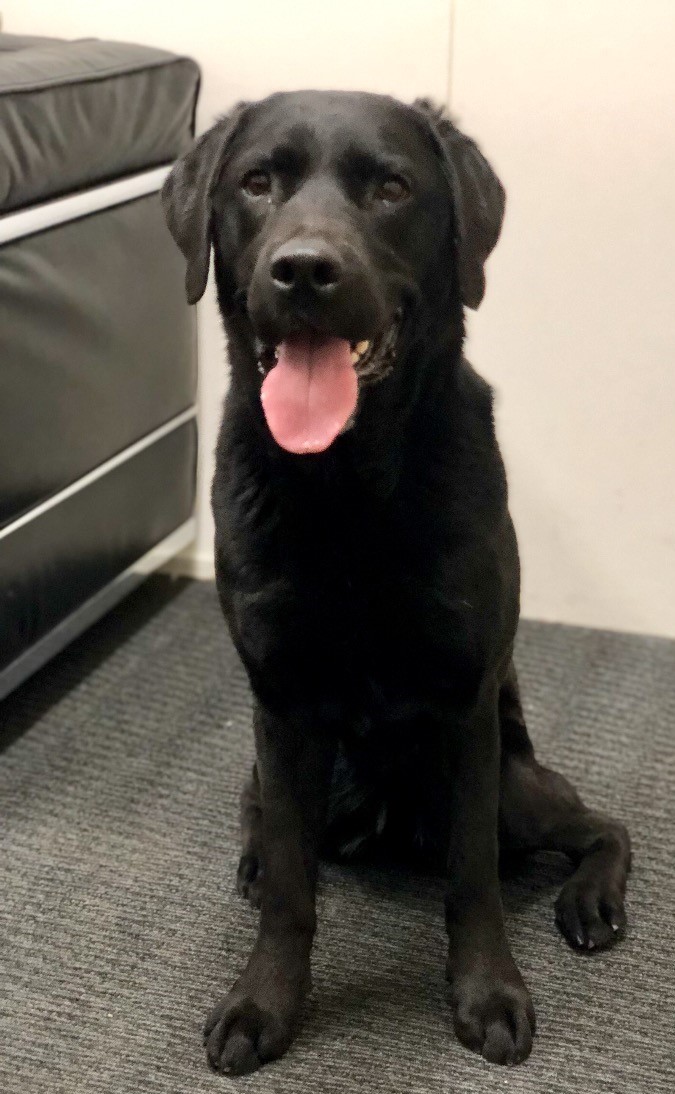 MARCH 2022
Illy
Tokyo to Brisbane, Australia
She arrived in perfect condition from Japan via Melbourne. They are so professional to the end and had been keeping informing her status with photos.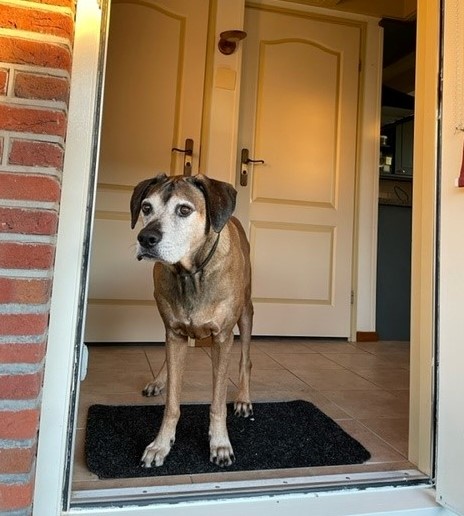 MARCH 2022
Titan
Melbourne to Amsterdam, Netherlands
Titan reached Netherlands safe and sound. He was tired. I took him for a small walk where he relieved himself and then we came back home for lots of cuddles. He's resting now. I am highly impressed with the professional services provided by Jetpets and all your partners. I am pleased to inform you that we managed to get updates from his Dubai stopover as well. They were kind enough to provide photographs as well. I will highly recommend Jetpets to my friends if they need to move their pets internationally  or even to domestic destinations. To you specifically, please accept my sincere gratitude for making it easy for us.  Though we were anxious, we knew our pet was in good hands. Here's our reunion picture from Netherlands..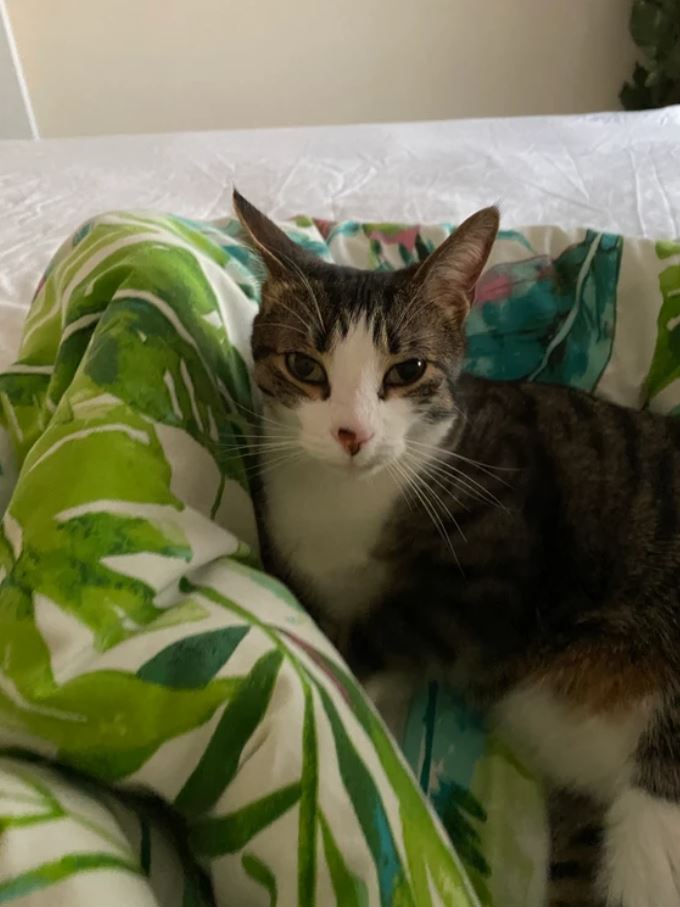 MARCH 2022
Nanami
Melbourne to Gold Coast, Australia
It was my cat's first flight and Jetpets service was amazing. The drop off and pick up was lightning fast and easy. I recommend Jetpets for everyone who wants their " babies " to transport with airplanes.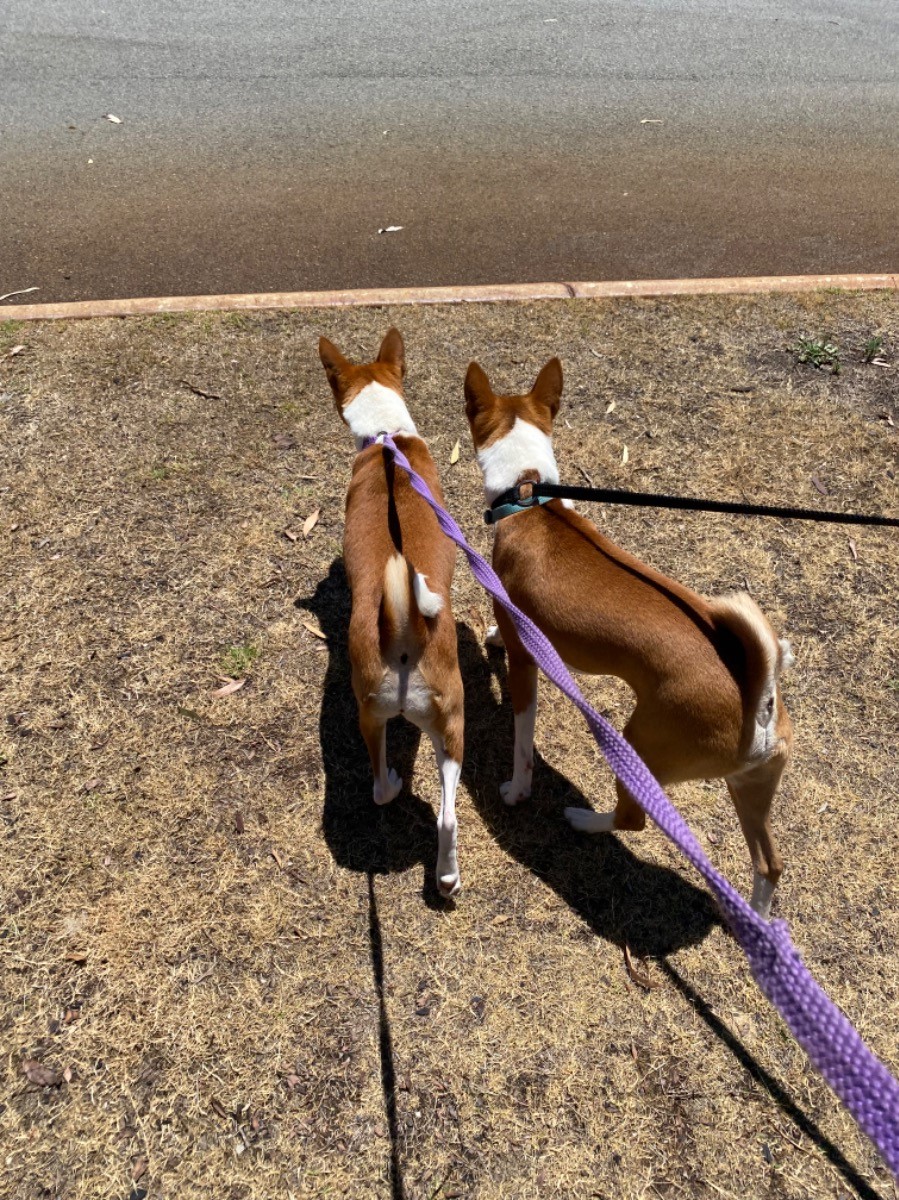 MARCH 2022
Leroy & Pepper
Adelaide to Karratha, Australia
Jetpets looked after our two dogs during an interstate move complicated by covid border closures and extreme heat - they did a stellar job! They kept us updated with flight changes and made sure they kept a close eye on the weather. Each decision they made was in the best interests of our two dogs who arrived safe, happy and relaxed despite a drawn out travel plan.
Report cards were provided between flights and during boarding which was a nice touch. The comments were clearly drop down selections but the report included photos which was really appreciated.
Would definitely recommend using Jetpets.