Customer Feedback
With over 28 years' experience in the pet travel industry, the team at Jetpets love nothing more than hearing heart-warming, happy stories about families reuniting with their beloved pet or welcoming a new pet into their lives.
Why not share your Jetpets experience and in doing so, help other pet owners.
---
Jetpets Happy Travellers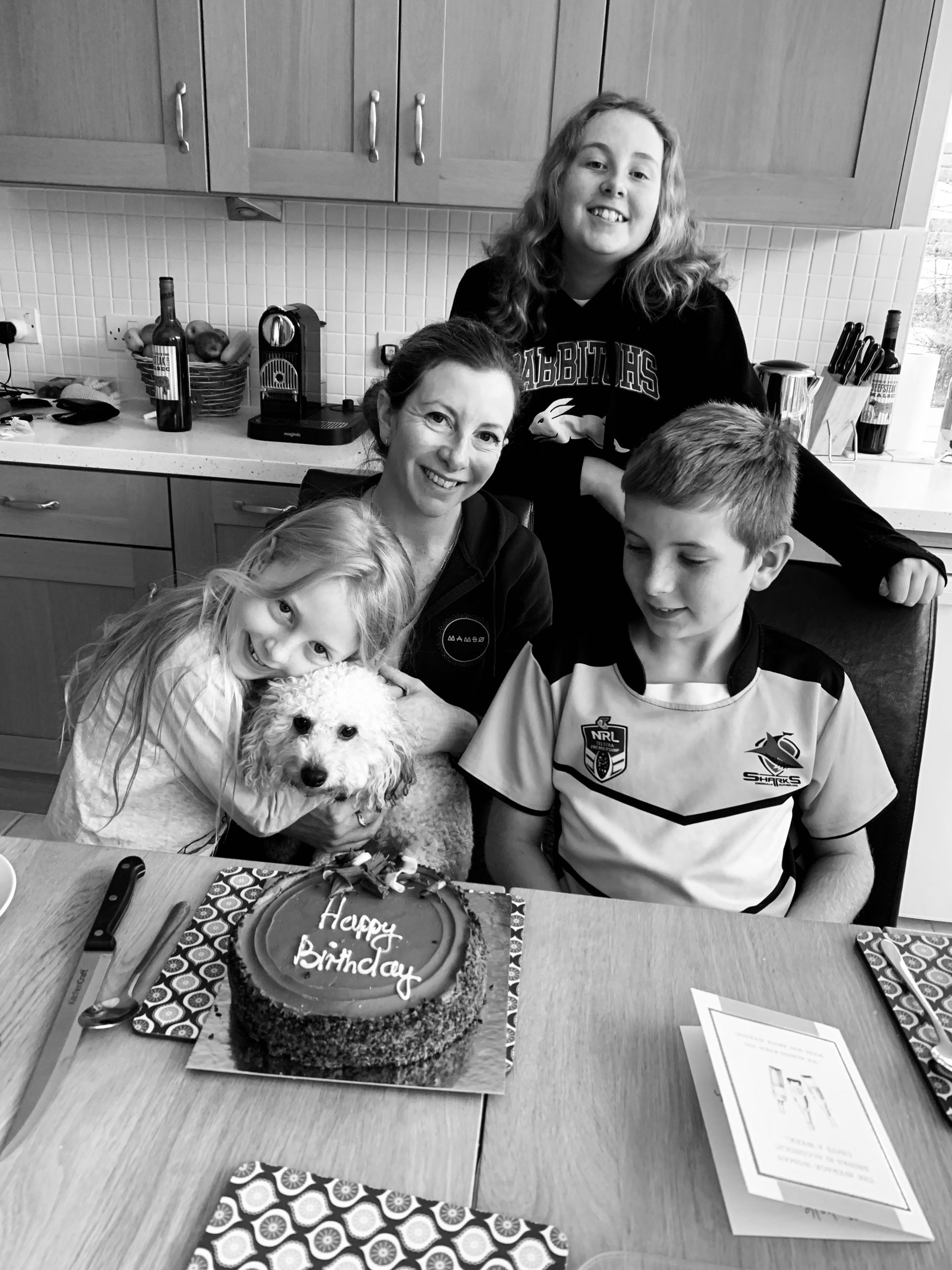 FEBRUARY 2020
Lulu
Sydney to London, United Kingdom
Hi Paige, Thanks and we are super happy to have Lulu with us! Here is a photo of her settled. Michelle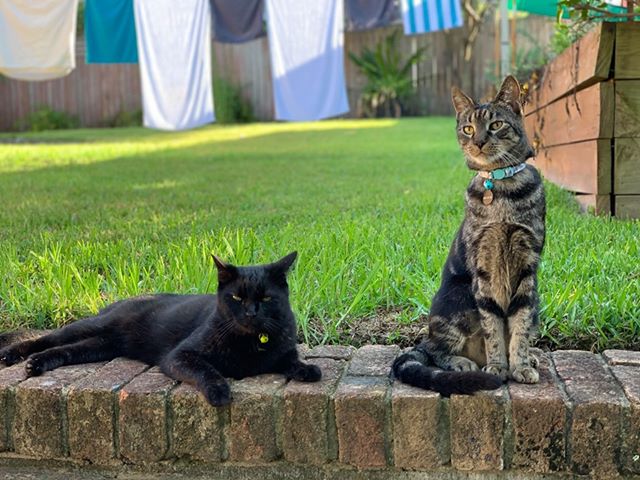 FEBRUARY 2020
Kevin, Bean & Jack
Perth to Newcastle, Australia
I just wanted to say a huge THANK YOU to all of the Jetpets people right from booking through to the safe delivery of my three fur babies, Kevin, Bean and Jack from Perth to Newcastle on the 10th and 11th of Feb. Your people are AWESOME! I can't thank each and every one of you enough for caring for my children the way you did!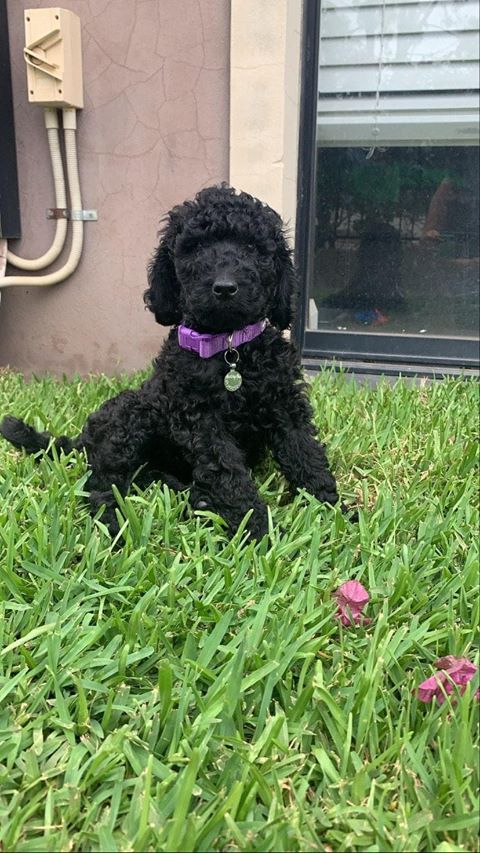 FEBRUARY 2020
Audrey
Melbourne to Sydney, Australia
Thank you Jetpets for getting my Audrey to me in Sydney! The process was so easy and stress free. Would definitely recommend, you looked after my pup from her breeders house all the way to her furever home & I couldn't be happier! Thank you!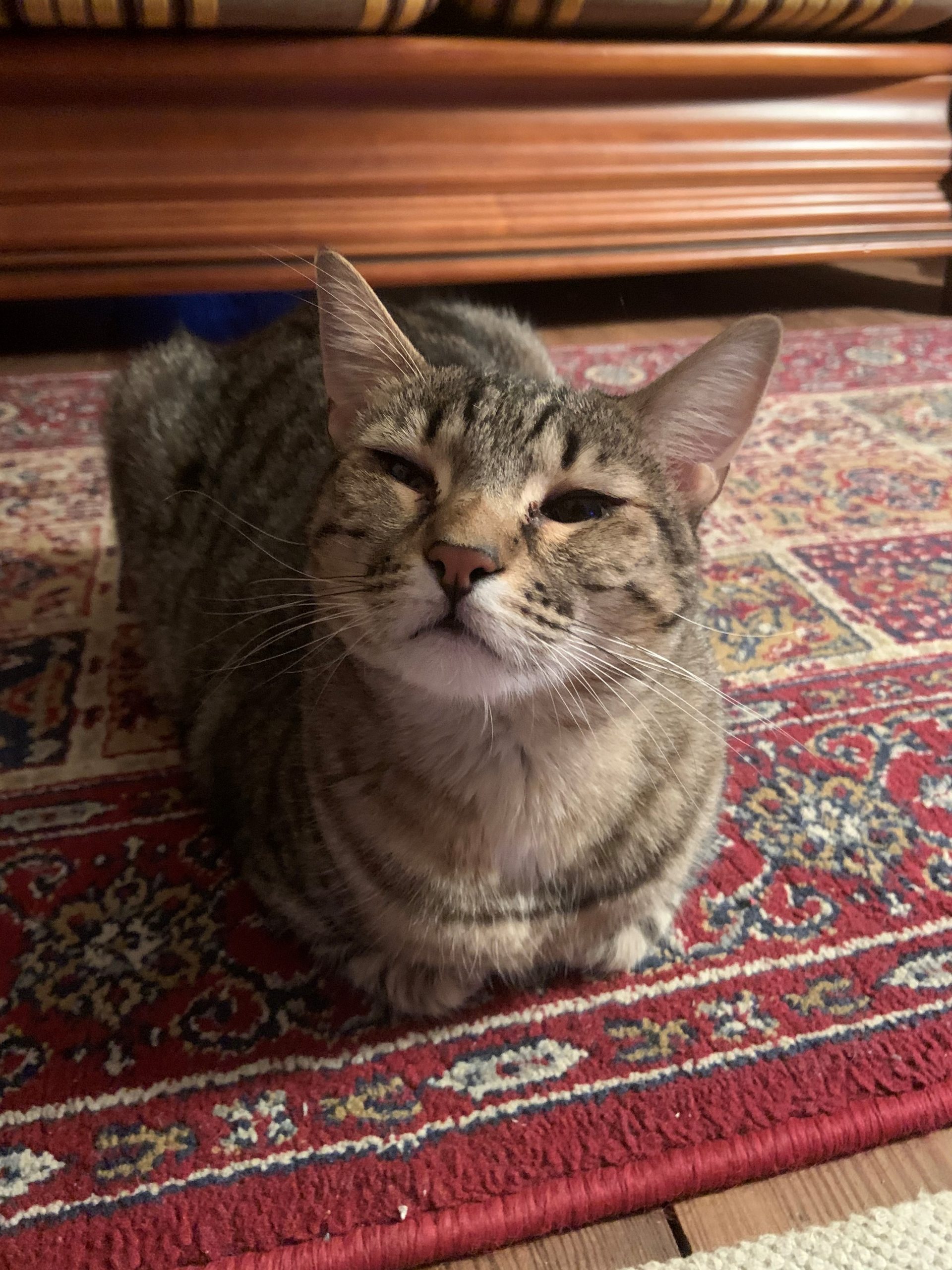 FEBRUARY 2020
Daisy
Sydney to Dublin, Ireland
Hi Kate and Jetpets team, I just wanted to say a big thanks to the whole team for looking after Daisy and delivering her safely to us after journey over to Ireland.  She is settling in to the new house here, we both have jet lag.. she is very affectionate but sleeping n eating times are a bit off our usual routine. Thanks again to all at Jetpets for making this all happen and keeping our little family together, we couldn't have done it without you all. With kind regards, Donal & Paul & Daisy xoxo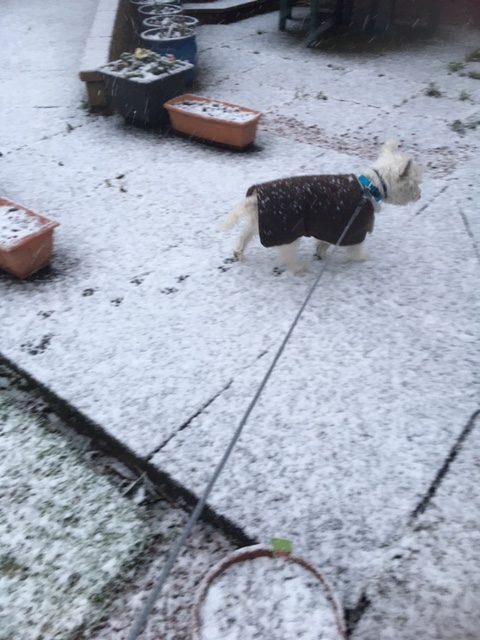 FEBRUARY 2020
Hamish
Adelaide to Edinburgh, United Kingdom
Hi Justin, Just letting you know Hamish arrived safe and sound. No bigger deal for him seemingly than if he'd been on a car trip. That was an enormous relief! Thanks for all your "hand holding" in the process in Australia. It was much appreciated. Cheers, Viv