Customer Feedback
With over 30 years' experience in the pet travel industry, the team at Jetpets love nothing more than hearing heart-warming, happy stories about families reuniting with their beloved pet or welcoming a new pet into their lives. Why not share your Jetpets experience and in doing so, help other pet owners.
---
Jetpets Happy Travellers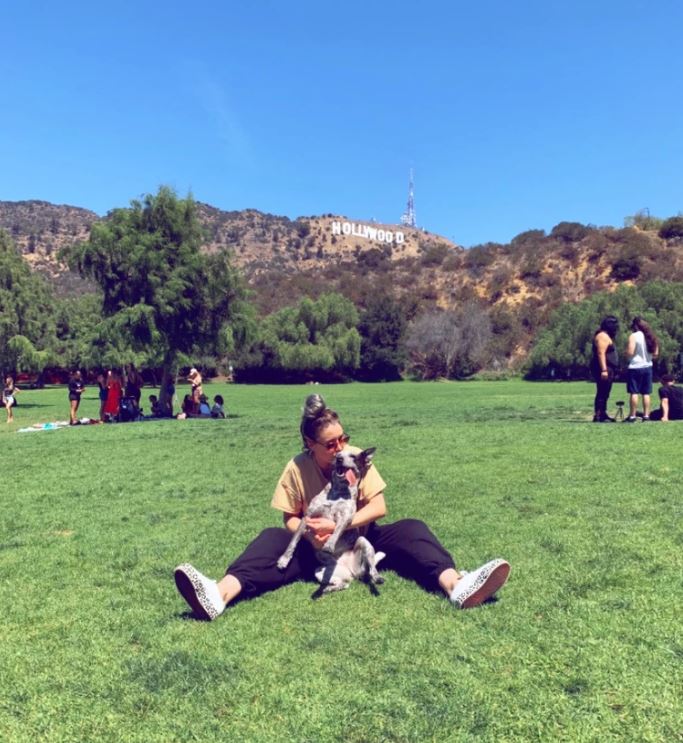 OCTOBER 2021
Jenny
Brisbane to Los Angeles, United States
I was referred to jet pets by a friend of mine, and I sure am happy I found them! Angus, what a legend! I must have asked him 1000 questions prior to the move. He answered them all promptly and made the experience so seamless and stress free from his end. It was a big deal moving my pooch from Brisbane to LA, and admittedly I was stressed for Jenny- more stressed than she was in the end! But when I collected her, she was so relaxed and content that I cried with relief- I couldn't have stopped if I tried. Her travel crate was super spacious (I joked that she had the penthouse suite), it was padded perfectly and she came with her favourite coat in there for comfort. She had water still and her crate wasn't a mess. I am super happy with Jetpets and extremely happy with how patient you were with me Angus! Thank you!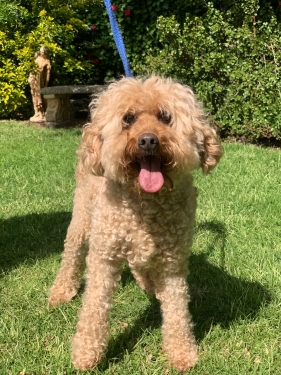 OCTOBER 2021
Charlie
Melbourne to Sydney, Australia
Jetpets did a wonderful job caring for my precious pup during his trip from quarantine, to boarding, to his flight from Melbourne to Sydney and back to me. I am very grateful for the way in which Wendy kept me up to date every step of the way and the special attention Charlie received. He arrived home healthy and happy!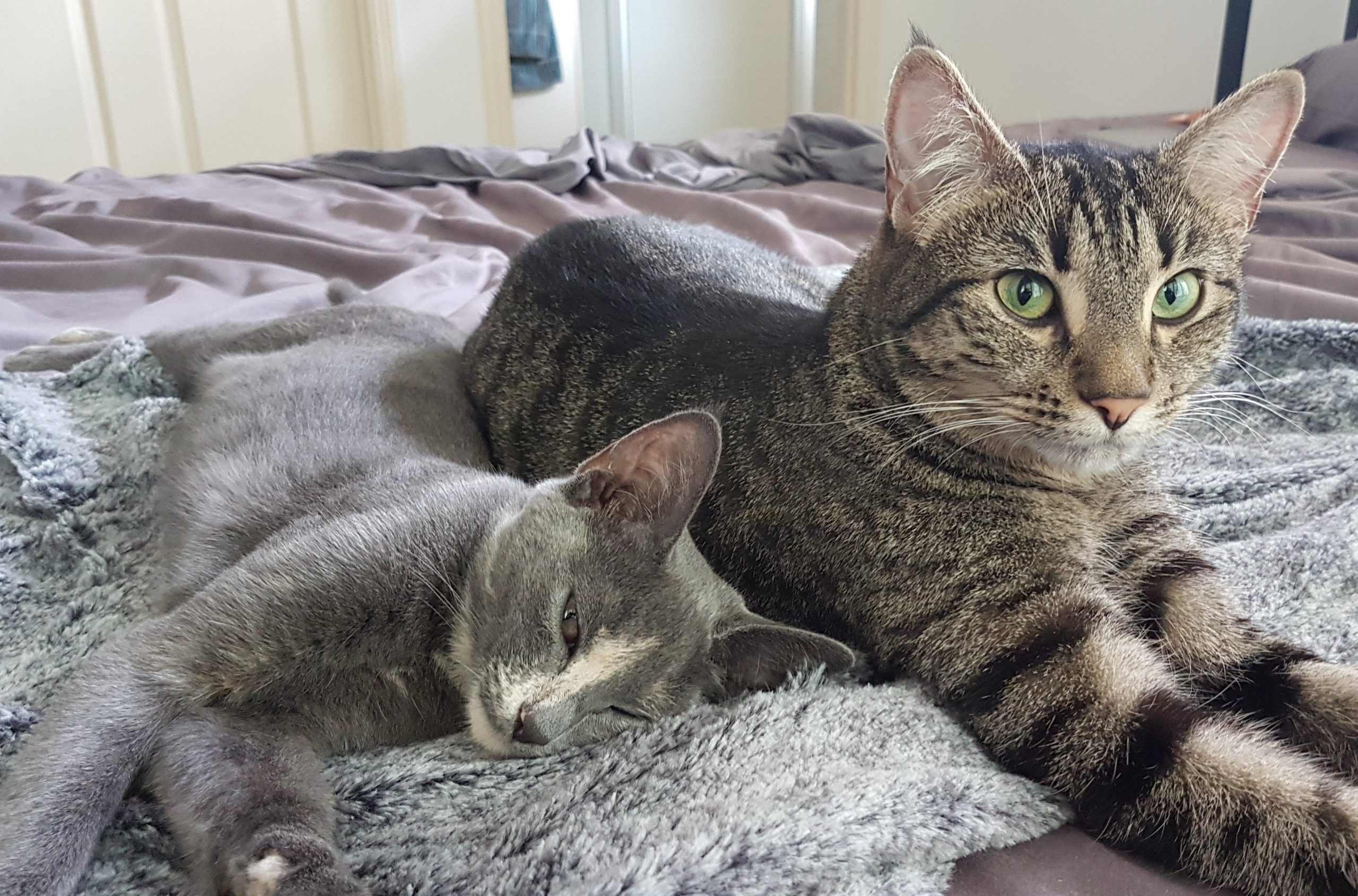 SEPTEMBER 2021
Dust & Haze
Cairns to Perth, Australia
I used Jetpets to transport my two cats from Cairns QLD to Perth WA via Brisbane QLD after I relocated for work. I want to praise the professionalism of Jetpets employee Jasmine who kept me up to date on flight cancellations that were out of her control and the next available flights she was able to secure.
It's taken 1 1/2 months to get them to their new home due to 3 flight cancellations but we are in the midst of a global pandemic and interstate border restrictions with freight being prioritised by airlines over animal transport.
Thankyou for the great service, we got there in the end.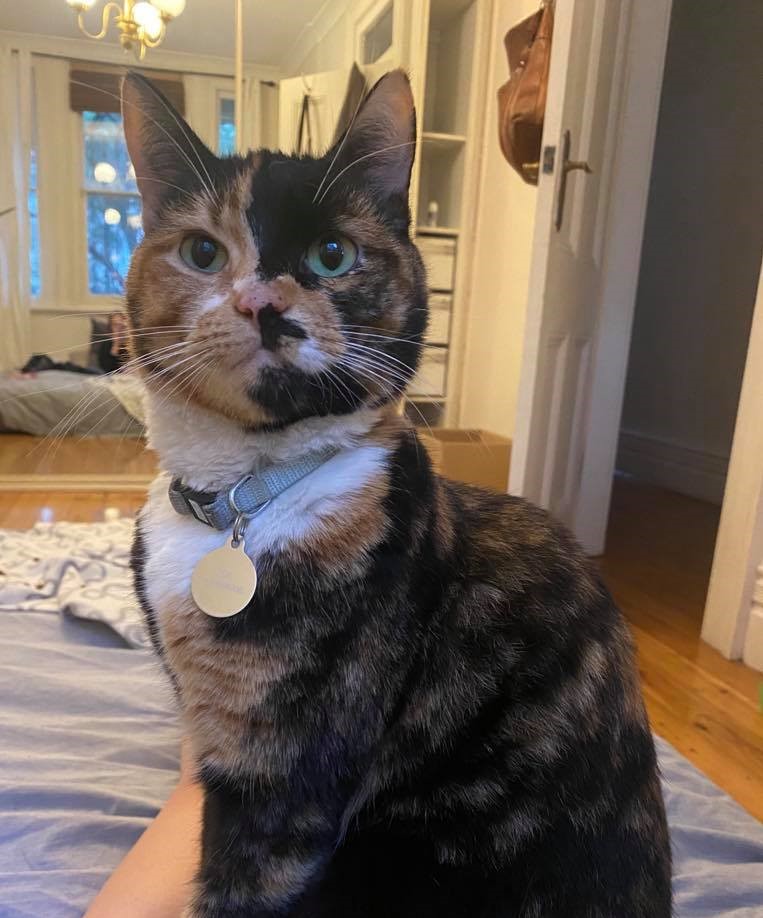 SEPTEMBER 2021
Zoe
Adelaide to Sydney, Australia
Hi all at Jet Pets, Just wanted to touch base to say thank you very much for your incredible work in getting Zoe from Adelaide to Sydney. You made this process so seamless for us and also made us feel so comforted in that she was in the best of hands. The service you provide of reuniting fur babies with their loved ones is such an important & special one. It means so much to us that you could be there to provide this to our family and put our minds at ease throughout the process. We are so happy to have our darling in Sydney and make a home for her here. All the best & thank you again.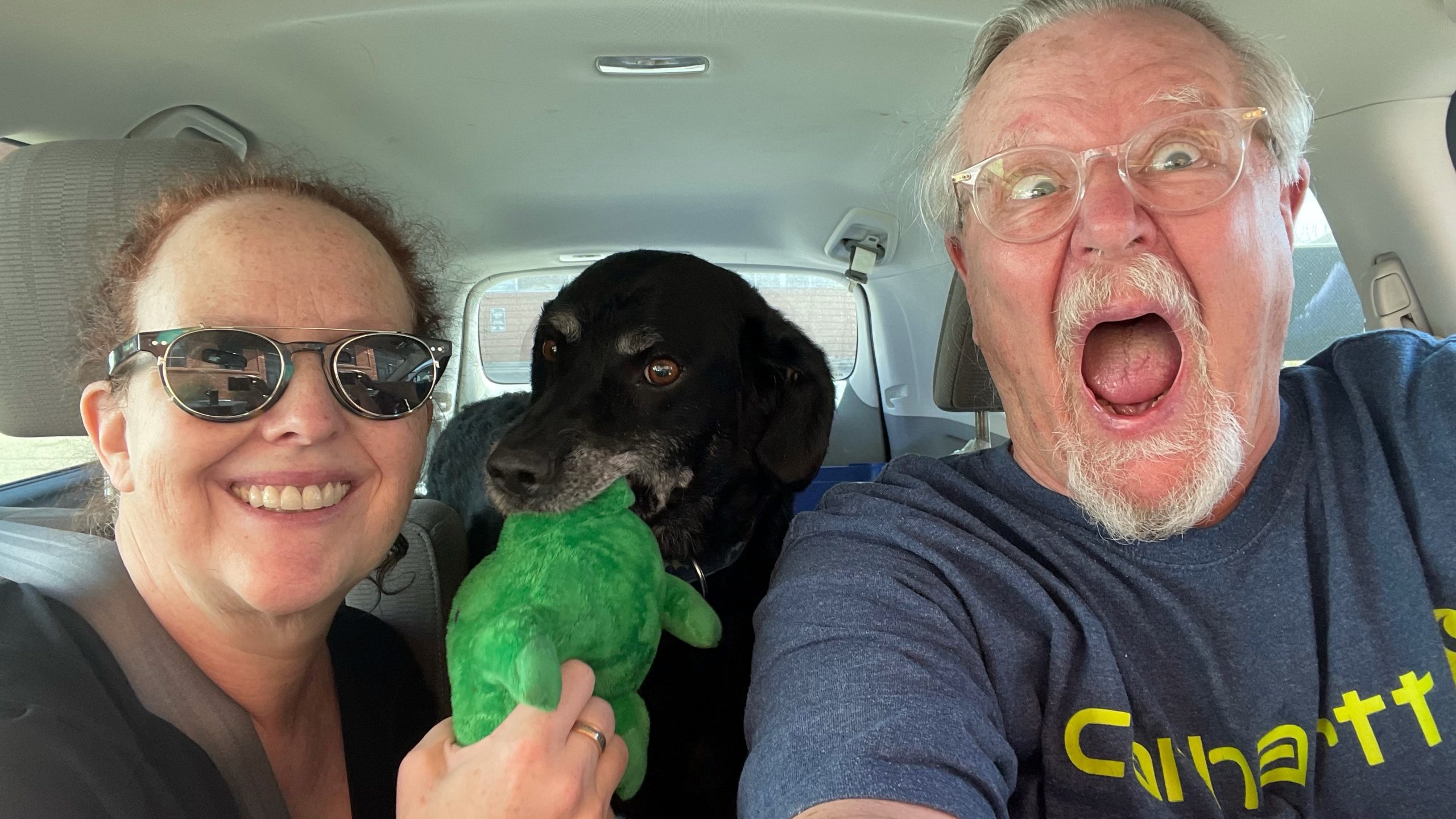 SEPTEMBER 2021
Casper
Adelaide to Los Angeles, United States of America
Hi Rachael. All went extremely well. Here's the lad in the car with us as we prepare to leave LAX for the two-day road trip home. Thanks for all your help.