Customer Feedback
With over 27 years' experience in the pet travel industry, the team at Jetpets love nothing more than hearing heart-warming, happy stories about families reuniting with their beloved pet or welcoming a new pet into their lives.
Why not share your Jetpets experience and in doing so, help other pet owners.
---
Jetpets Happy Travellers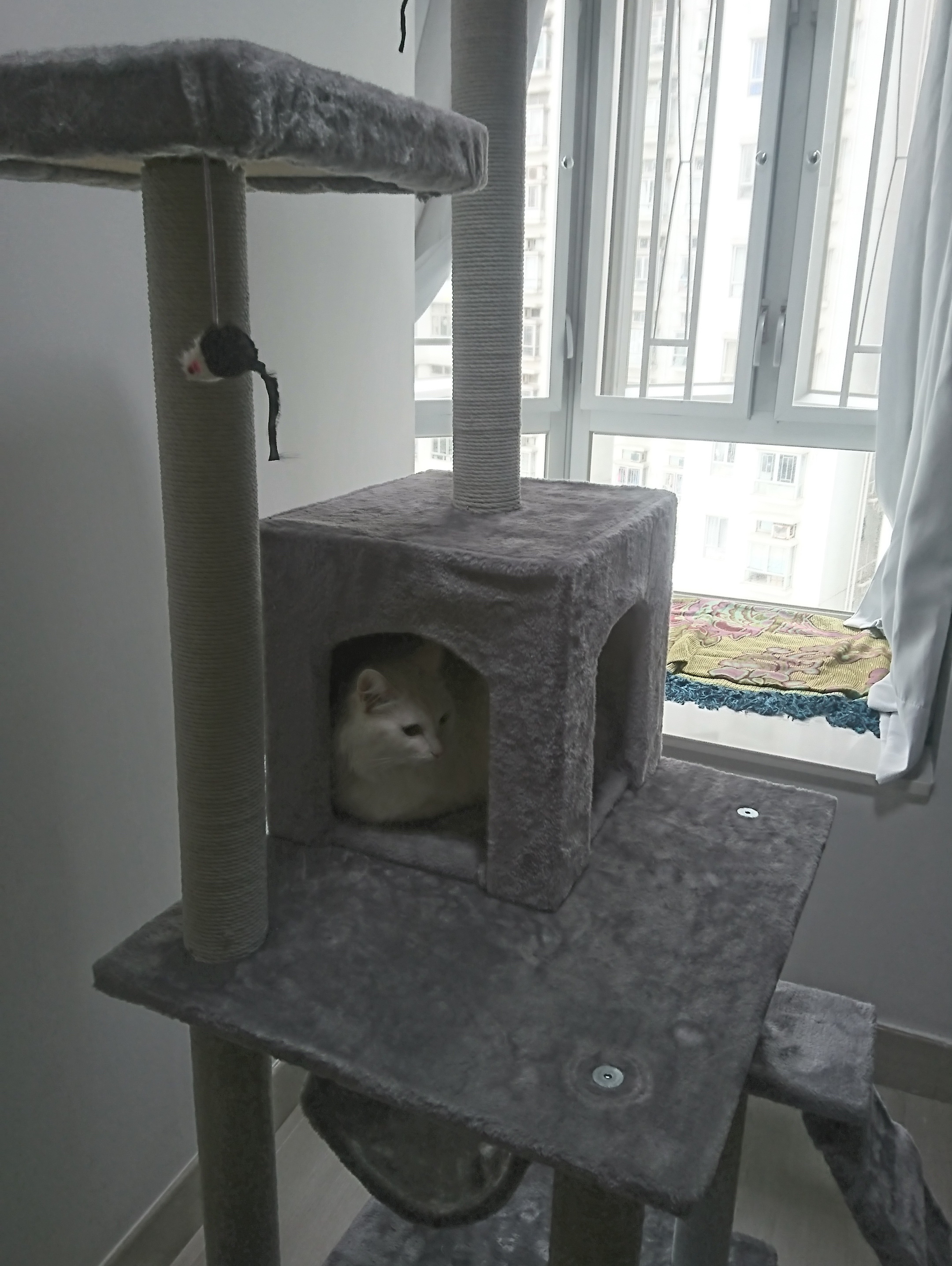 MARCH 2019
YiYi
Sydney to , Hong Kong,
Hi Aleesha, I have collected yiyi smoothly from the airline freight terminal yesterday. When we got home, she was quite nervous at the beginning but soon she started exploring her new home and found her own spot to hanging around with. I really appreciate the service from Jetpets. Jetpets is a very reliable agency, the whole process was very professional since the quoting stage. I can feel the care from the team and believe everyone who works for Jetpet loves what they're doing. Will definitely recommend Jetpets to others if someone is planning to travel with pets. Thank you so much for your assistance and service.
MARCH 2019
Myla
Australia to Lisboa, Portugal,
Hi Kaye, Myla arrived well. Now, we are enjoying exploring the streets of Lisboa and the beautiful coastline. I am sending you some pictures of Myla right after she arrived at the cargo terminal, exploring street culture in Lisbon, running around the coast with her new friend (my best friend's dog), Molly, and loving her new bed. Thanks again for your help and support during Myla's move. Inês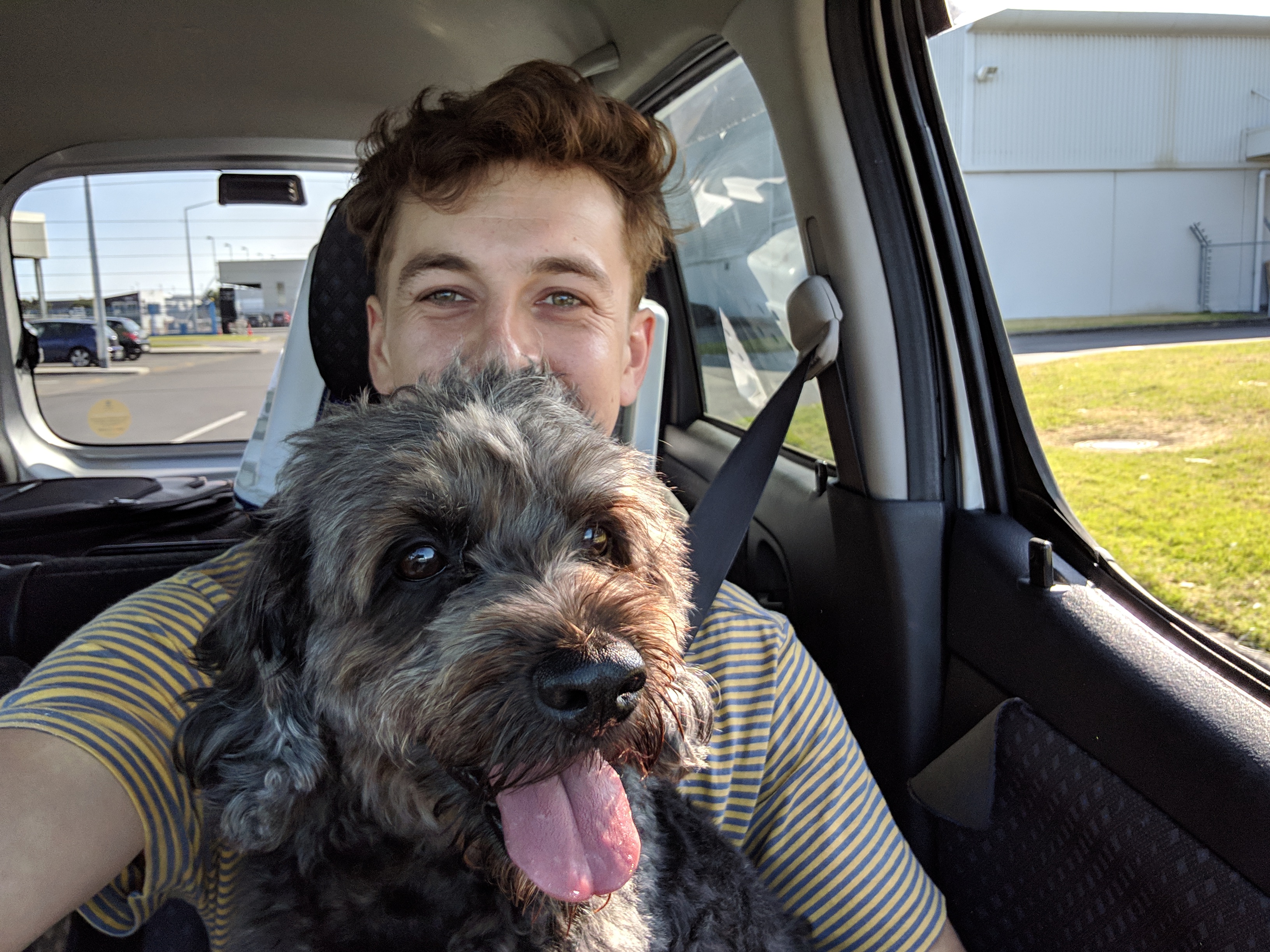 MARCH 2019
Thomas
Sydney to Auckland , New Zealand,
Justin everything was awesome. My partner and I are so happy and impressed with JetPets high level of service, standards and communication. Justin our first contact was amazing. Thank you so much for all of your help and encouragement, it means a lot. Melanie, thank you for being so responsive & helpful and always helping sure we had the right info and got booked on the right flight together. To everyone else; the Handlers, the vets and the office and admin staff, you blew us away with your attentiveness, live updates, photos & info our dogs wellbeing. You all cared the whole time from the first call to the updates right before our dogs flight. Thank you so much from both of us and from our happy boy Thomas! Cheers, Jonathan & Amie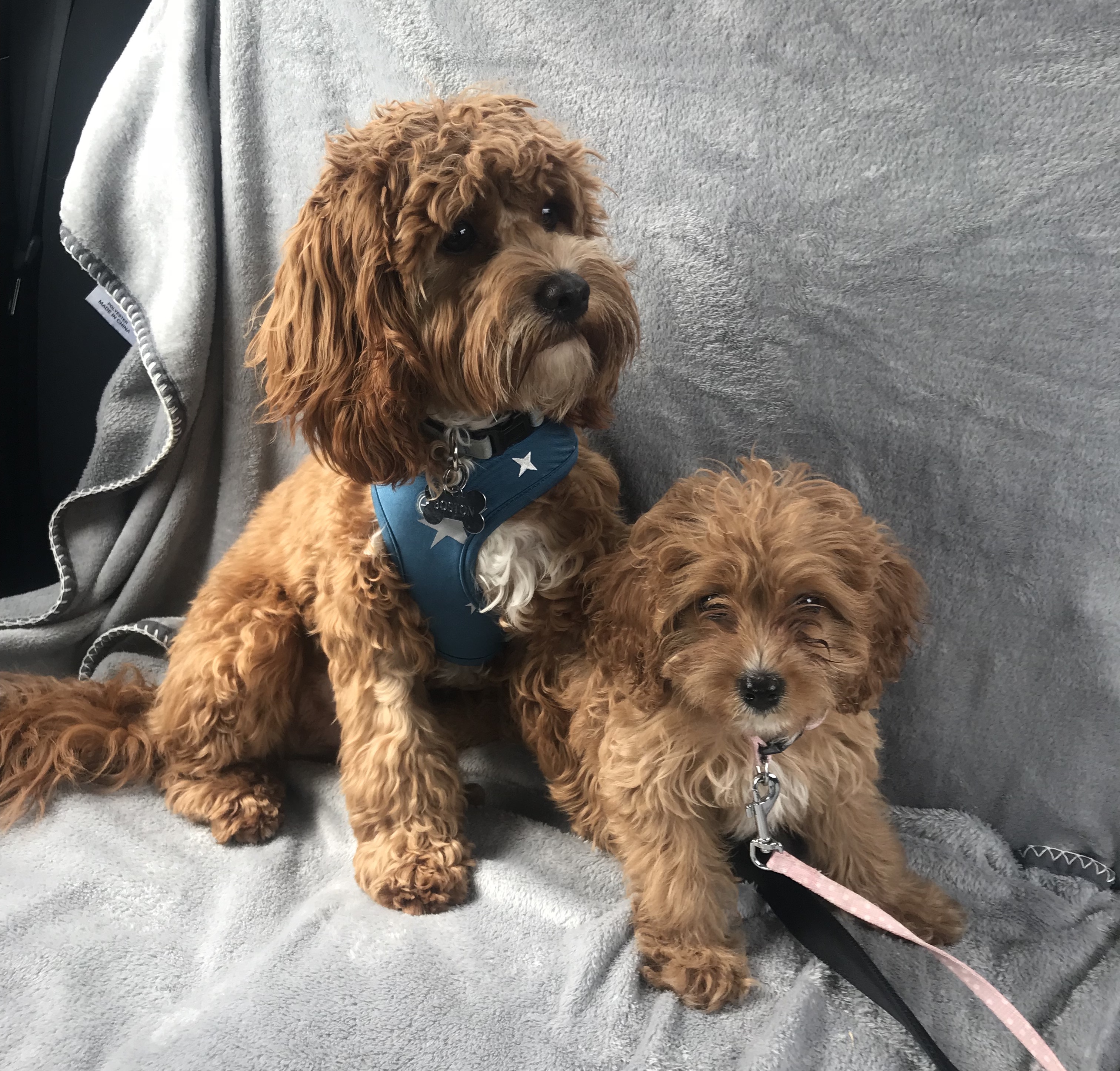 MARCH 2019
Boston and Addie
Australia to Auckland, New Zealand,
They're both loving life right now!!! Thanks for all your help and assistance. Made it stress free!!! Thanks so much again. Appreciate it.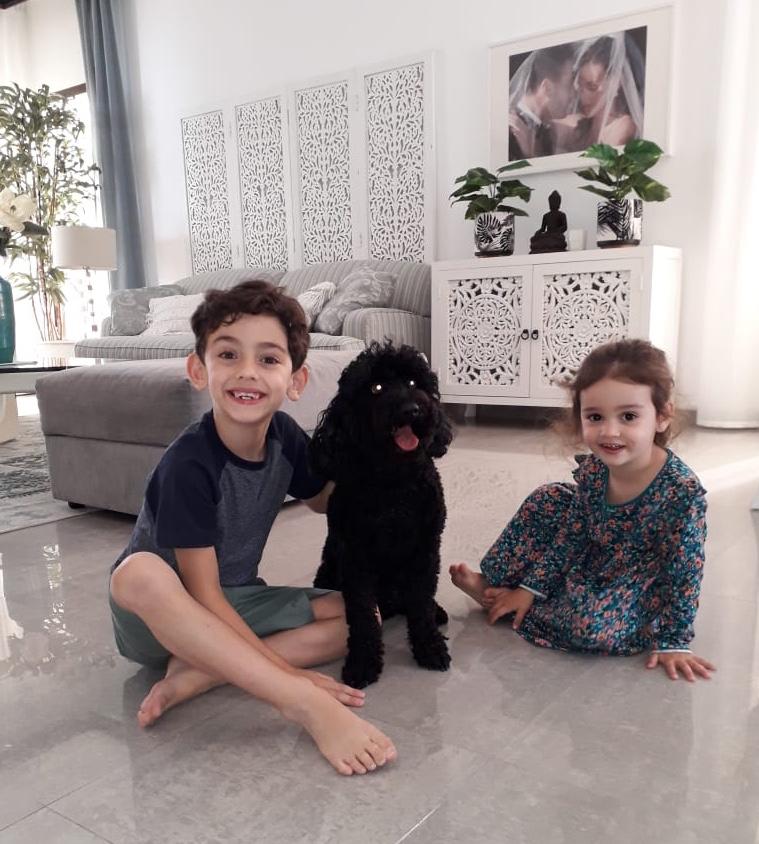 FEBRUARY 2019
Percy
Australia to Dubai, United Arab Emirates,
Hi Jasmine, A big thank you to the Jetpets team for getting our darling Percy to us safely. We are all so happy to have him here! Thanks again, Amelia, Jean, Hugo, Eden and Percy