Customer Feedback
With over 28 years' experience in the pet travel industry, the team at Jetpets love nothing more than hearing heart-warming, happy stories about families reuniting with their beloved pet or welcoming a new pet into their lives.
Why not share your Jetpets experience and in doing so, help other pet owners.
---
Jetpets Happy Travellers
FEBRUARY 2020
Chicco
Ireland to Melbourne, Australia
Emma, thank you so so so much for all your help throughout this process, you and JetPets have been amazing! ❤
FEBRUARY 2020
Ruby
Hong Kong to Melbourne, Australia
Hi Emma and Jenny. Ruby arrived safely and we are all so happy to be back together again. She is loving being back in the open space of parklands and Amaya is fascinated in having her around the house. Thank you both so much for all the work and assistance – we could not have done it without you! AW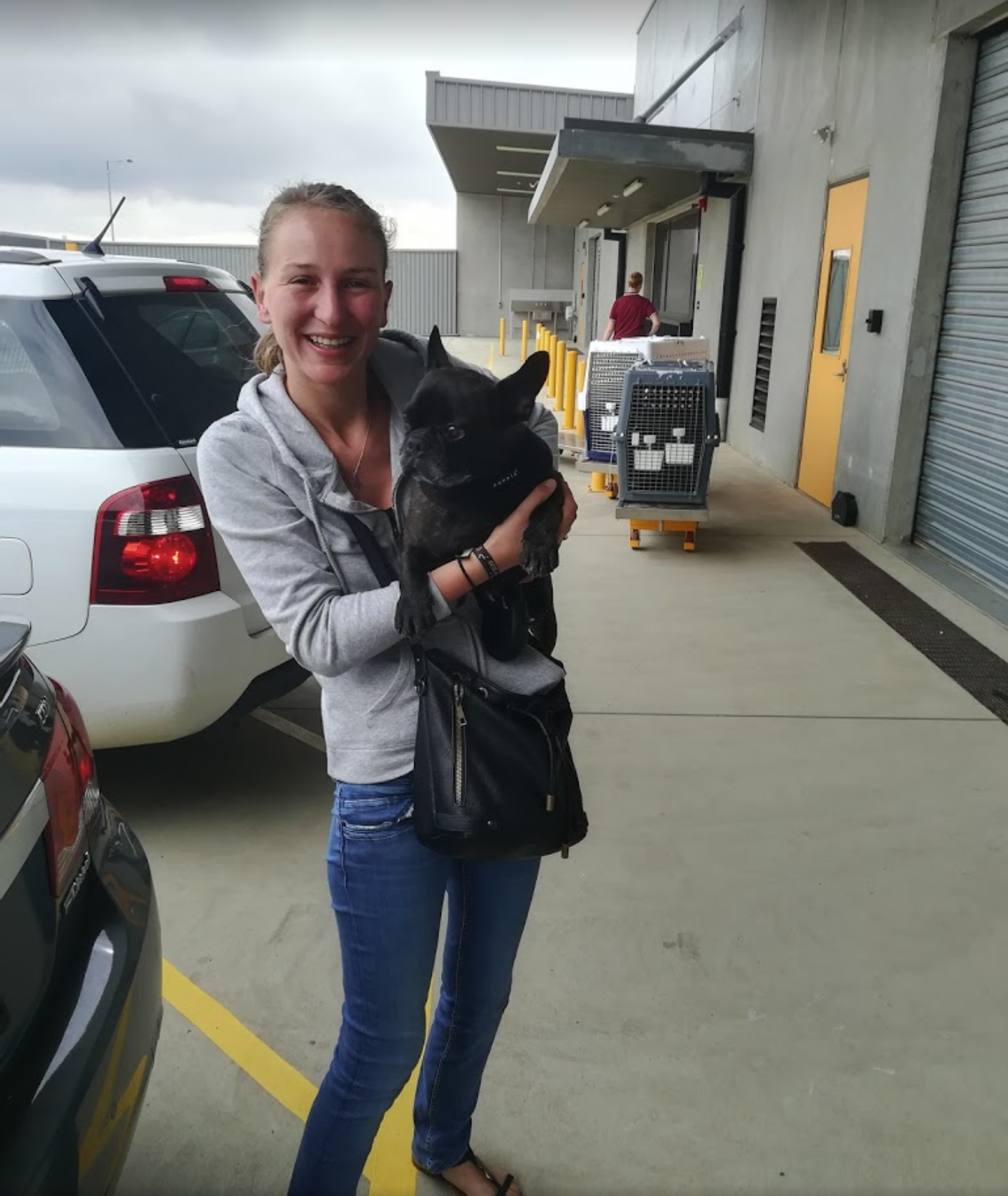 FEBRUARY 2020
Hazel
Brussel to Melbourne, Australia
All was perfect for the transport of my French Bulldog from Amsterdam to Australia, thanks a lot Jetpets and especially to Chris!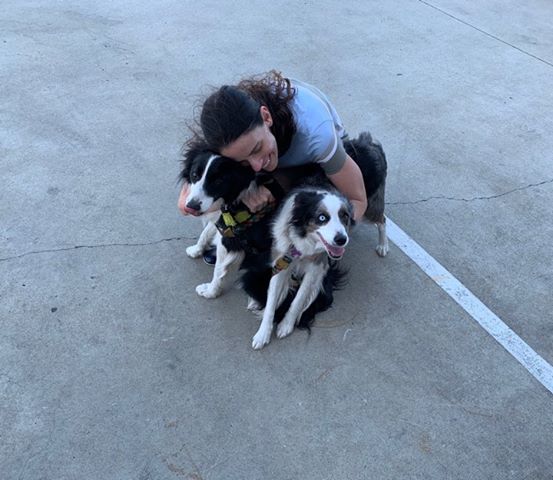 FEBRUARY 2020
Annie and Lily
Hobart to Brisbane, Australia
My pets arrived today, safe and sound. Thank you Jetpets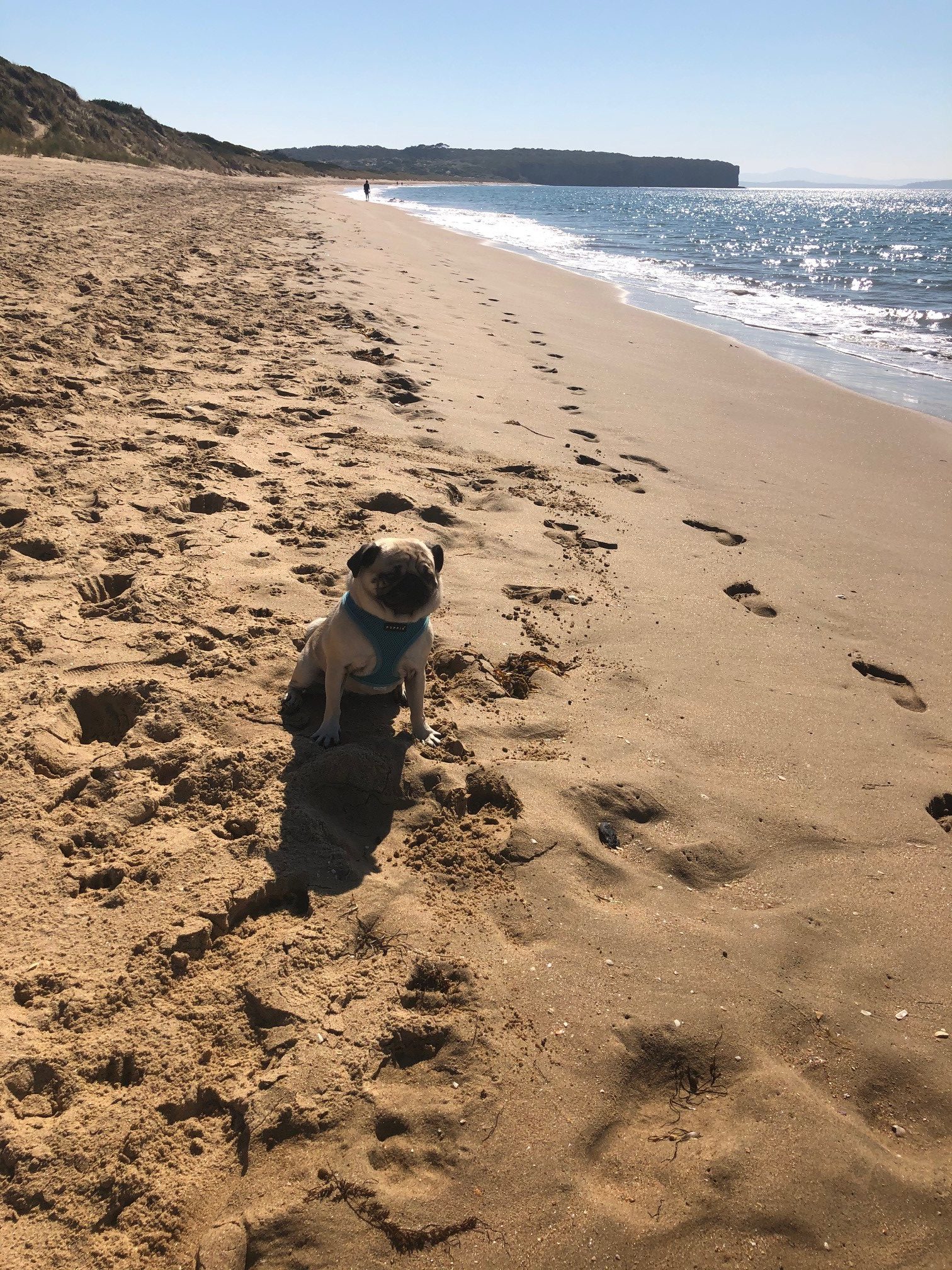 JANUARY 2020
Coco
Hobart to Christchurch, New Zealand
Hi Kate…..Coco made it back safely, and is pooped today, enjoying being back in her 'other' home environment! Thanks for your service, see you next time!