Customer Feedback
With over 28 years' experience in the pet travel industry, the team at Jetpets love nothing more than hearing heart-warming, happy stories about families reuniting with their beloved pet or welcoming a new pet into their lives.
Why not share your Jetpets experience and in doing so, help other pet owners.
---
Jetpets Happy Travellers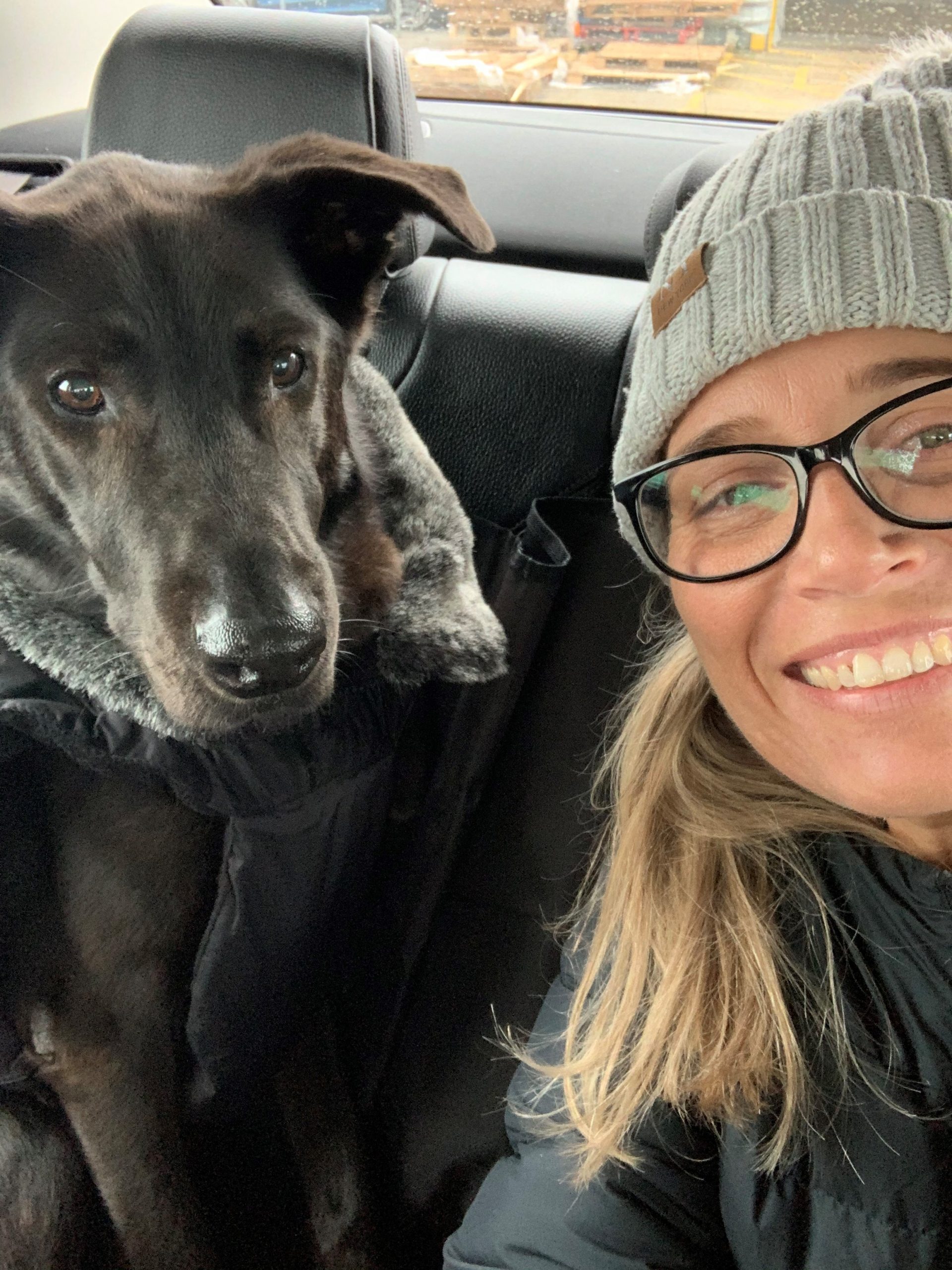 FEBRUARY 2020
Roxy
Brisbane to London, United Kingdom
Hi Dipkesh We were so excited to see Roxy today. We have been so happy with everything. From the moment I rang for a quote to the moment of picking her up when landed. She travelled well, enjoyed the updates from your team during travel and has settled nicely. Bit colder here so she has a new jacket and bed which she loves. Thank you for all your amazing effort in making Roxy's travel a pleasant experience and the peace of mind you gave our family through the transition of moving her to our new home overseas. Kind regards Simone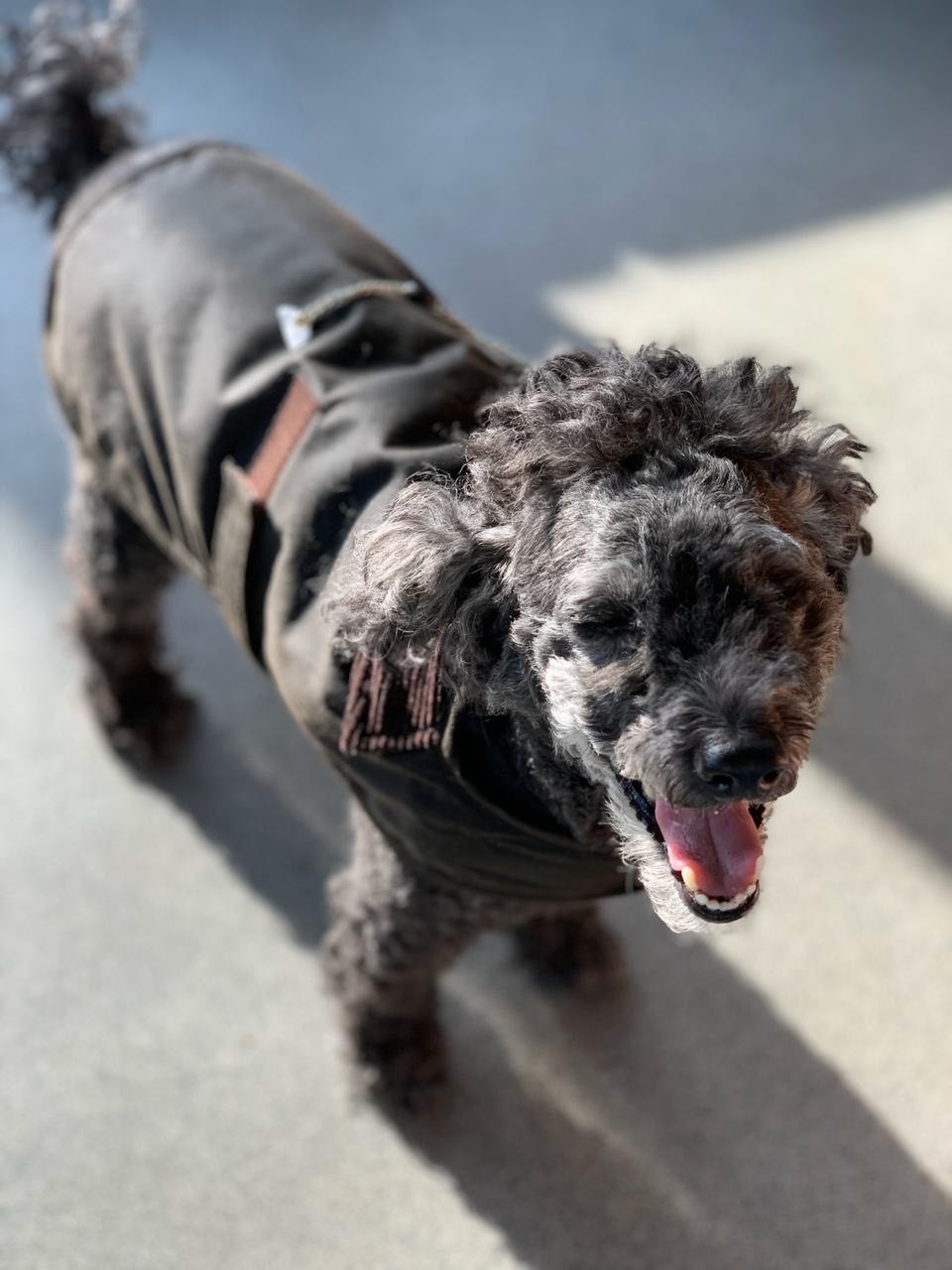 FEBRUARY 2020
Bandit
Perth to London, United Kingdom
Bandit is with my husband in London. But first, I can't be more happier and thankful to know that he's healthy and alive. He was full of energy and so happy to see my husband yesterday at Heathrow, he cried with happiness that he was reunited with family again. He's so happy and running around our London home. He get jet lagged later in the evening and crawled under the blanket as usual. Lol. I can't wait to see him later today. I was so worried about the worse, considering he has never been out of my sight before, thank you so much Jetpets. Thanks for returning my hope. Jeremie
FEBRUARY 2020
Bert & Kuda
Brisbane to Denver, United States
I cannot speak highly enough of the team at Jetpets in Brisbane! We have just relocated to the USA and they have made the entire process for both our doggies a breeze. They made it safe and sound, great communication throughout the process from start to finish. I would highly recommend Danielle, Mike and Aleesha @ Jetpets. Thank-you all so much! Bert and Kuda say woof! Thanks for the love and pats from all the staff!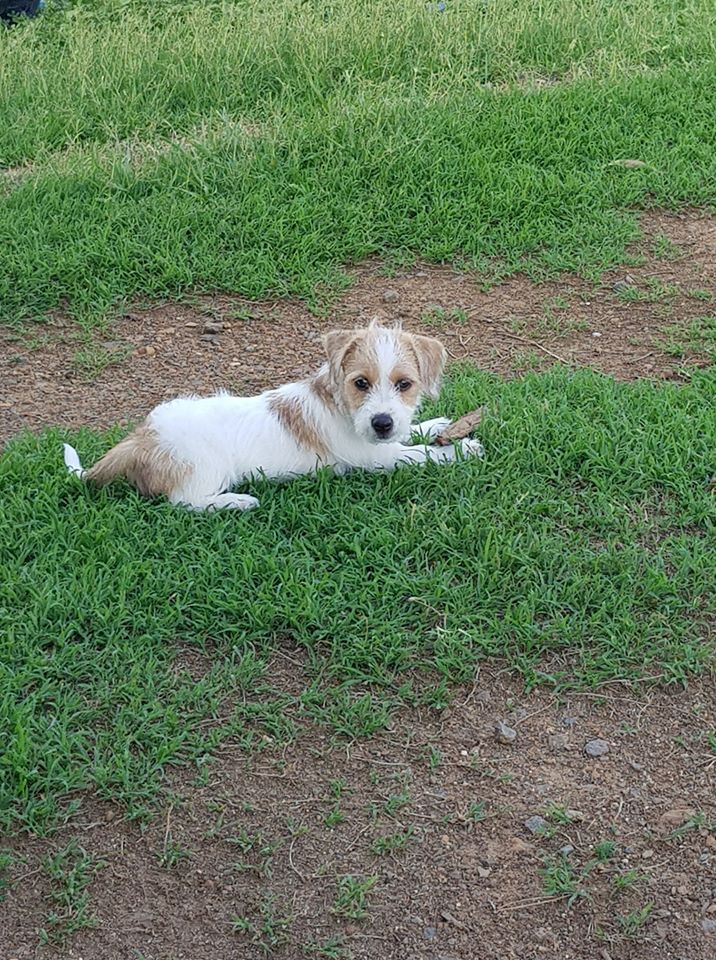 FEBRUARY 2020
Russ
Mackay to Brisbane, Australia
Thank you very much Jetpets & Virgin for flying our Jack Russel puppy from Mackay to Brisbane safely. He arrived happy, wasn't stressed at all. We Recommend Jetpets to anyone.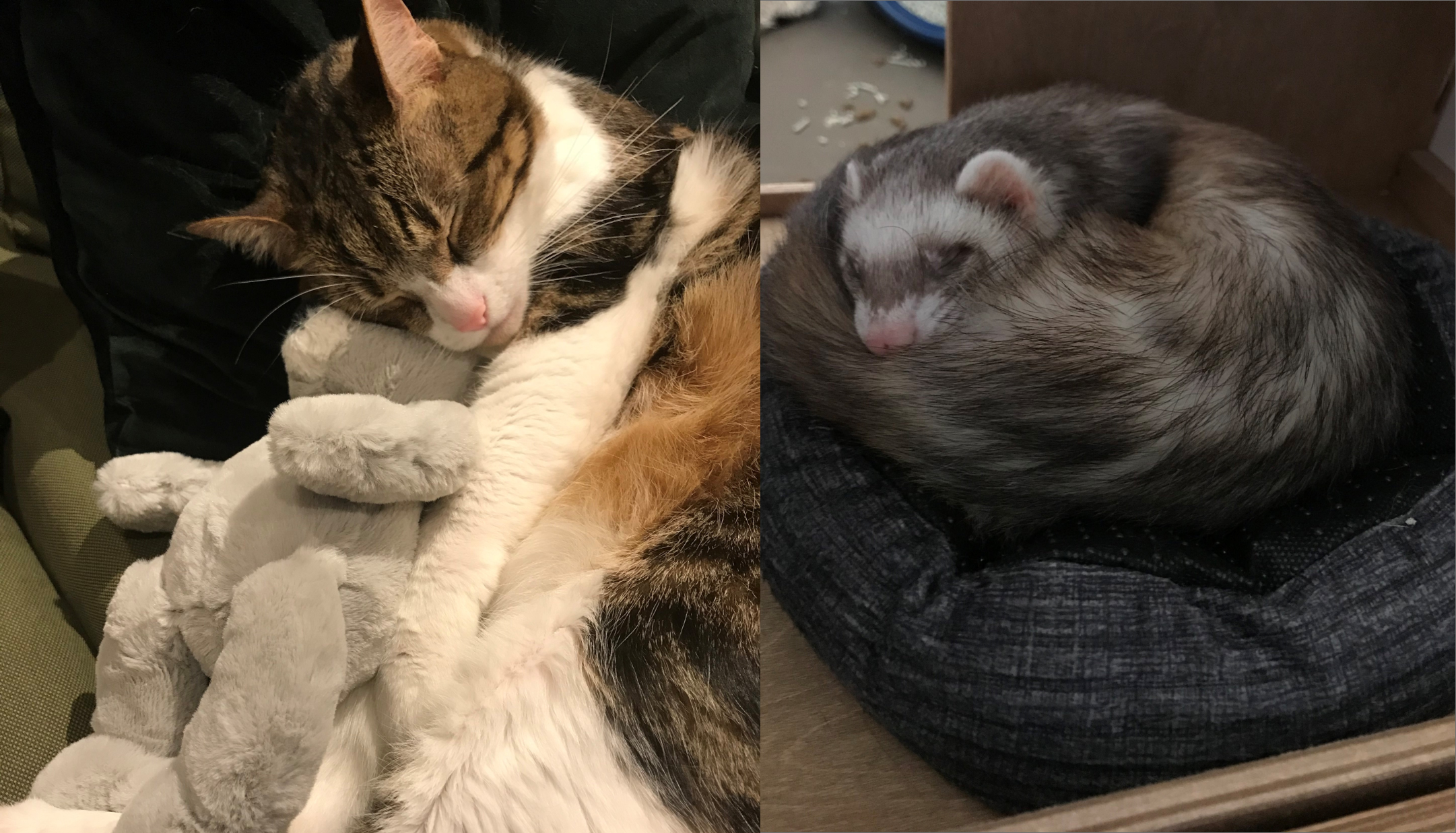 FEBRUARY 2020
Scarecrow & Mina
Melbourne to Toulouse, France
Hi Justin, Thank you again so much for everything that you have done for us. Mina and Scarecrow have arrived safely and have settled in well already. Finally, our apartment feels like home 🙂 We wish to convey as much as we can how much your understanding and patience has meant to us. Without your professionalism and care we would not have been able to have been able to get them here and the hole in our hearts would have been too great to give living overseas a crack. You helped us get here and we will never forget what you have done for us. We hope that you have had an excellent start to the year and wish you every success with whatever your future holds. Alicia and Aidan