Customer Feedback
With over 30 years' experience in the pet travel industry, the team at Jetpets love nothing more than hearing heart-warming, happy stories about families reuniting with their beloved pet or welcoming a new pet into their lives. Why not share your Jetpets experience and in doing so, help other pet owners.
---
Jetpets Happy Travellers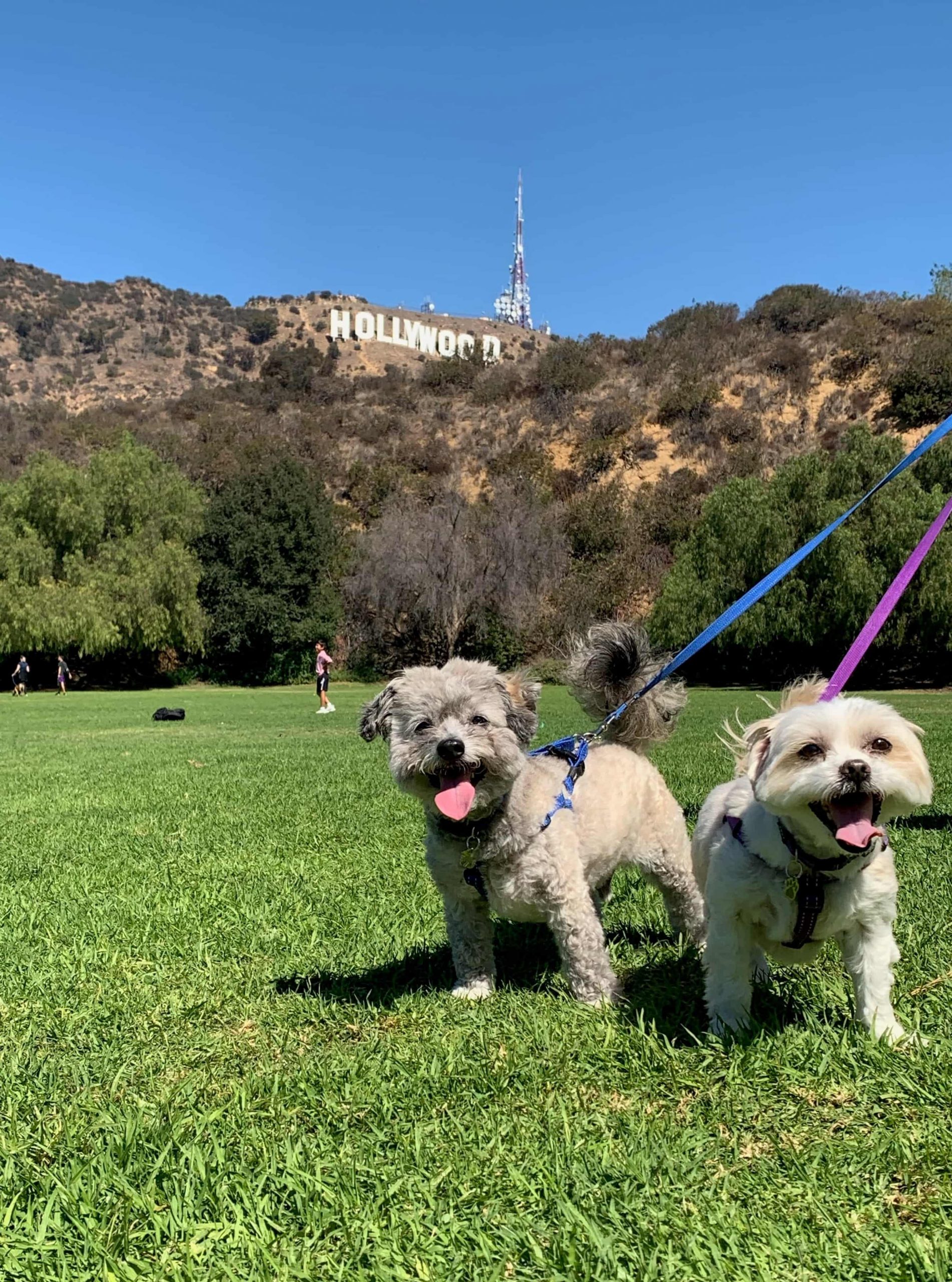 OCTOBER 2021
Milo & Lucy
Canberra to Los Angeles, United States of America
Hi Danielle, Thank you for your email and you assistance throughout this process. I'm pleased to report that Milo and Lucy are already settling into Californian life. Below is a photograph of them taken today at the Hollywood sign. Once again, thank you to you and the JP team for getting Milo and Lucy to us safely and in style. Regards.
OCTOBER 2021
Pippi
Melbourne to Tauranga, New Zealand
Hey Rachael, It was such an amazing day being reunited with Pippi! There were a lot of happy tears! I've attached a few photos of Pippi's first days in NZ . We're very lucky, we have a family home at Tauranga Bay, which is a stunning place for Pippi to get settled into kiwi life. Hahah you can see she's absolutely already loving it! Thank you all SO much again!! I just can't thank you enough. Thanks again. Lucy + Pippi
OCTOBER 2021
Booboo
Brisbane to Queenstown, New Zealand
Good Morning Angus. I hope this email finds you well. Chris and I wanted to thank you and JetPets team for getting Booboo to Queenstown safe and sound. Thank you for making the everything so effortless and seamless with your high level of professionalism throughout the whole journey. You, and the JetPets team were incredible -  I am so happy with how everything went from start to finish. We are so grateful to have had the opportunity to experience JetPets for our beautiful fur baby, Booboo to travel to our new home - I will definitely be recommending JetPets to everyone I know. Thank you. Warmest Purrs & Regards,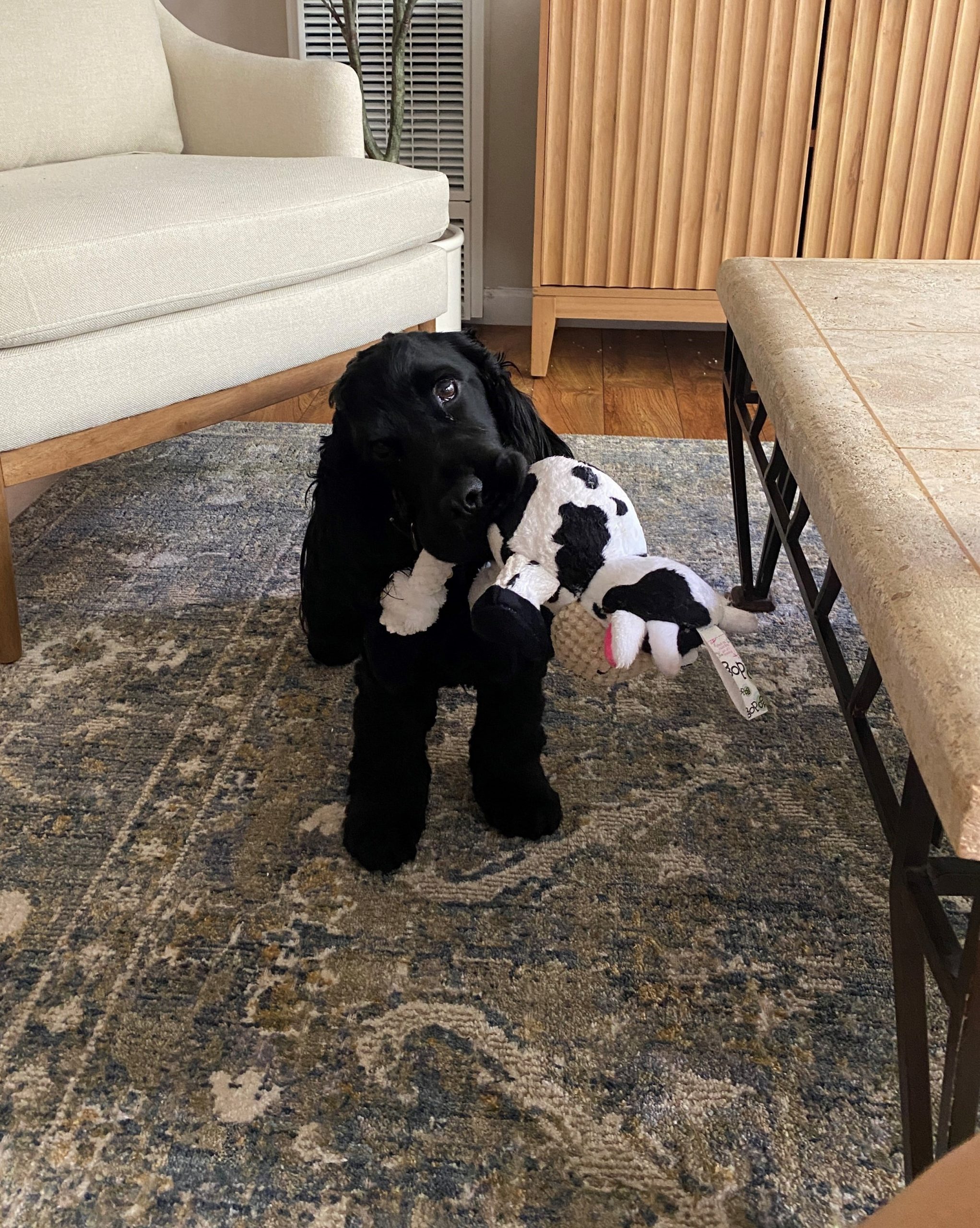 OCTOBER 2021
Louie
Sydney to Los Angeles, United States of America
Hi Dipkesh, I just wanted to write and say thankyou to you and your team for the amazing service provided to bring Louie to the US with us. It was such an efficient and stress free service we are so thankful. The pet handlers were great at both ends and Louie was absolutely fine when we collected him - he is settling in well to his new home. We had constant updates the whole journey which definitely put my mind at ease. Here are a few pics of Louie in his new zipcode! He's not sure about squirrels just yet. Many thanks Susannah and David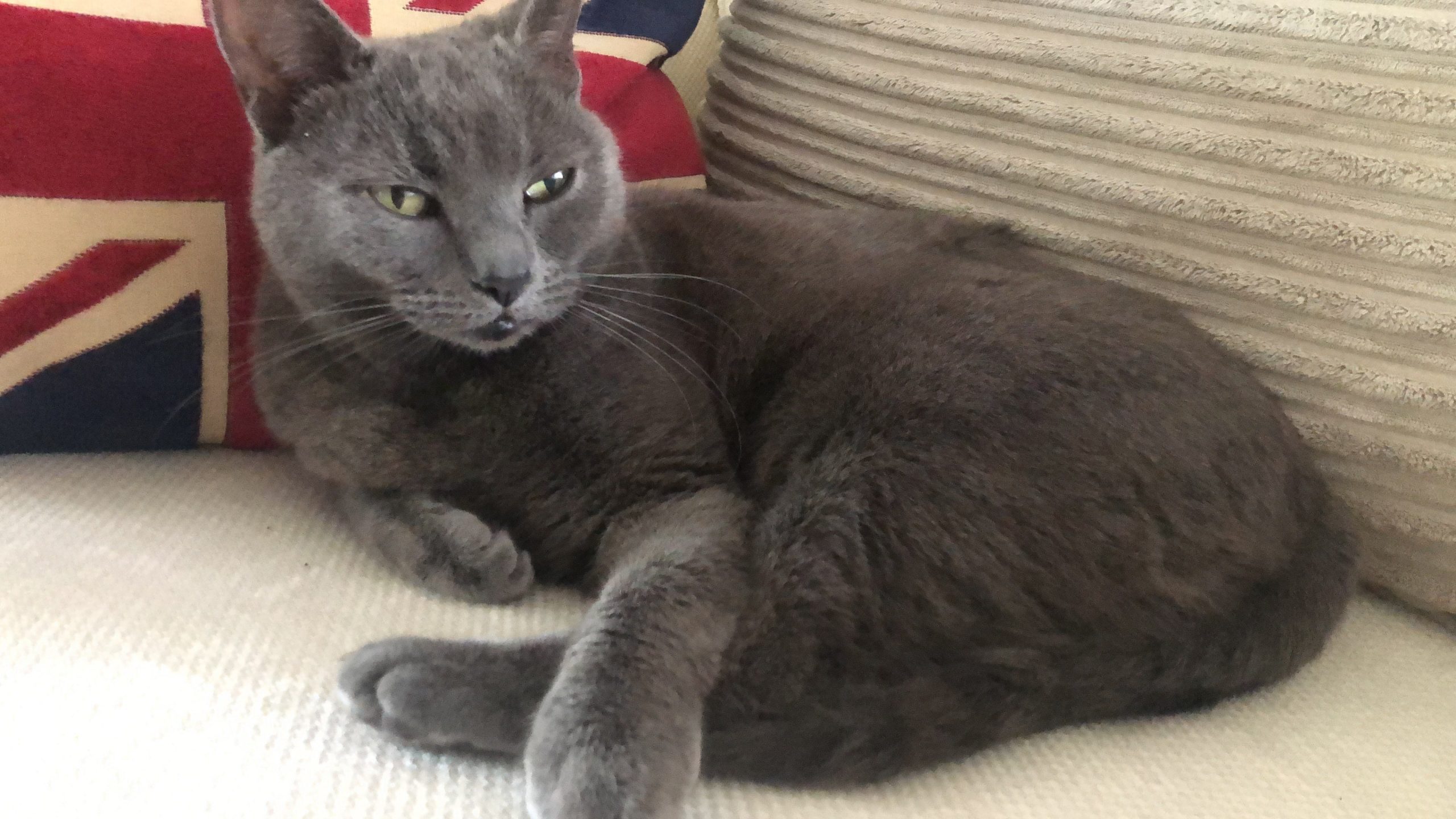 OCTOBER 2021
Boo & Barry
Melbourne to Cambridge, United Kingdom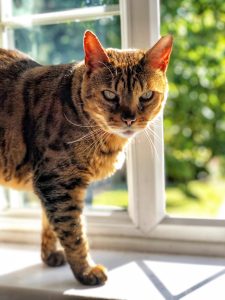 Hi Rachael. Cats are safe and sound in England now. They're both super exhausted, Barry has a cold, but overall they're settling in well to their new life. Thank you again a million times over for making this possible, I am so grateful to have them here with me. You've been an absolute pleasure to work with, and I wish you all the best. Warm regards Katherine