Customer Feedback
With over 30 years' experience in the pet travel industry, the team at Jetpets love nothing more than hearing heart-warming, happy stories about families reuniting with their beloved pet or welcoming a new pet into their lives. Why not share your Jetpets experience and in doing so, help other pet owners.
---
Jetpets Happy Travellers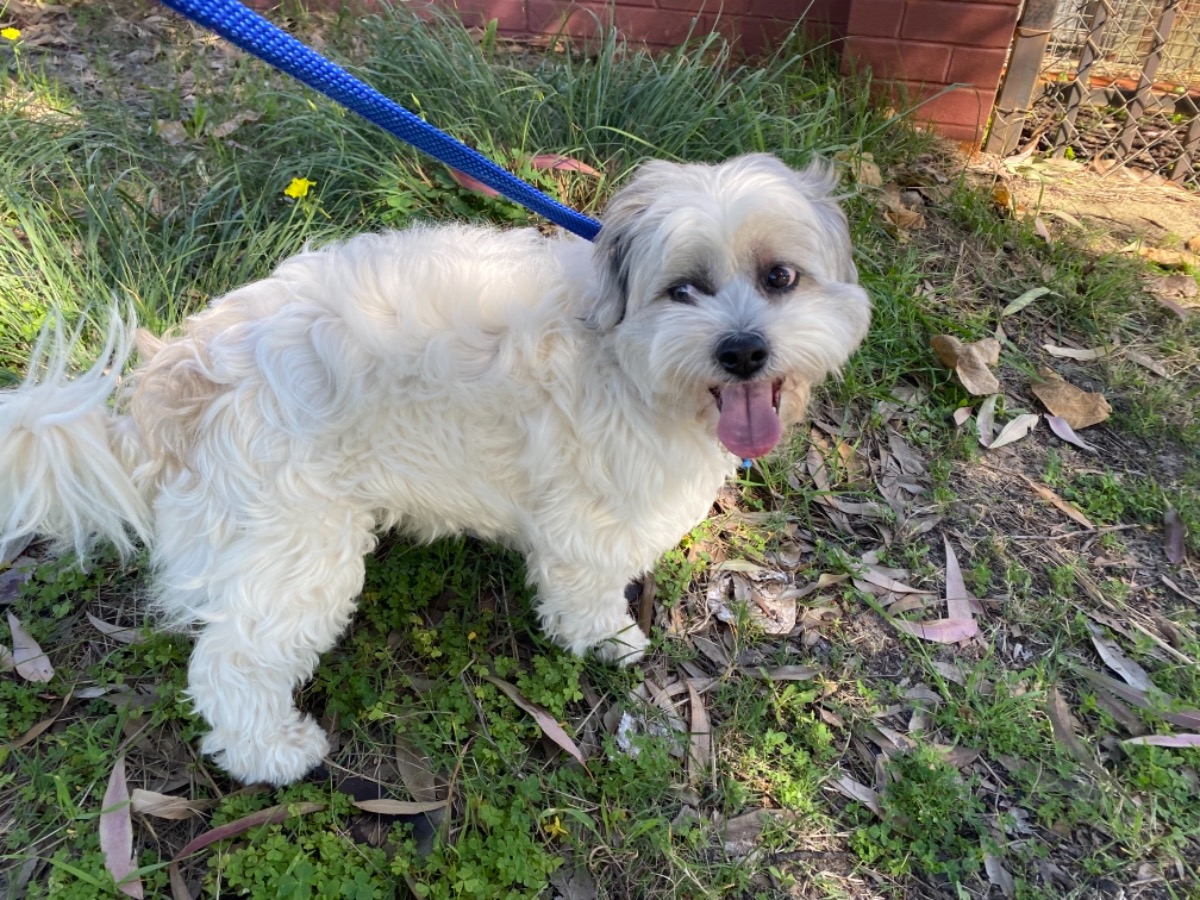 SEPTEMBER 2021
Harvey
Perth to Sydney, Australia
I was quite stressed about moving interstate and bringing my dog with me and how that was going to work. Once I had enquired with Jetpets about transporting my dog from WA to NSW I was immediately at ease with the process of it all. Jasmine at Jetpets was so incredibly lovely and patient. She has been helpful this whole process, been very responsive if I emailed her and extremely pleasant to deal with even when I had to make changes. It was really refreshing and comforting to receive really good customer service especially while going through a big move.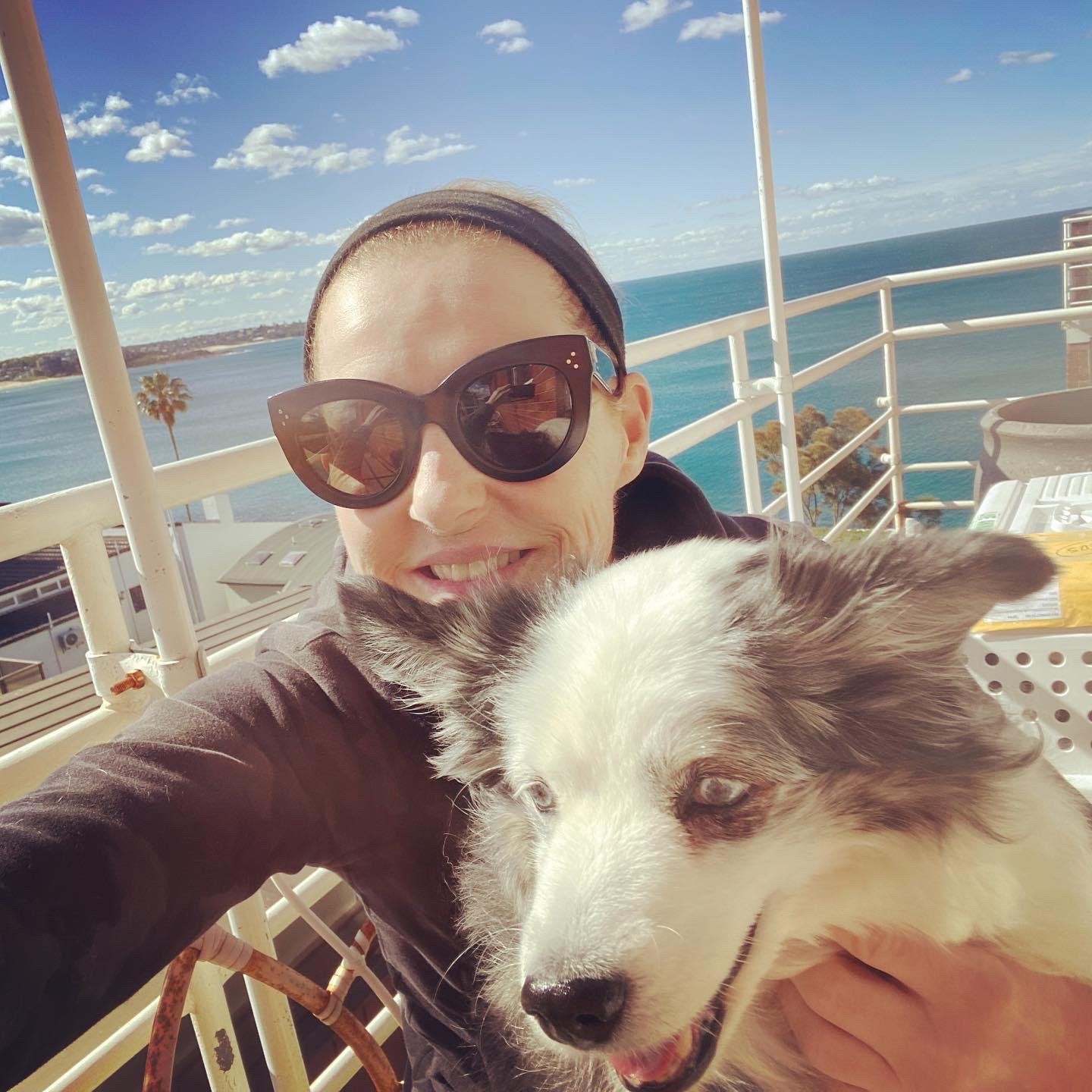 SEPTEMBER 2021
Moxie
Melbourne Quarantine to Sydney, Australia
Hi Wendy Moxie arrived safe and sound on Friday, thanks so much for the incredible care from you and your team. She's getting settled and exploring her new neighbourhood, she's staked out a nice spot on the balcony with a view of the sea and a nice breeze on the nose. I've attached some pics from our reunion and new home! Please pass on my gratitude and appreciation to everyone who helped get her to her new home. Cheers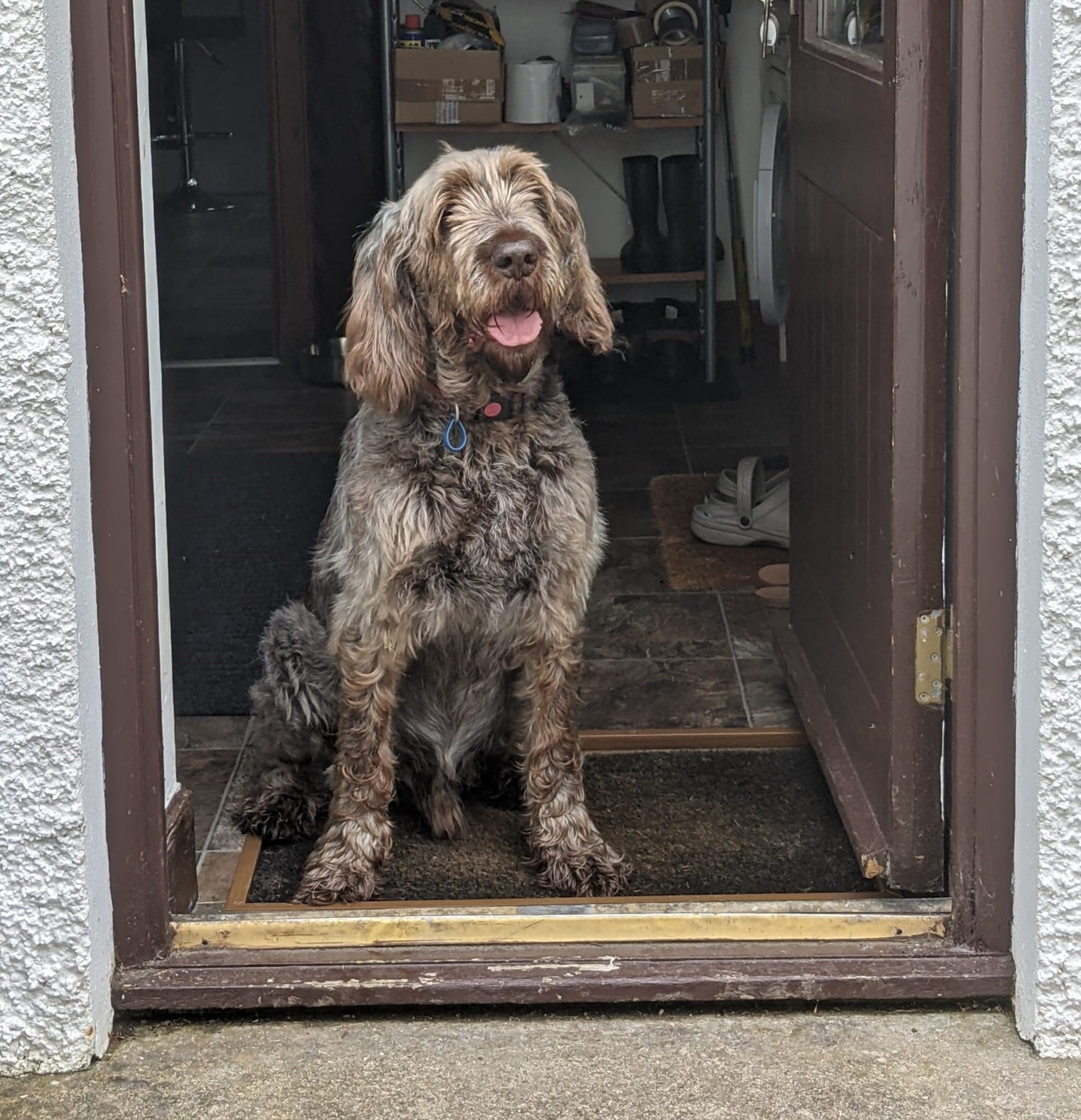 SEPTEMBER 2021
Luca
Brisbane to Aberdeen, United Kingdom
Luca has arrived safe and sound at my brother's in Aberdeen. I think everyone was a bit bleary eyed as the delivery was at 3:15am! But they are so happy to have him and report that he has recovered from the journey well. Thank you, and Jetpets as a whole, for all the support in getting Luca out of Australia and managing his transition back home to the UK. We are so appreciative of the care and communication throughout this process. You made it work despite the challenges posed by the global situation. Once again thank you so much Rachael.  I hope you are managing as best as possible during the extended period of lockdown.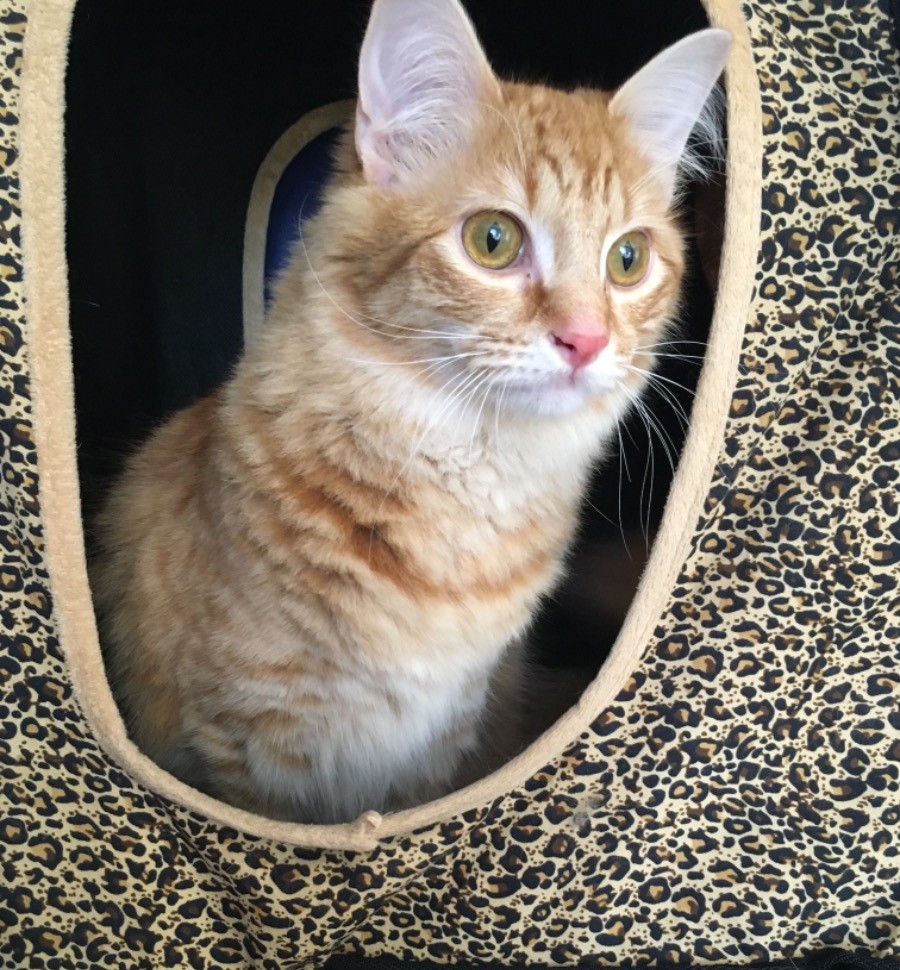 SEPTEMBER 2021
Poppy
Canberra to Launceston, Australia
Poppy the cat arrived safe and sound in Tasmania after leaving Canberra and flying via Melbourne. Thanks Jetpets so much for the updates and photos and for keeping her safe.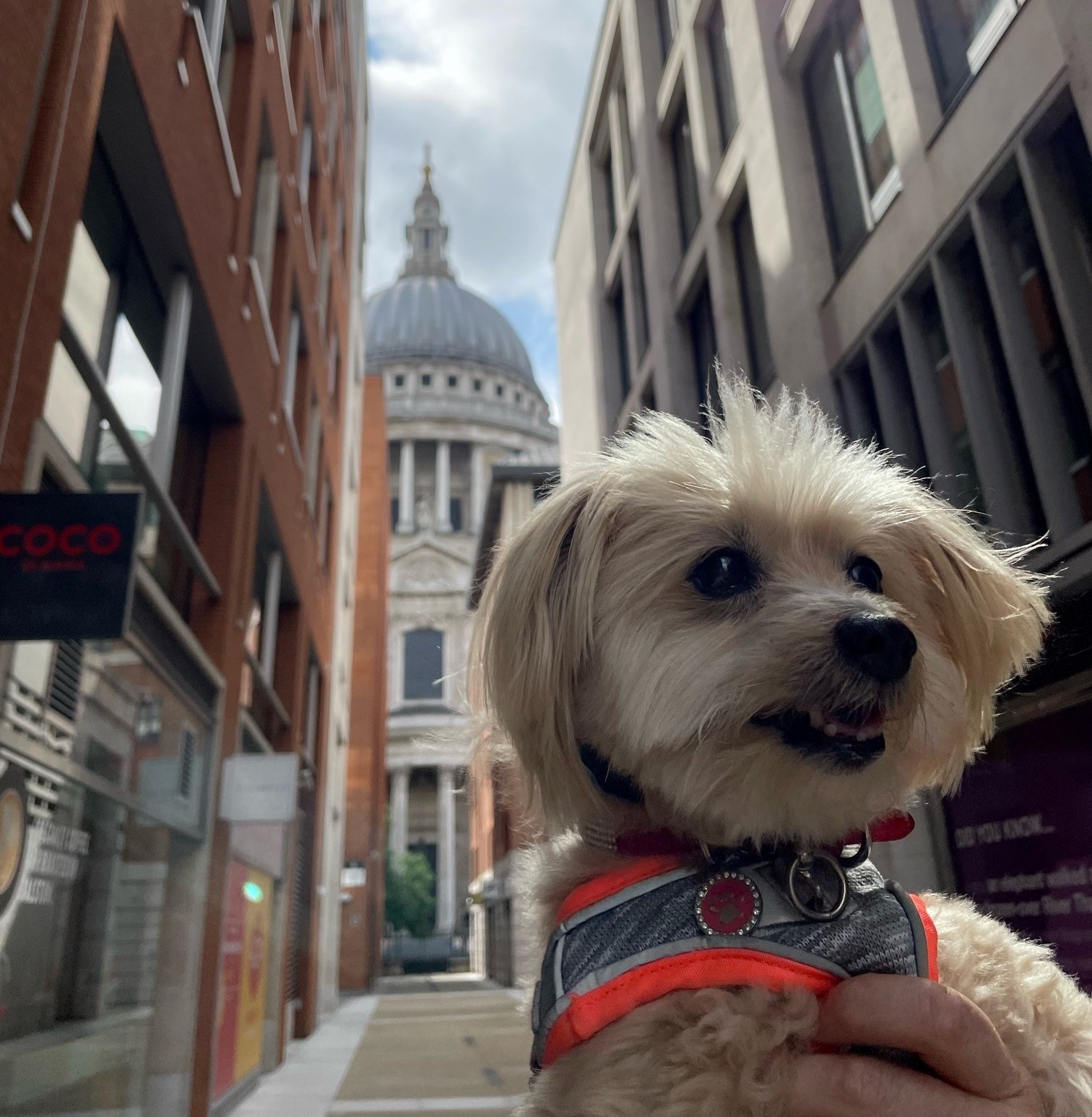 SEPTEMBER 2021
Nero & Ptolemy
Canberra to London, United Kingdom
Hi Dipkesh, Just a quick email to say thank you again for all your expertise and work getting Nero and Ptolemy to London for us.  They arrived safe and happy (and very jet-lagged like us) and have settled in to the London lifestyle very well. We really appreciate the extra effort you went to with diligence and expertise in finding flight solutions for them.  I couldn't recommend Jetpets more highly and wanted in particular to acknowledge your exceptional client service to us - thank you!