Here at Jetpets we often get asked "what is the most exotic animal you have ever transported?"
We have moved many amazing animals including cheetahs, sea lions, and recently two lionesses, but we did get a little excited when we were asked to take care of Kamina, a 20 month old Pygmy Hippo, as she travelled from Sydney to Darling Downs Zoo in Brisbane.
There are two types of Hippopotamuses – the large Common, or Nile Hippo and the much smaller Pygmy Hippo. Pygmy Hippos are about half the height of Common Hippos and less than a quarter of the weight of their larger relations.
Even though Kamina is the smaller type of Hippo, in her travel crate she still weighed in at 750 kilograms before being loaded onto her flight.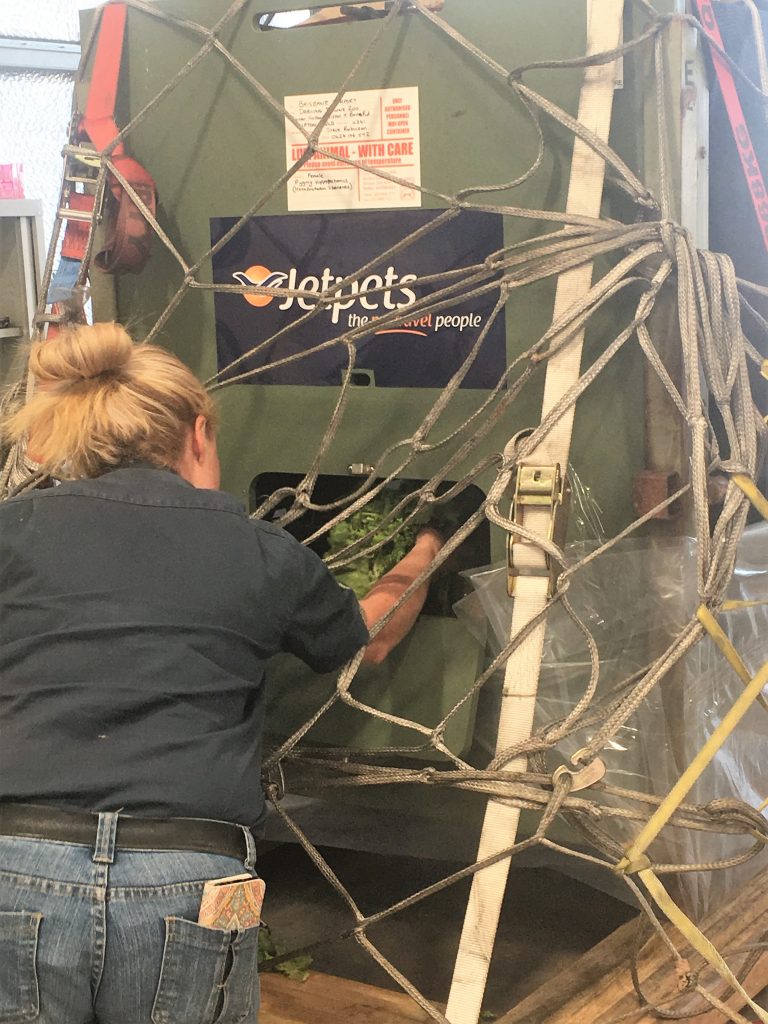 Jetpets coordinated VIP airside access for Kamina and her Zoo Keeper, where she had her own quiet area to relax pre-flight. She was kept hydrated and was fed some tasty vegetables by her Zoo Keeper right up to the minute she was transported onto the tarmac.
Kamina was loaded into her allocated stowage compartment on a flight direct from Sydney to Brisbane, where she was introduced into her new environment at Darling Downs Zoo.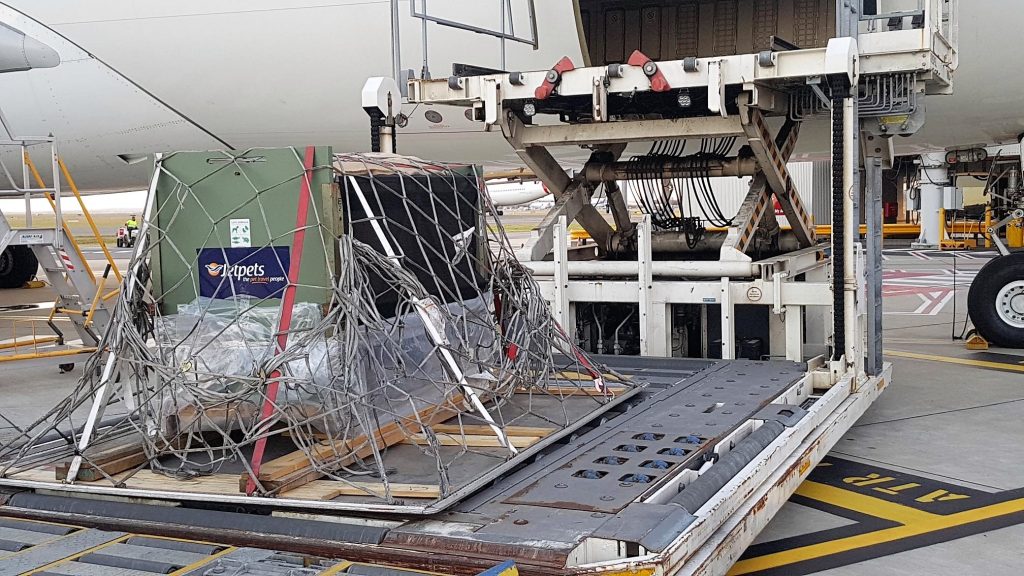 "Kamina travelled beautifully. We are impressed with how calm she is and not at all fazed by the relocation", said Director of Darling Downs Zoo, Steve Robinson.
Kamina is one of only five Pygmy Hippos in Australia – and she is related to them all. She is the only Pygmy Hippo now residing in Queensland.
She is at the age where she would naturally become independent of her mother and has made the move to Queensland to eventually be a part of a breeding program. This is critical to the establishment of a viable insurance population of this endangered species in Australian zoos.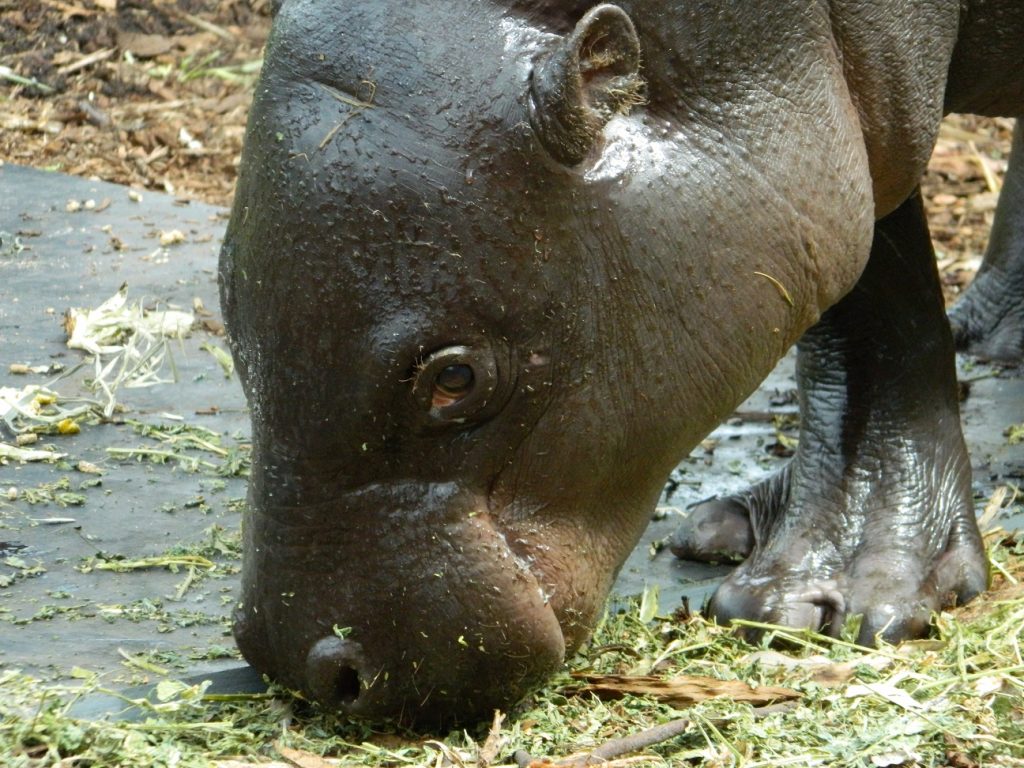 Pygmy Hippos come from forested areas within West Africa and are semi-aquatic.  They do spend quite a lot of their time out of the water.  Their numbers have dwindled dramatically in the wild due to deforestation, hunting for bush meat and as a result of wars in areas of Africa. Because they are so difficult to find in the wild, most of what is known about this species has been identified through studying them in zoos.
If you would like to visit Kamina or learn more about Darling Downs Zoos conservation efforts, you can visit their website here and arrange a visit.